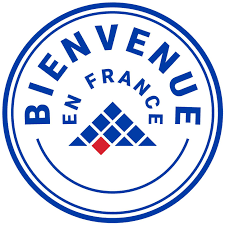 EMIMEO in the Campus France Catalogue
Campus France is a public institution in charge of promoting French higher education abroad. In addition, the institution carries on specific missions as follow:
welcoming foreign students and researchers to France.
encourages international mobility and manages scholarship programmes and the alumni network.
provides foreign students and researchers with the tools to learn more about the French institutes of higher education.
assists French institutes of higher education in their international development strategy.
According to the activities of Campus France, EMIMEO is promoted as a study programme of excellence through the online catalogues listing the programmes provided in English in France.