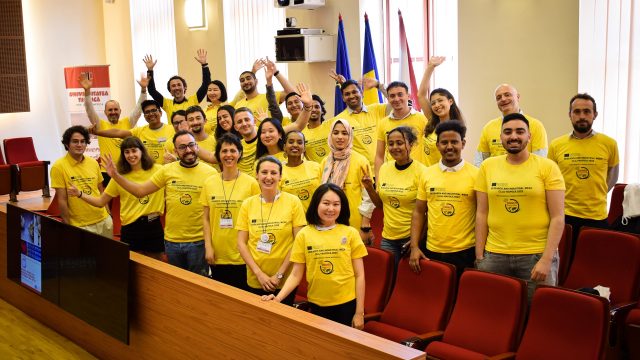 EMIMEO Research and Industrial Week in Cluj-Napoca
From May 29 to June 2, 2023, EMIMEO has organised its « Research & Industrial Week » in Cluj-Napoca (Romania). Several events, visits, seminars and workshops were successfully held for the 22 international students enrolled in the first academic year of our Master programme. The activities were organised closely with our associated partner, the Technical University of Cluj-Napoca (UTCN). Big thanks to Conf. Dr Eng. Lorant Andras Szolga for taking part in the coordination of the R&I Week.
Throughout the R&I Week, the students had the opportunity to get closer to industrial facilities and experts from specific industries.
In addition, the EMIMEO team also invited two former EMIMEO students doing a PhD thesis intending to make more concrete for them the opportunities after the Master to pursue a PhD thesis or work in the industry as engineers.
EMIMEO also organised a workshop about entrepreneurship to move out of the box. It means learning, some skills we do not fully teach in our academic program but could be very useful in case some students would like to build their businesses in future. In addition, the workshops were interactive to improve the soft skills of the students (oral communication, teamwork, etc.).
Then, the students had the opportunity to discover another European country in another European region, increasing awareness about the European Union, common values, and its cultural diversity.
Finally, EMIMEO strongly believes such events is also very important for the staff and the student to build a stronger community in socialising together.
Some pictures of the R&I Week are below.
R&I Week Agenda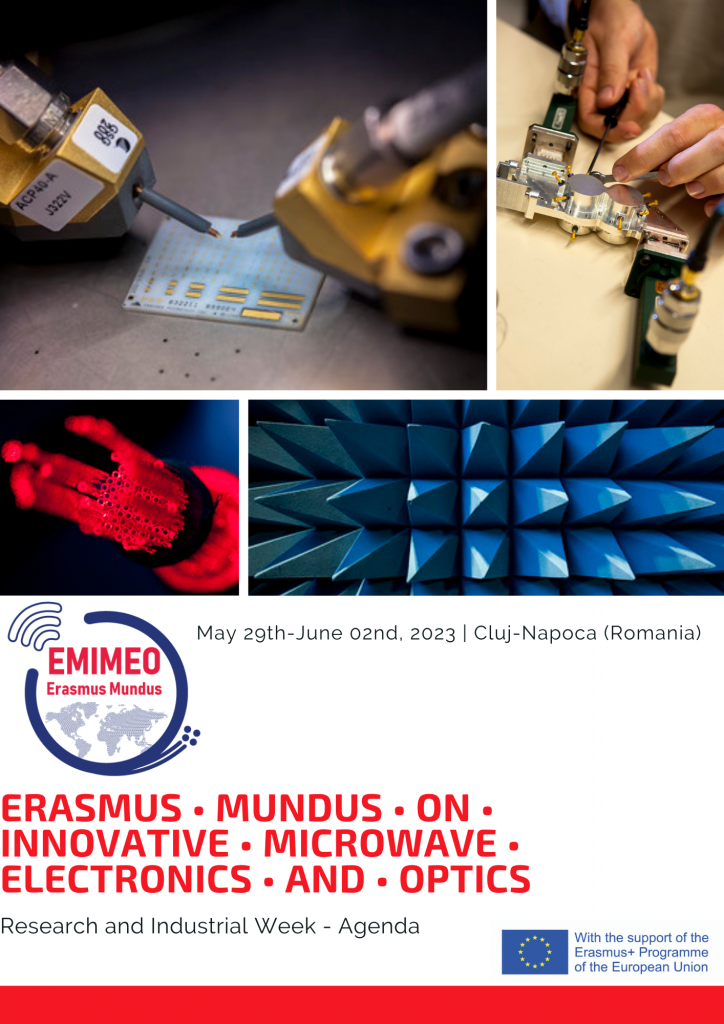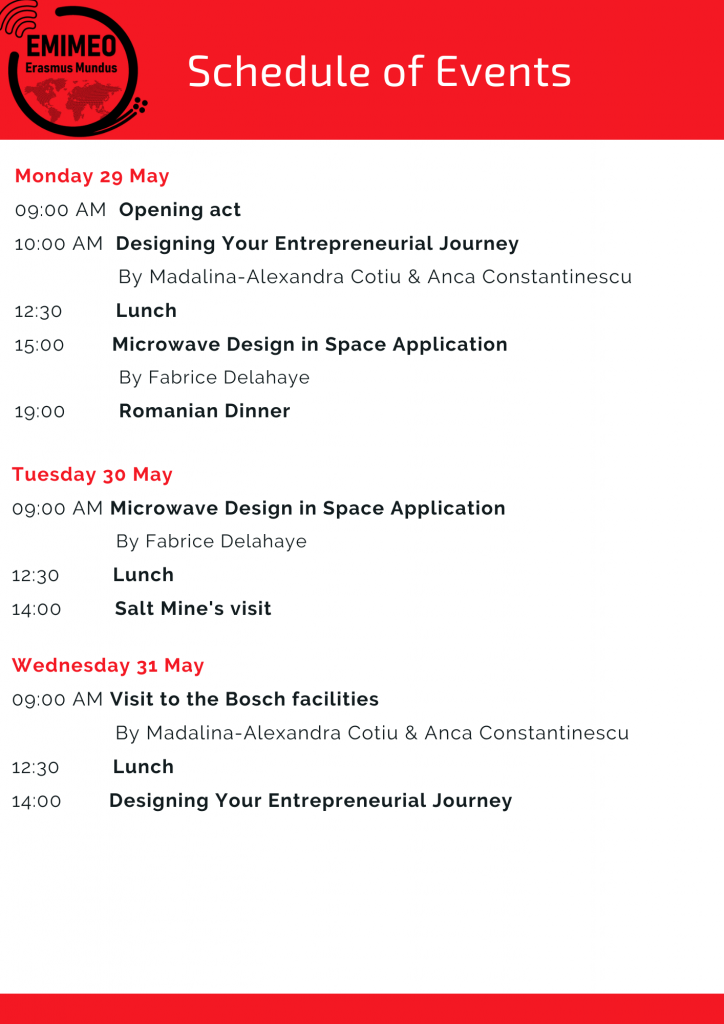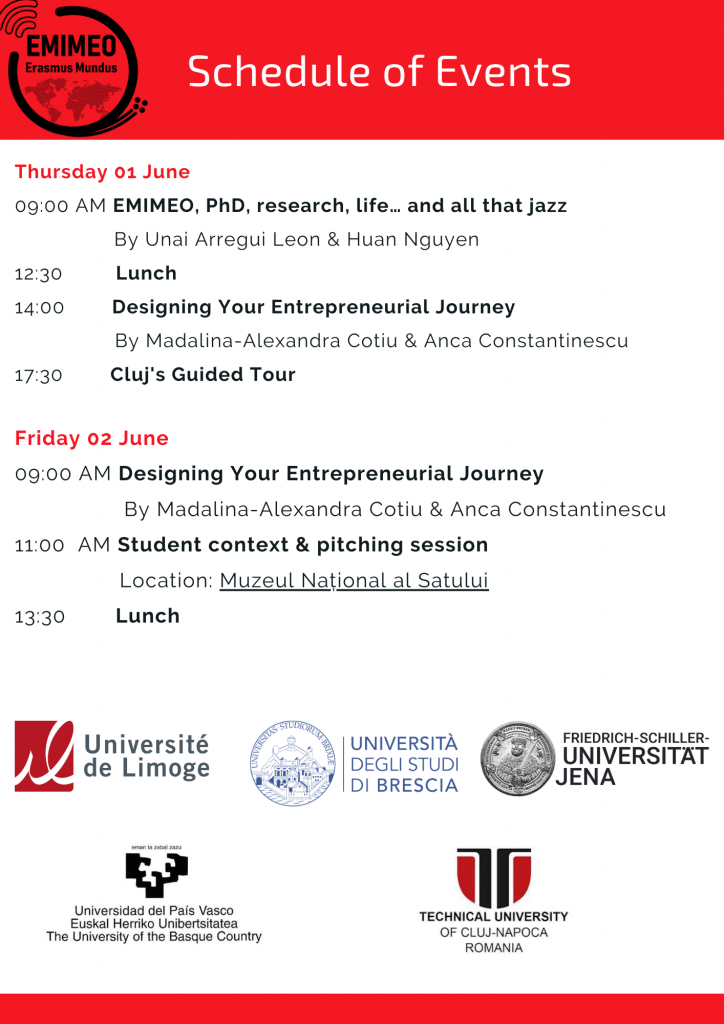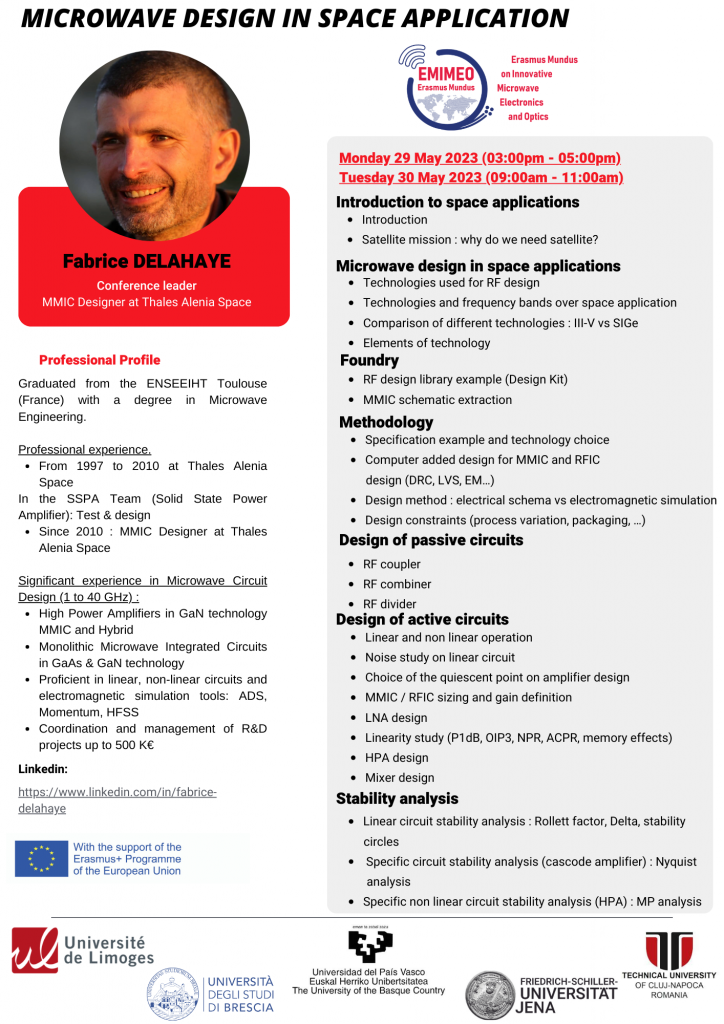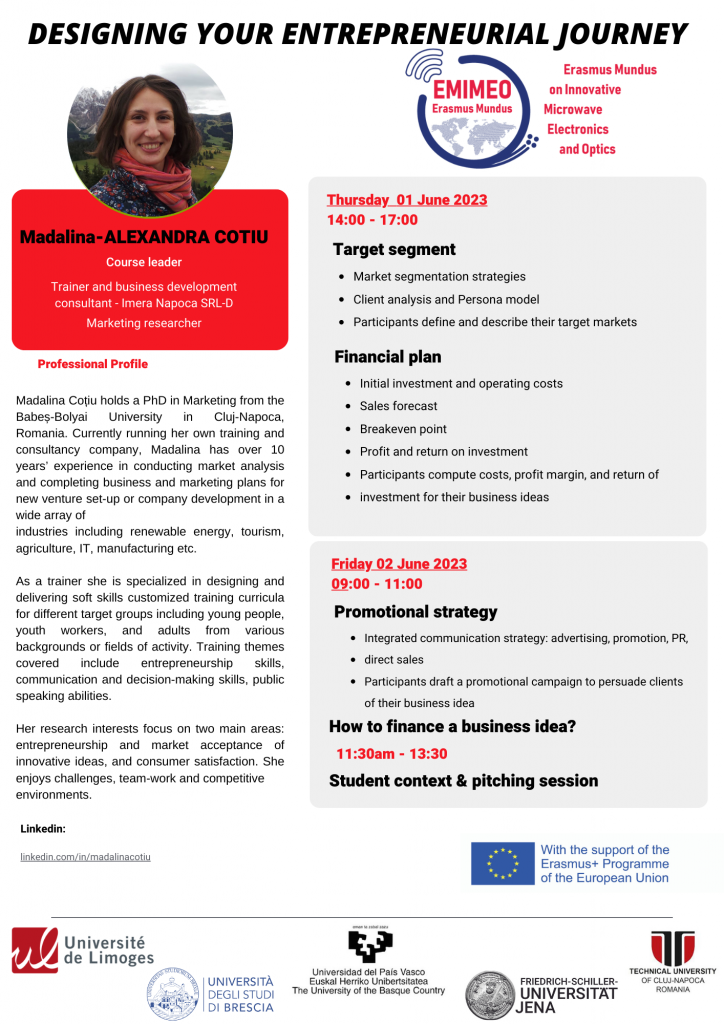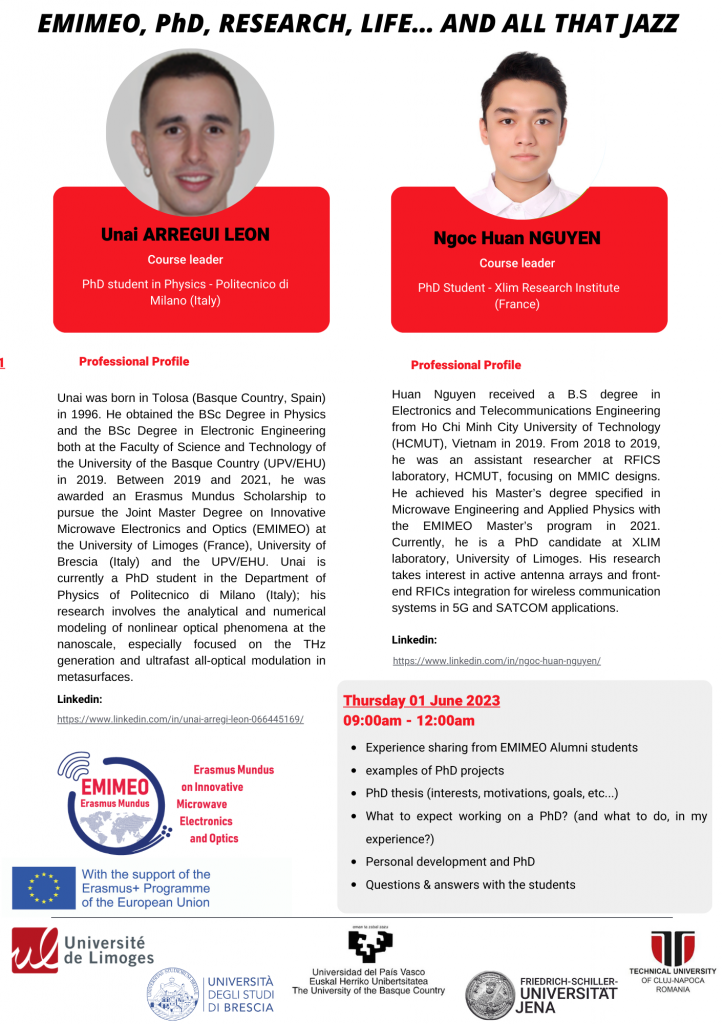 R&I Week Opening Act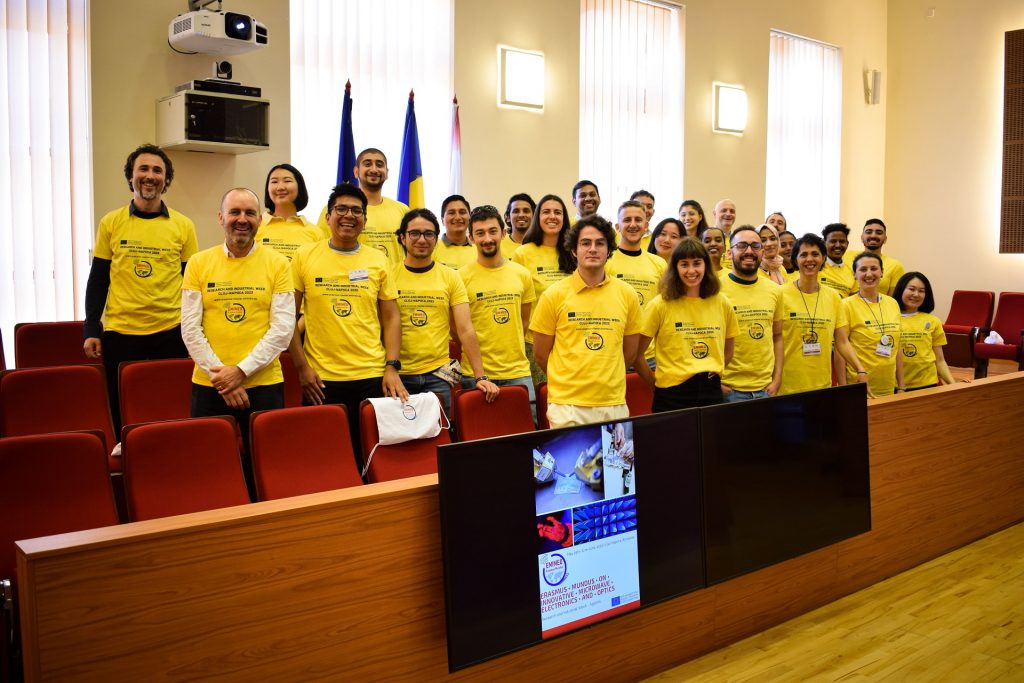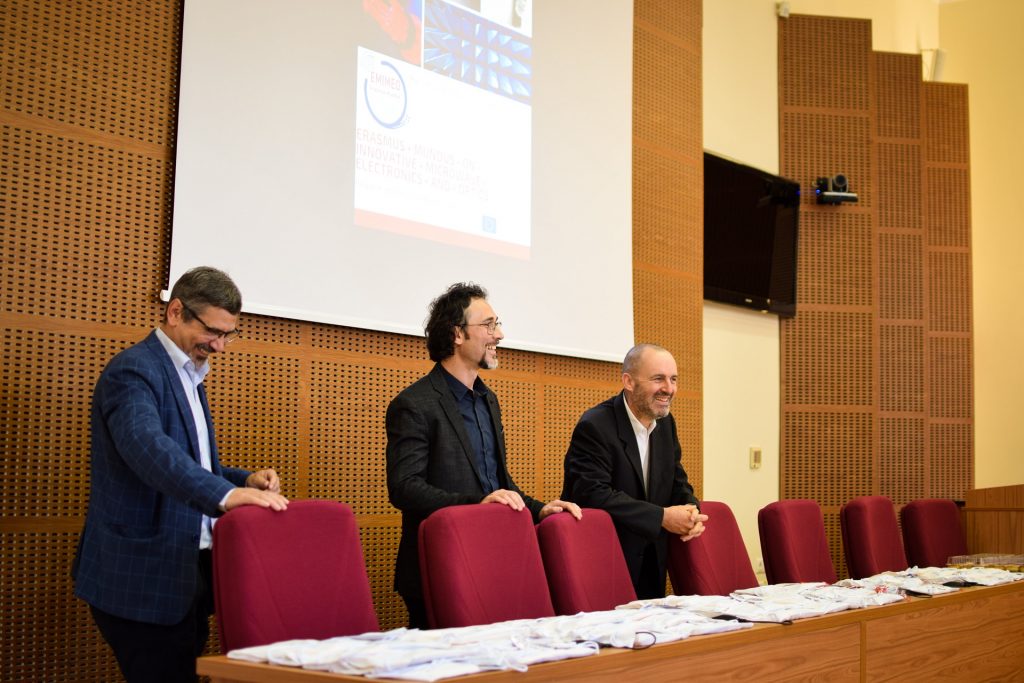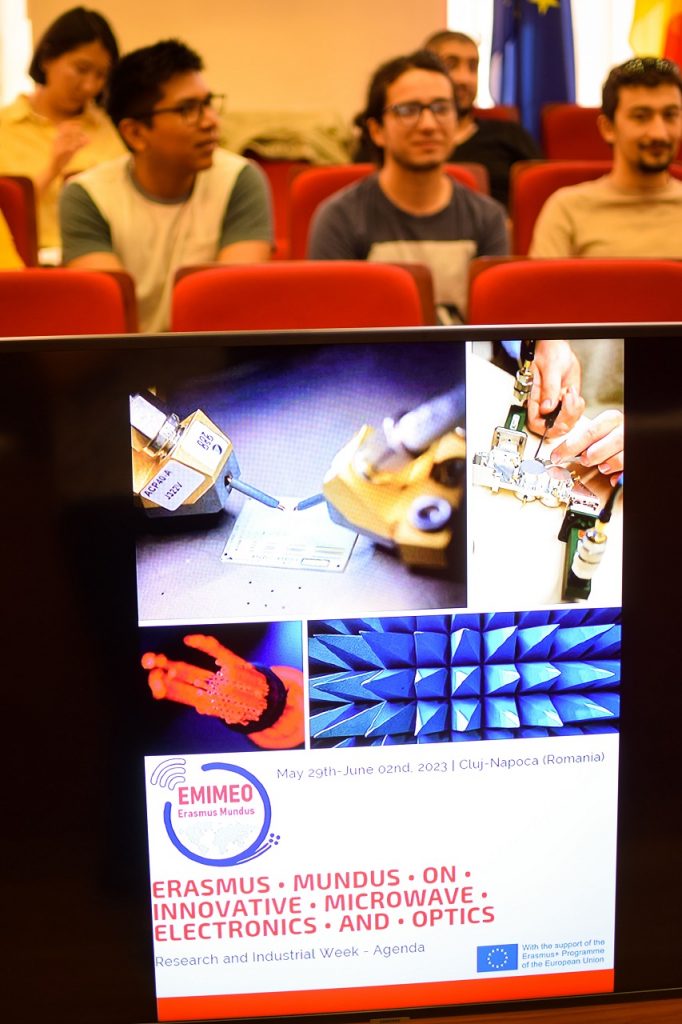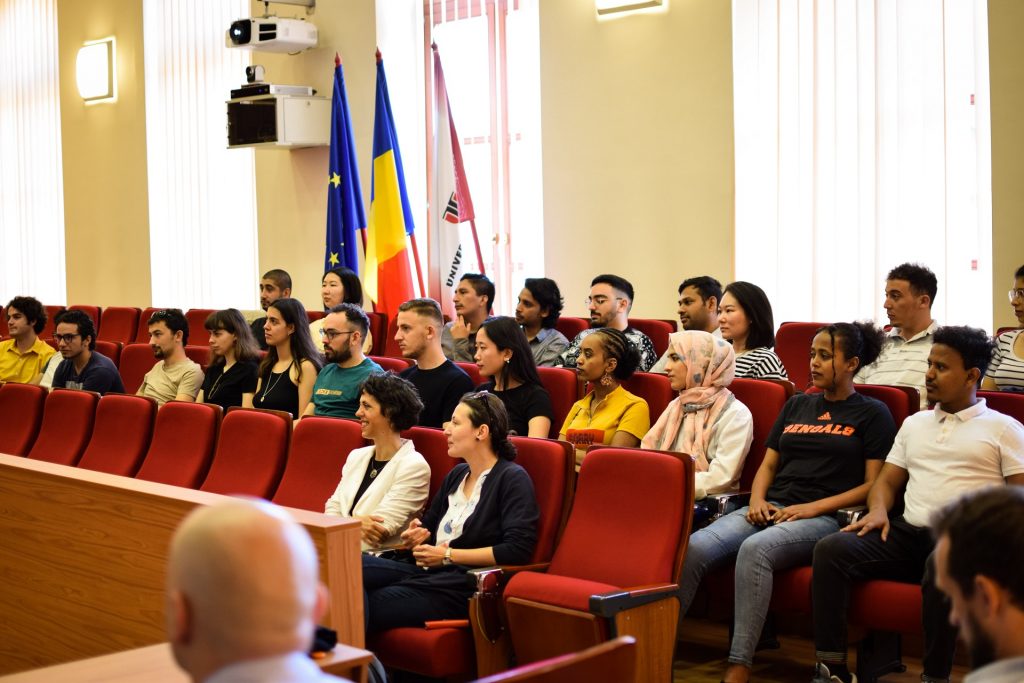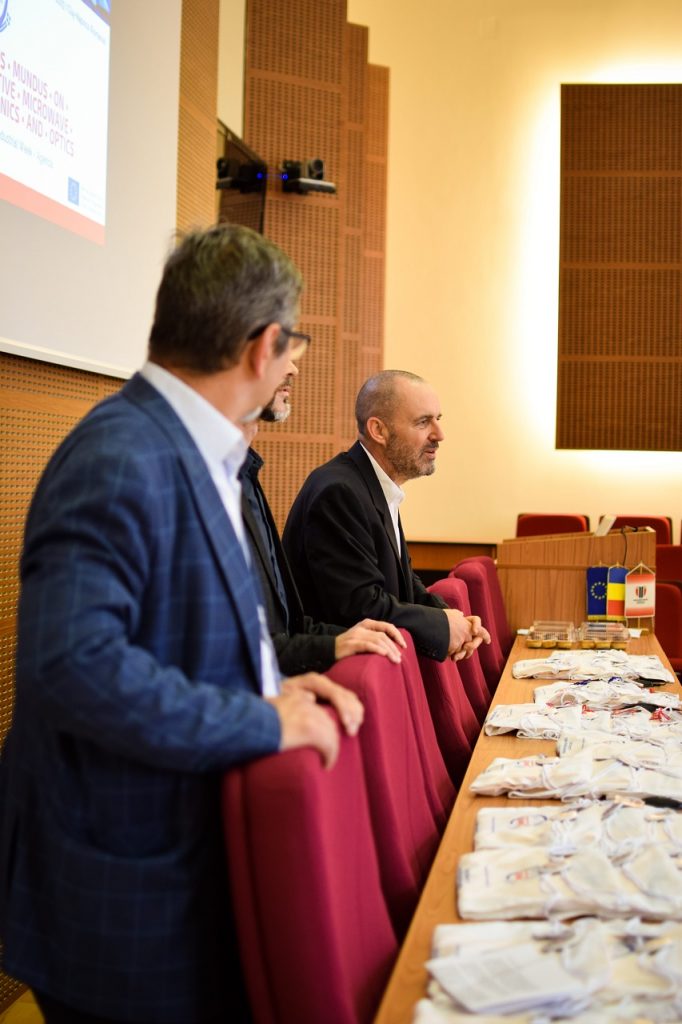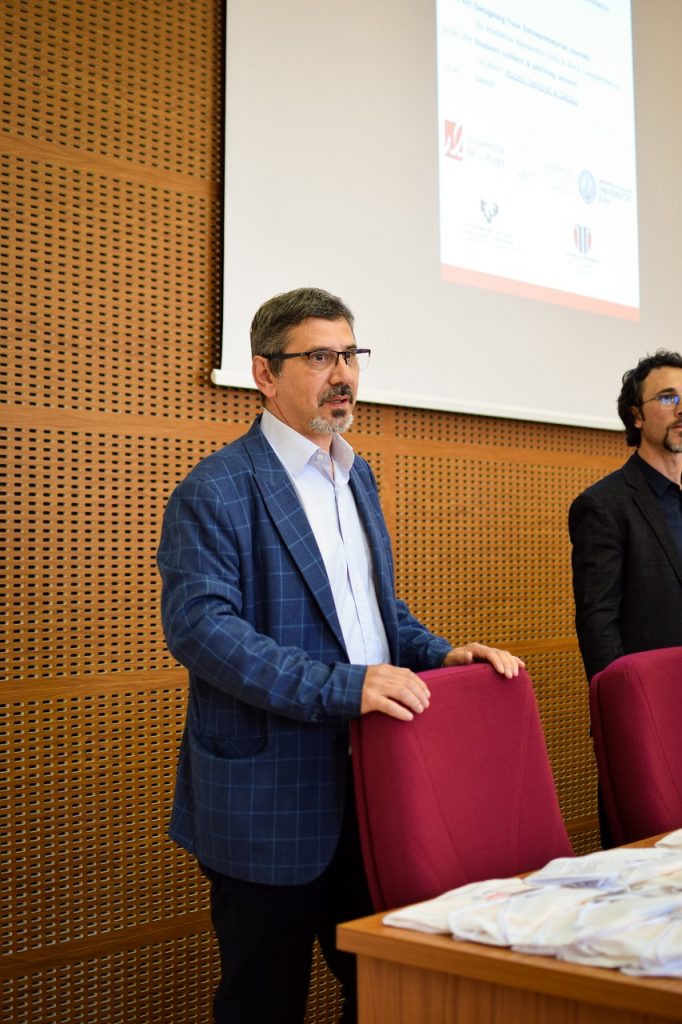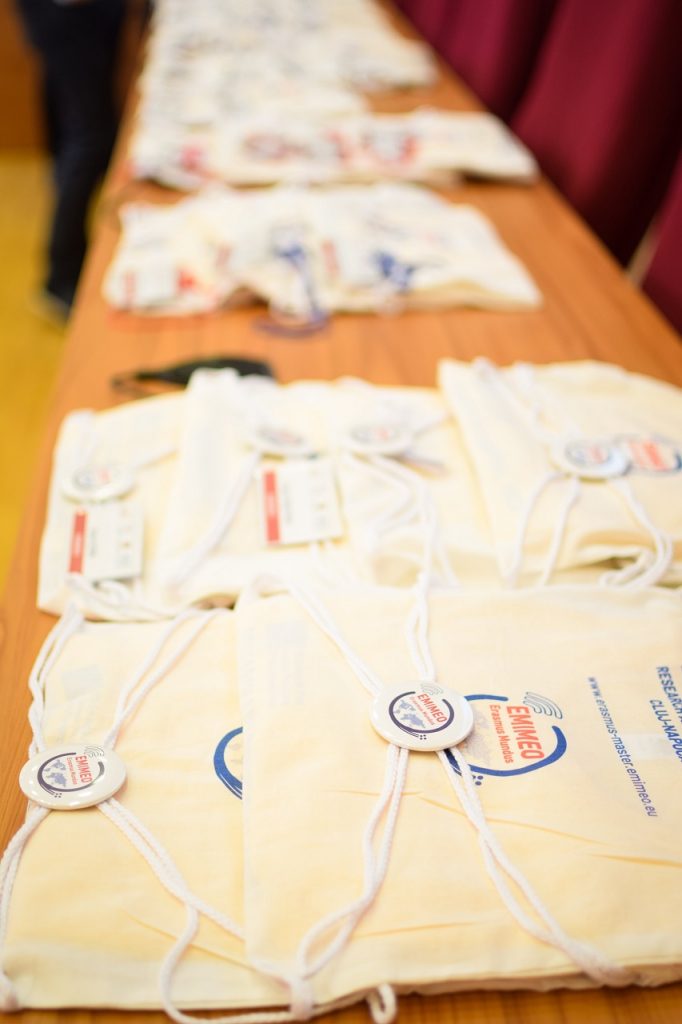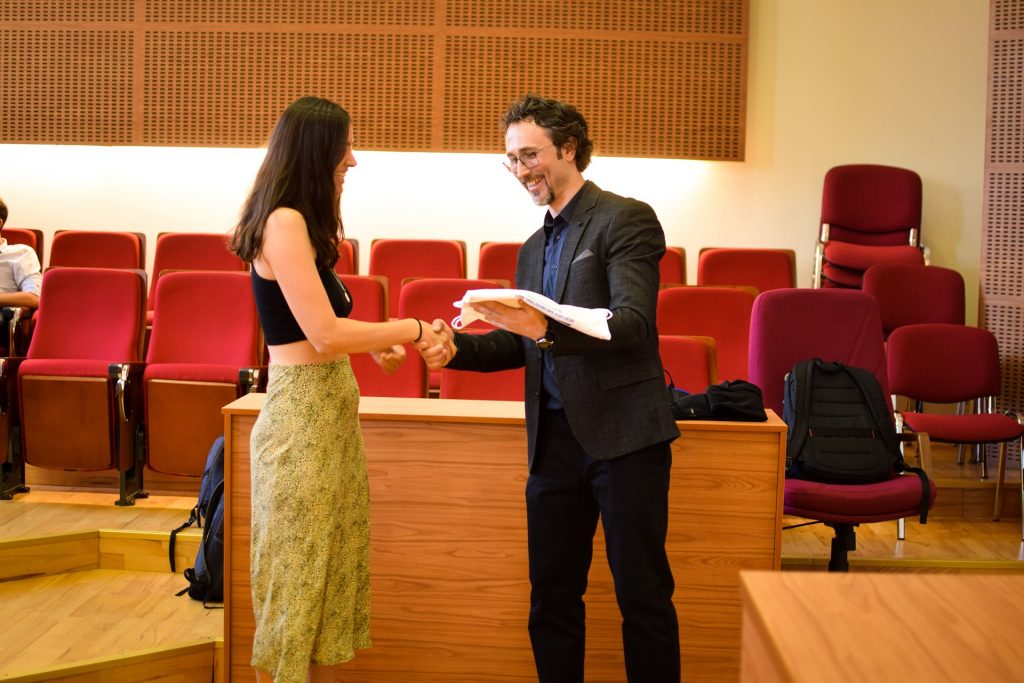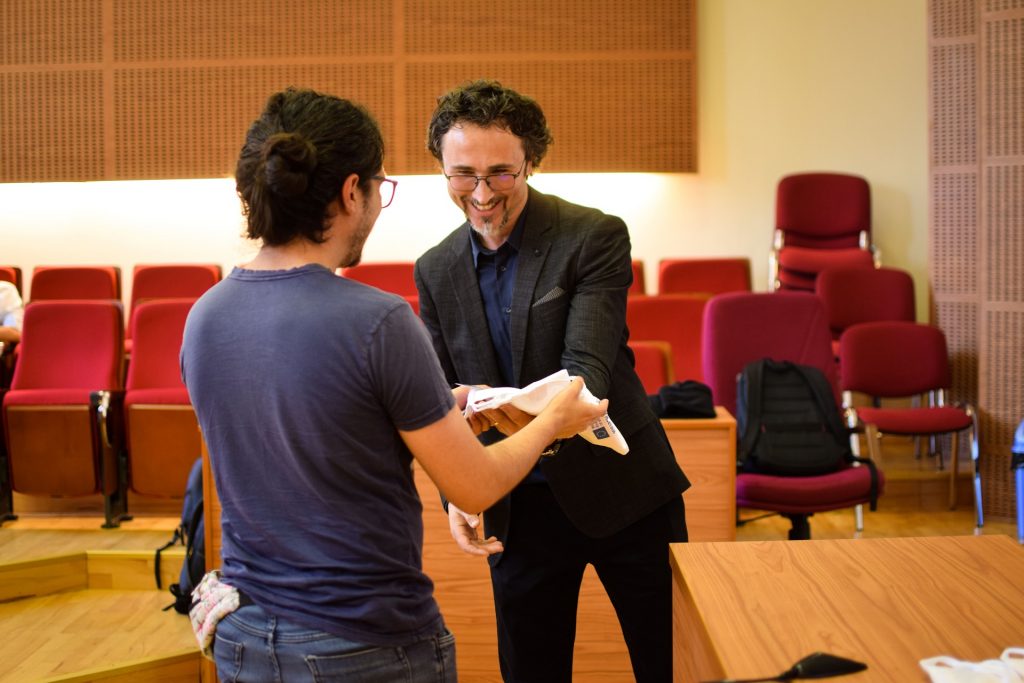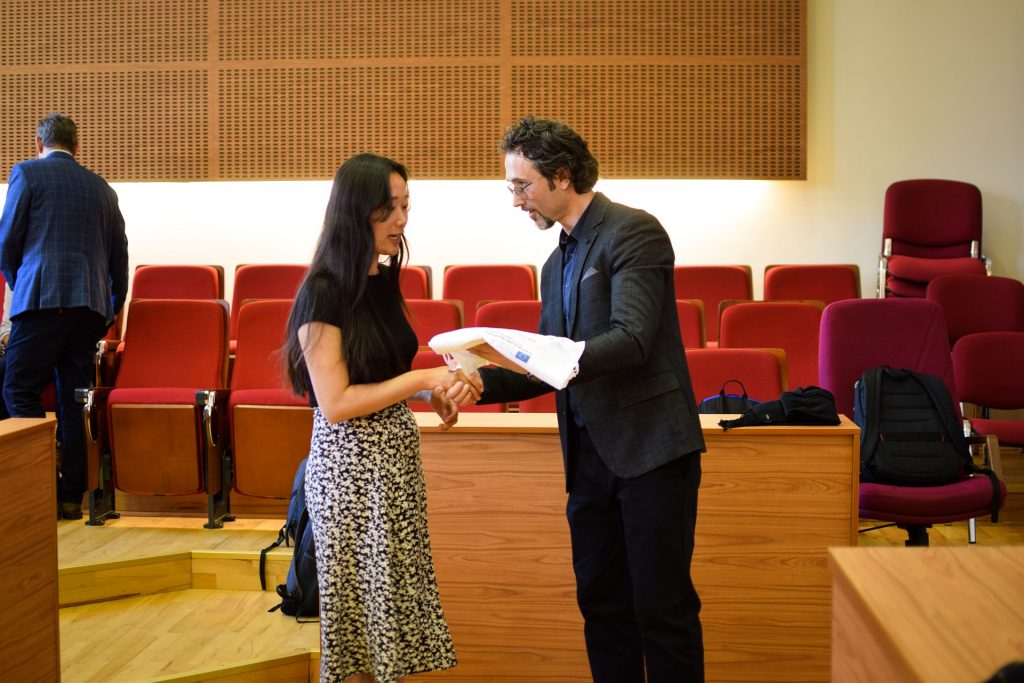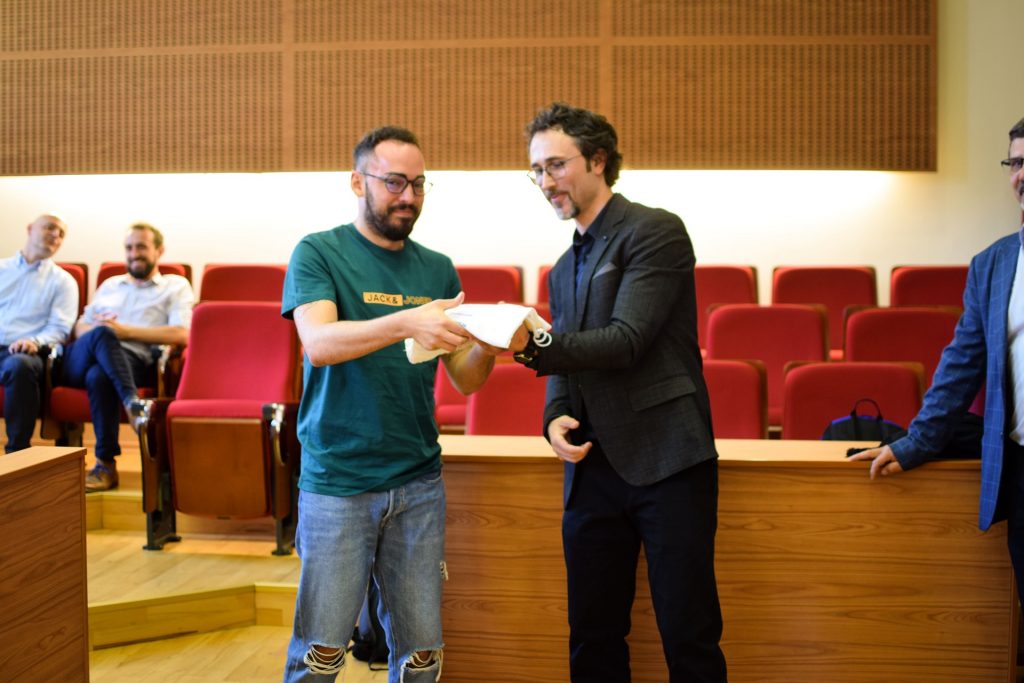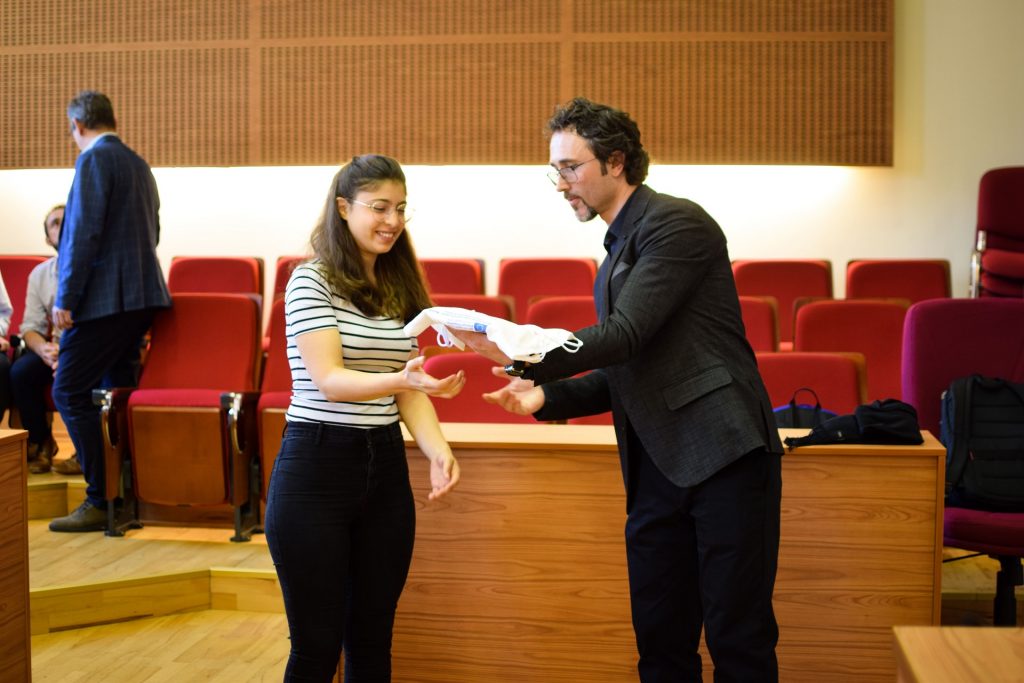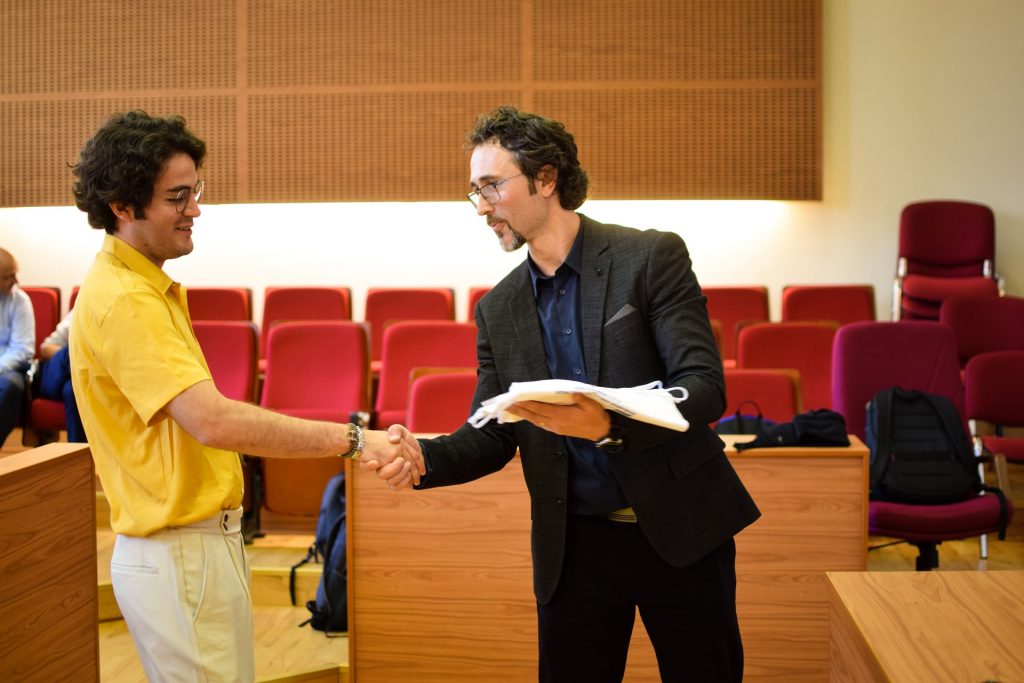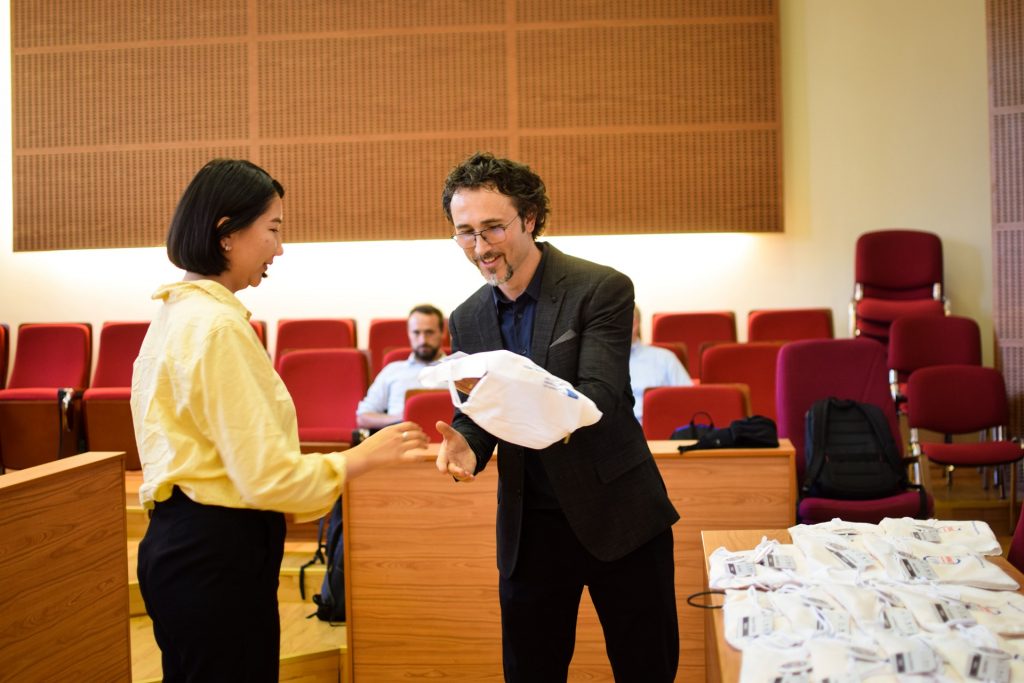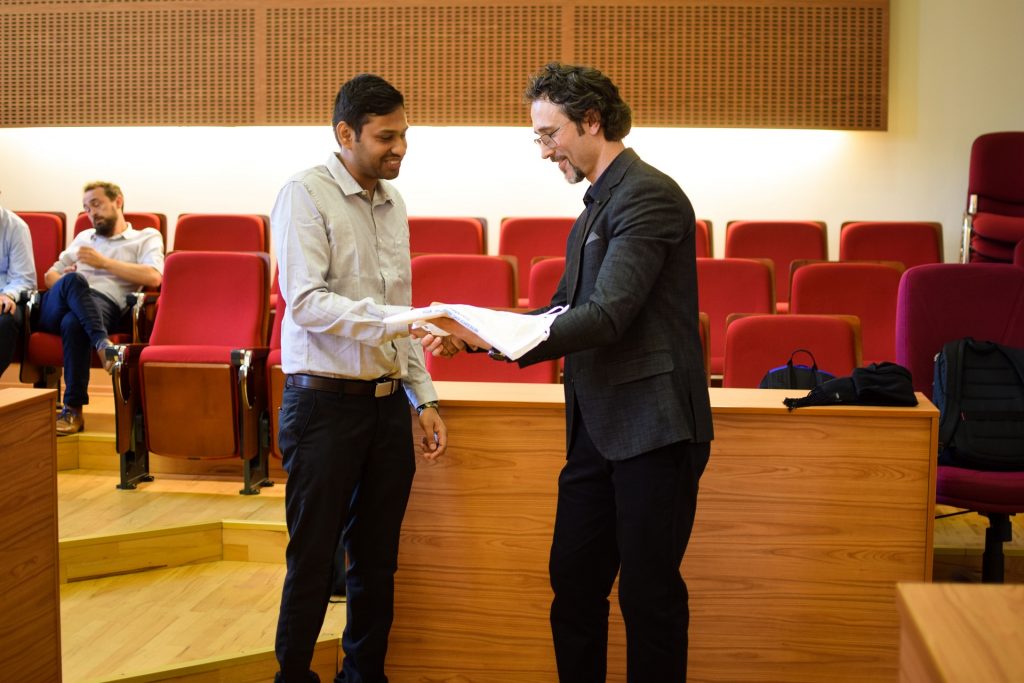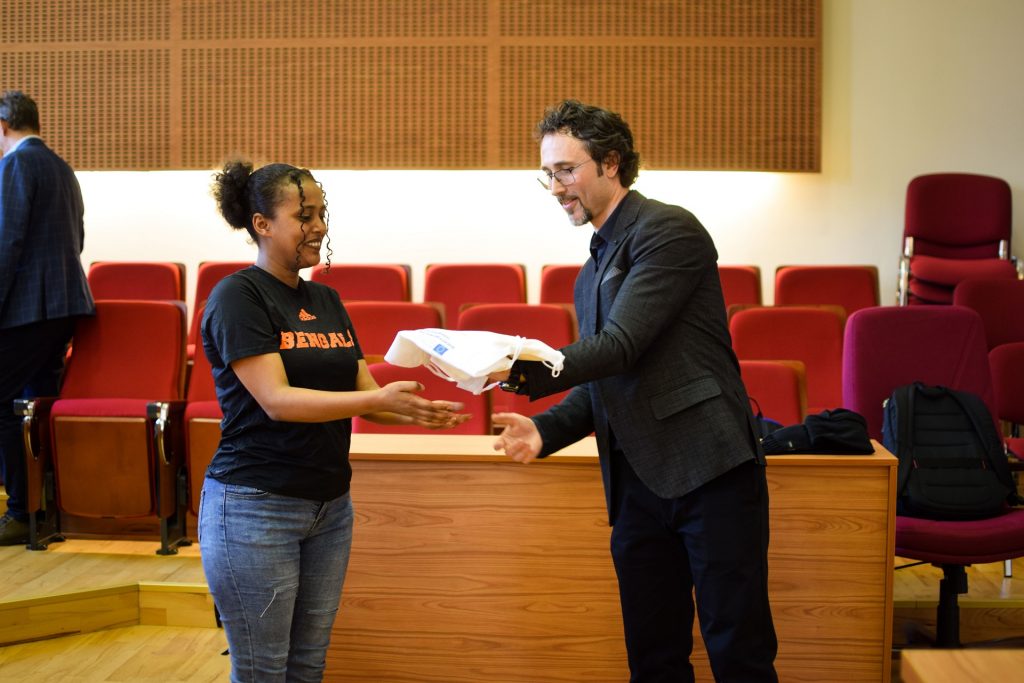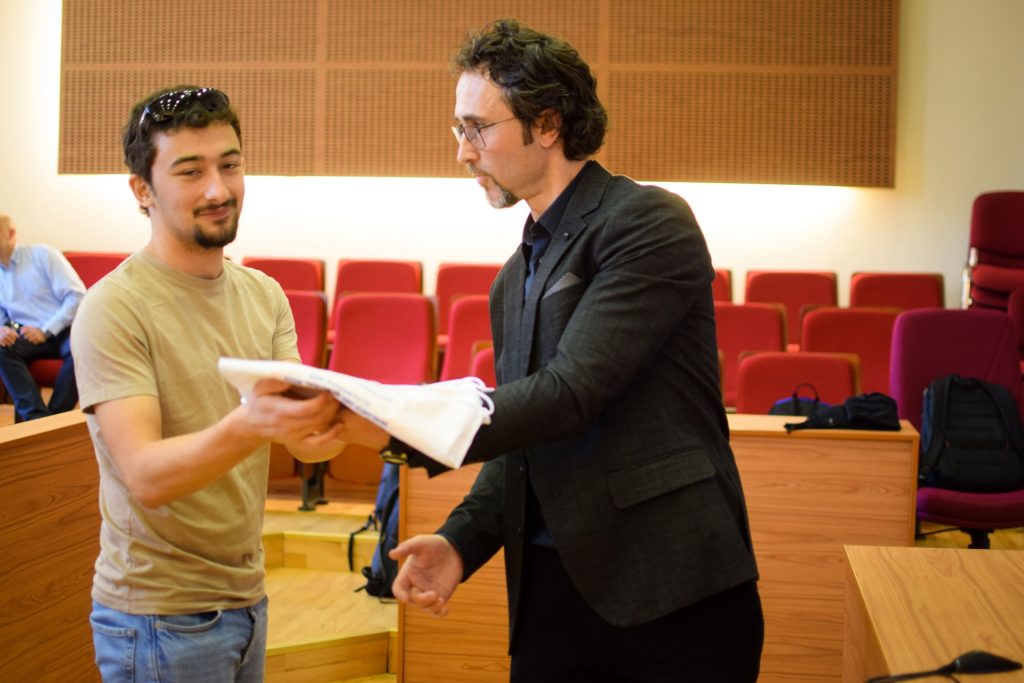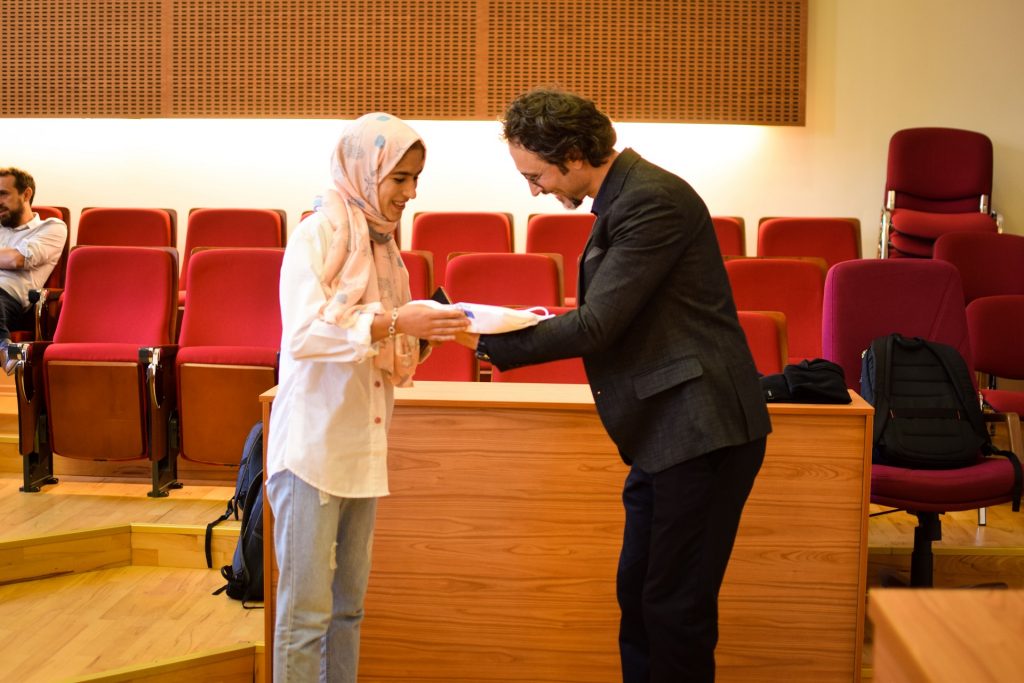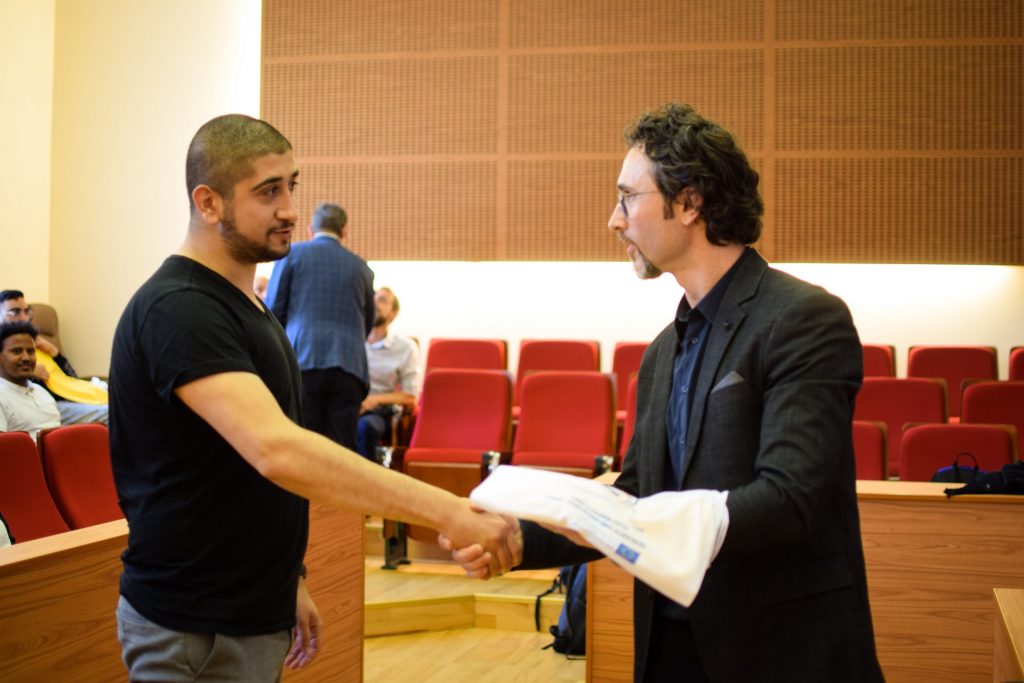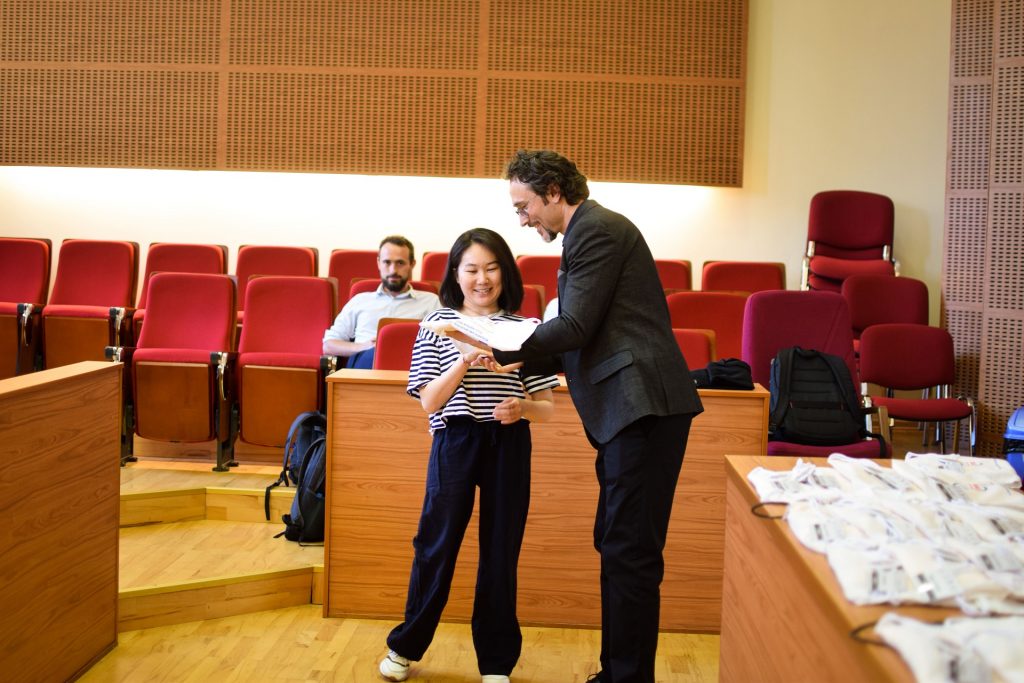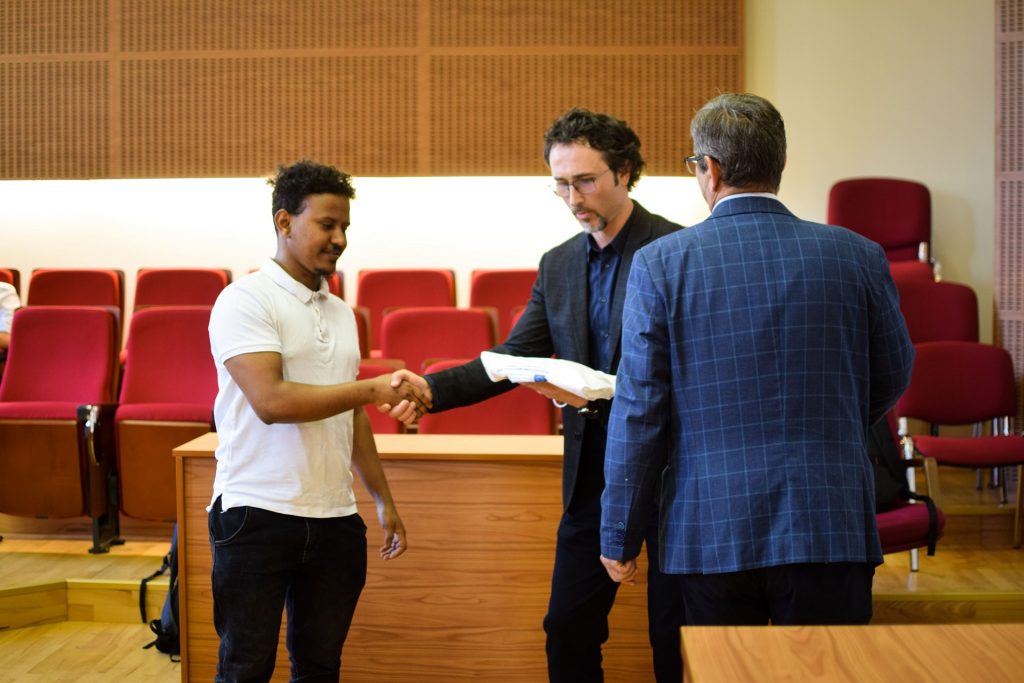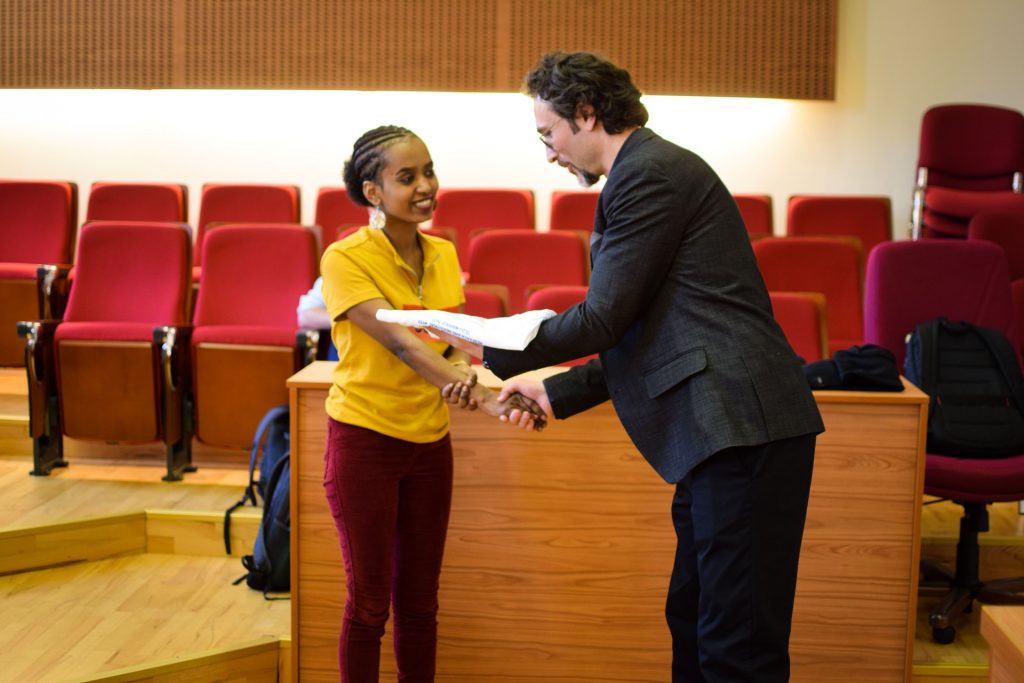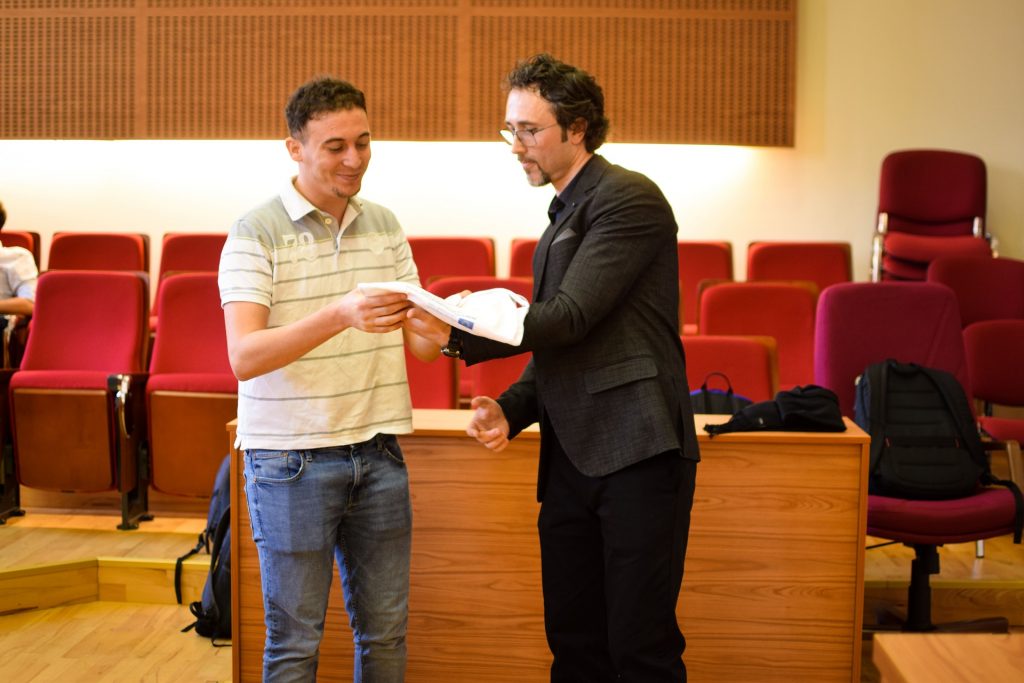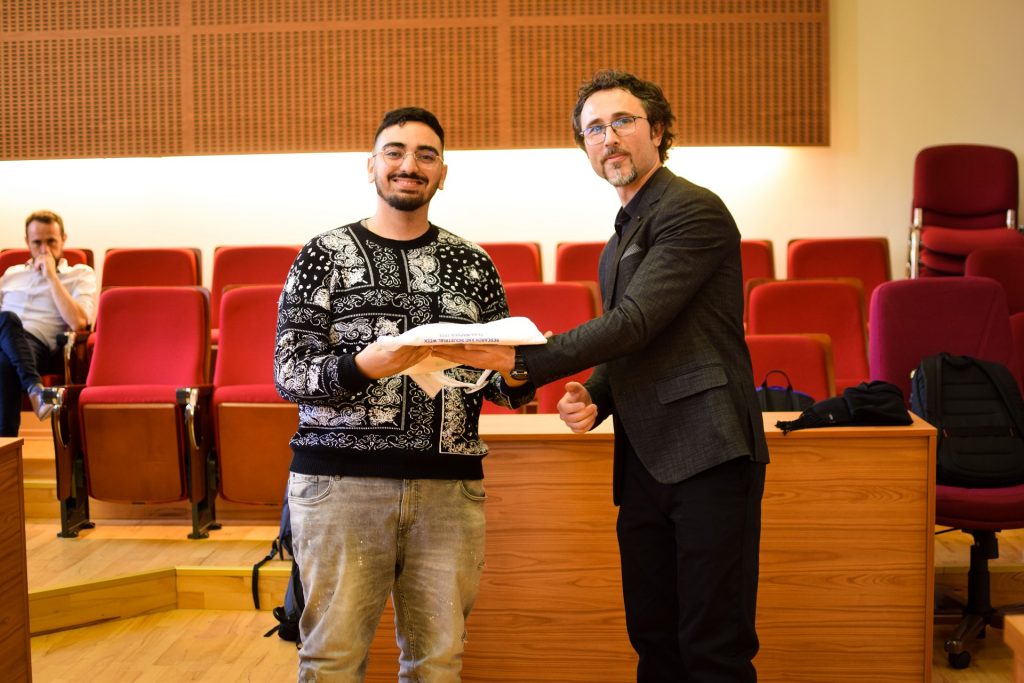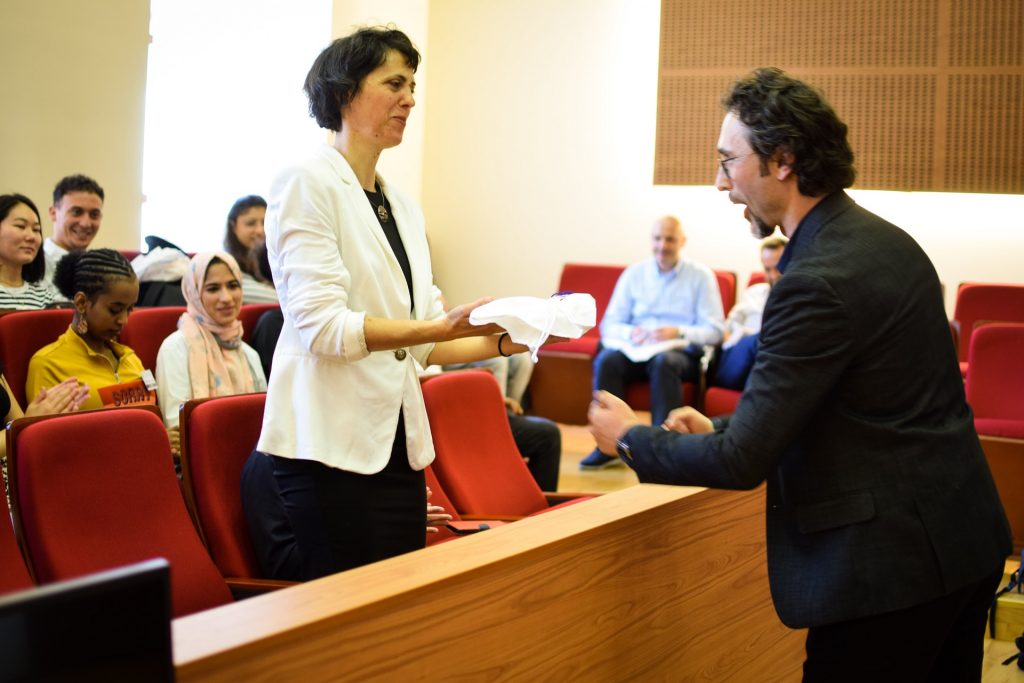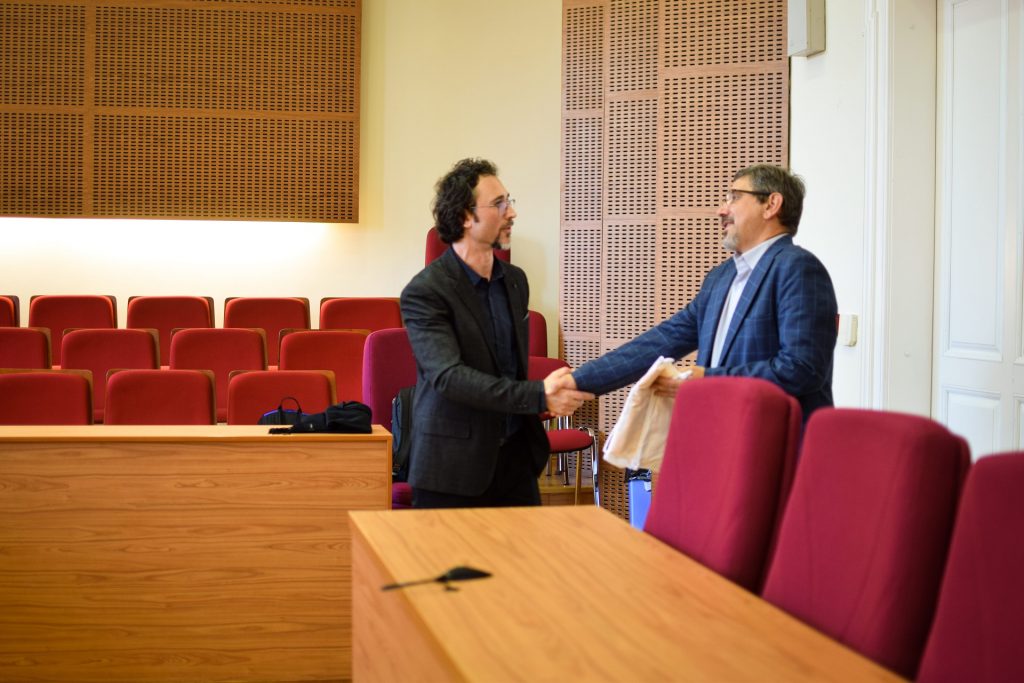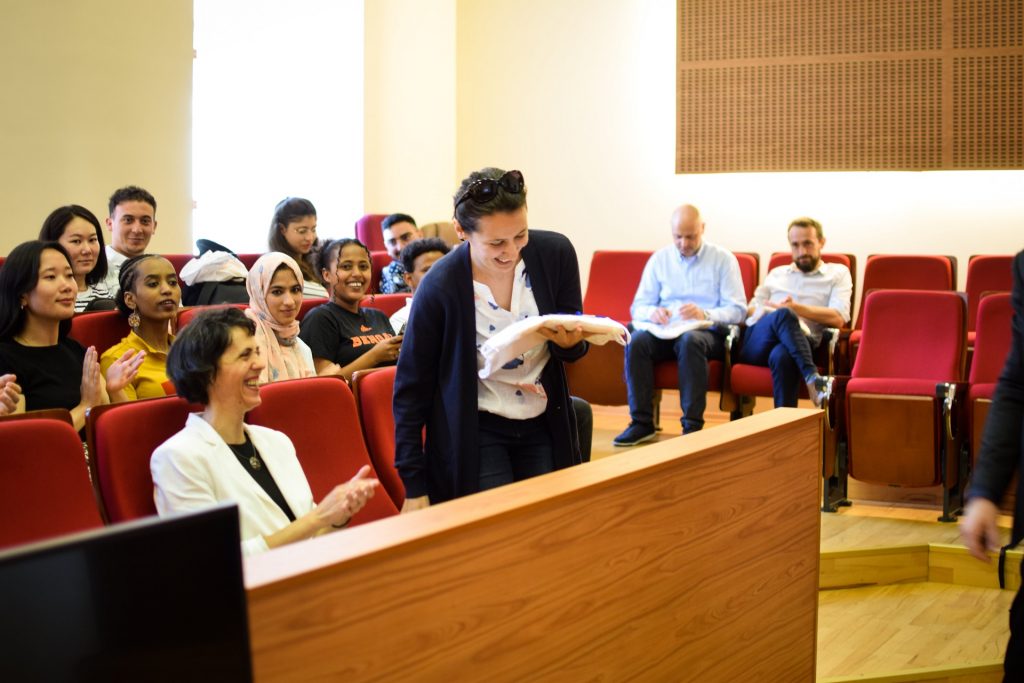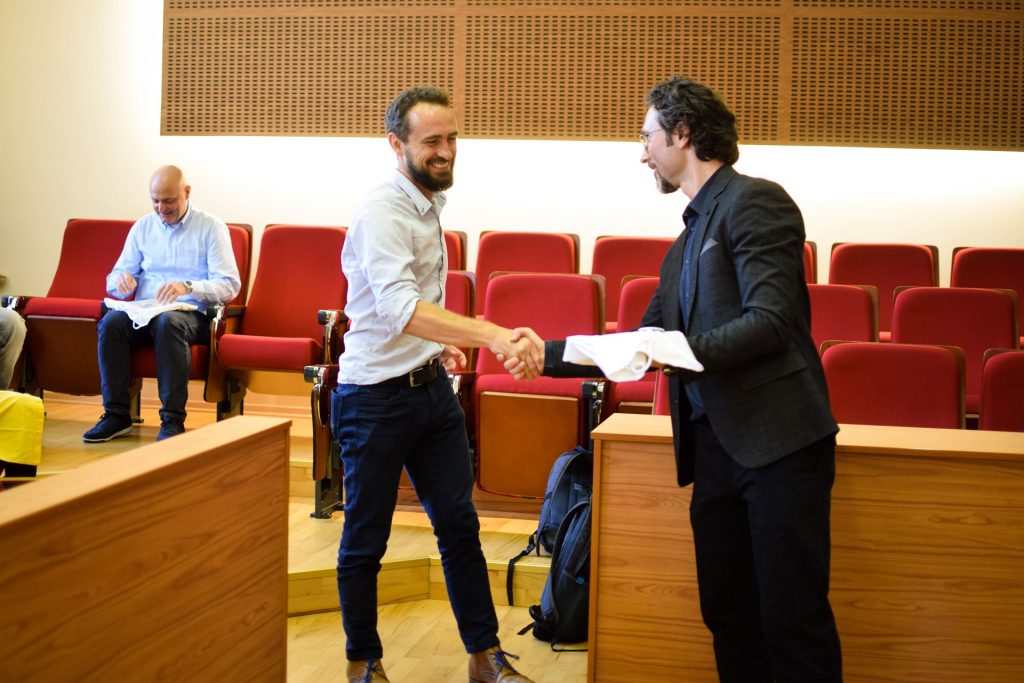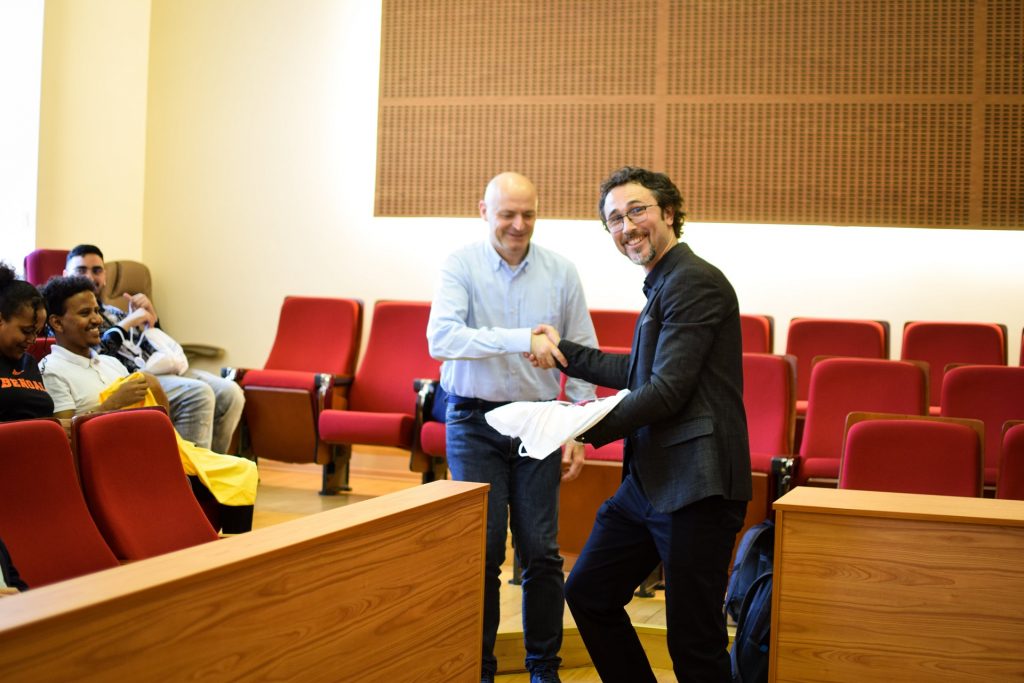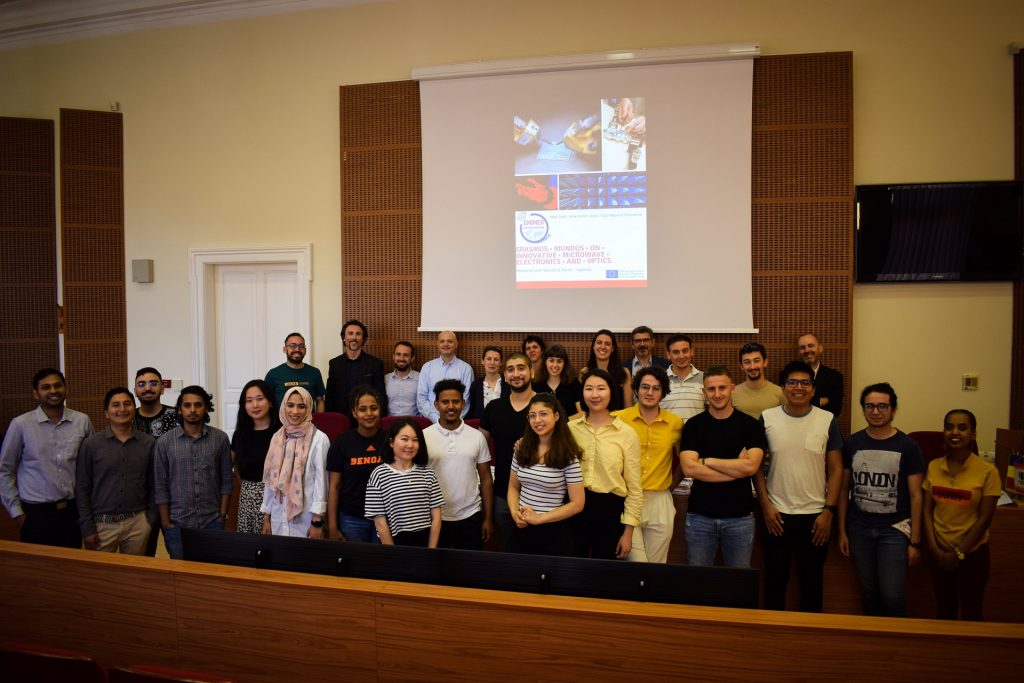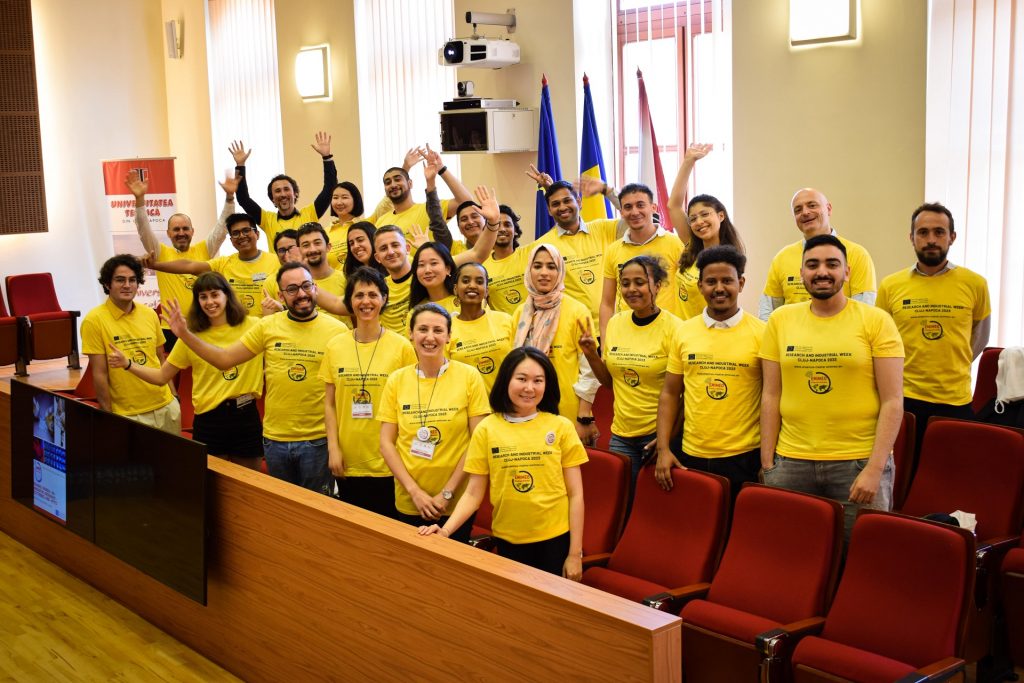 R&I Week Workshops and seminars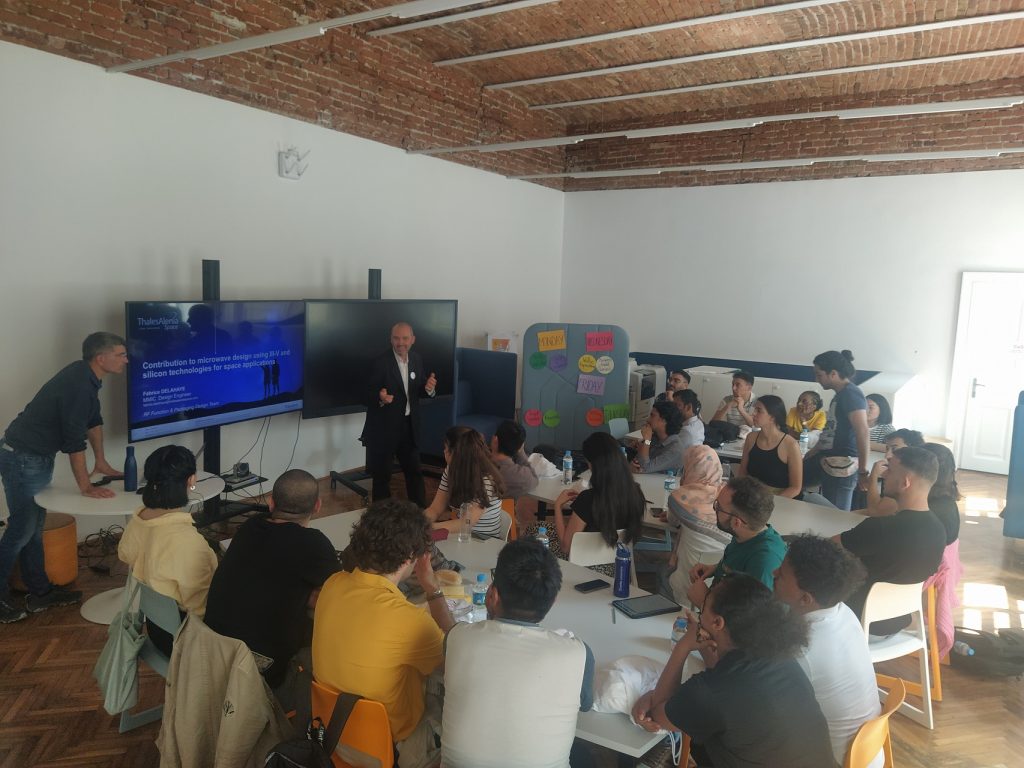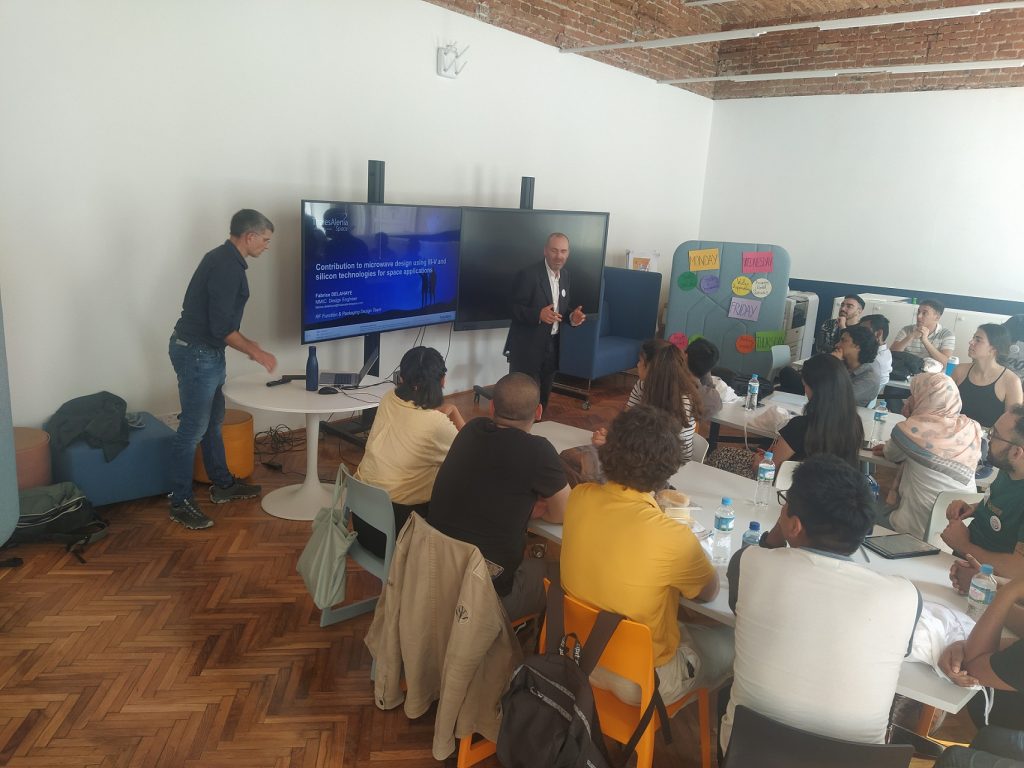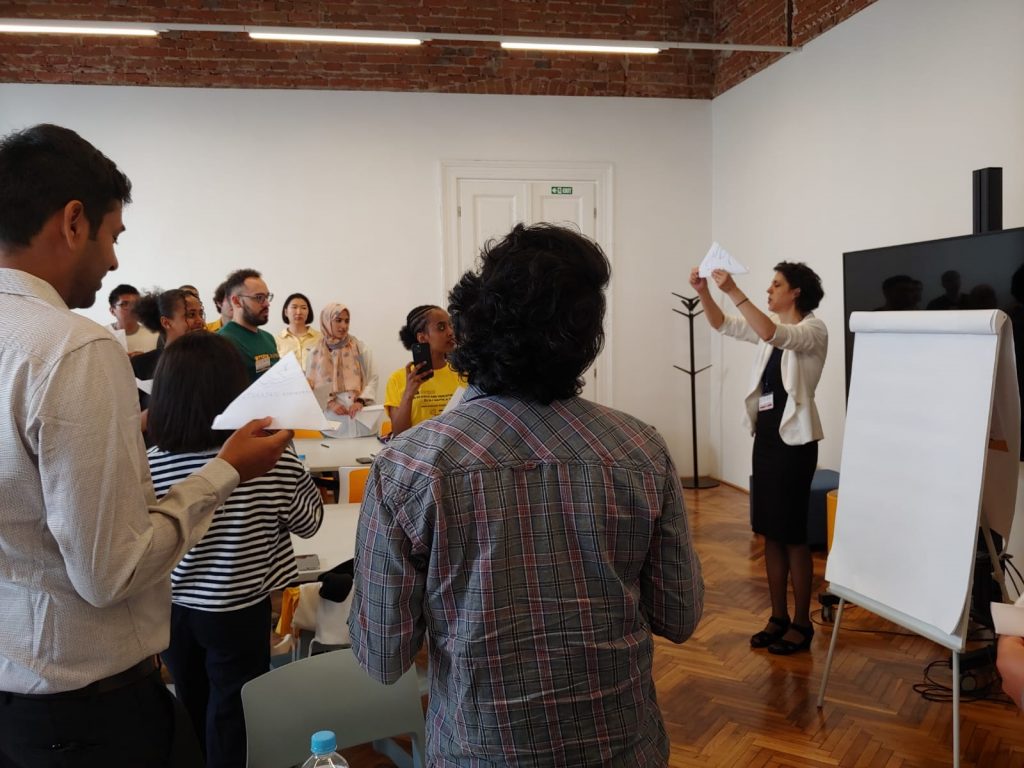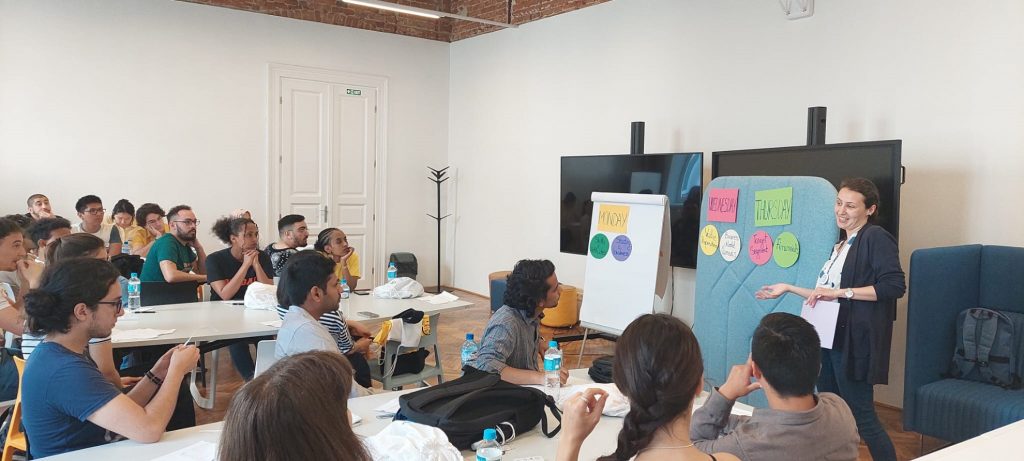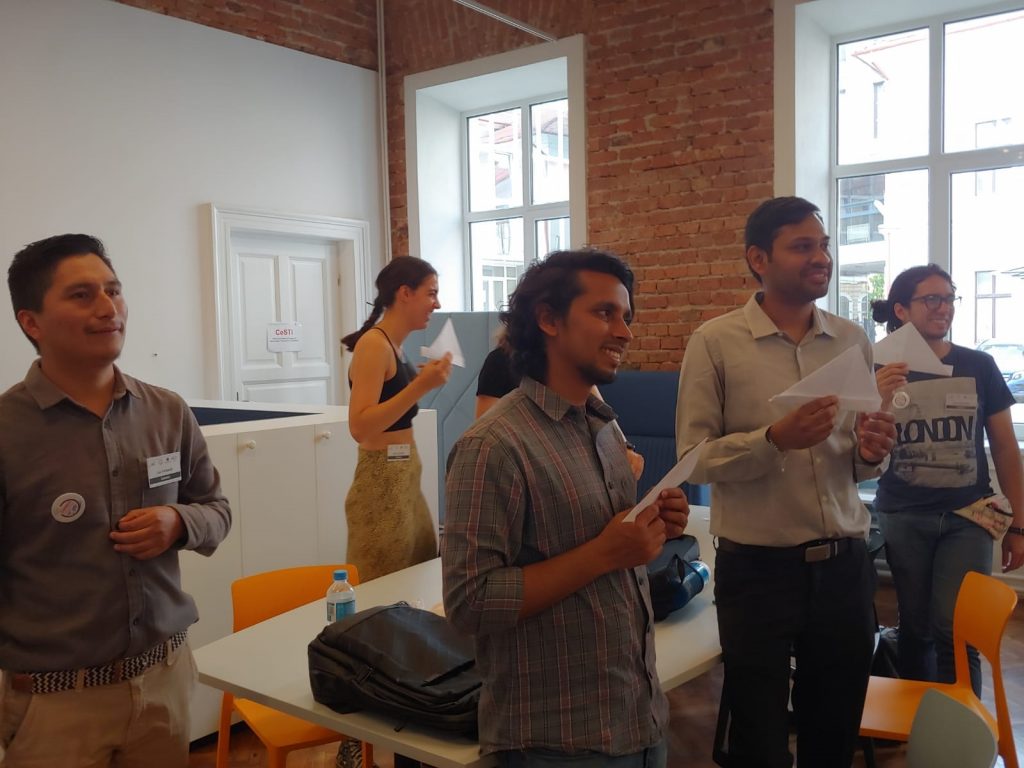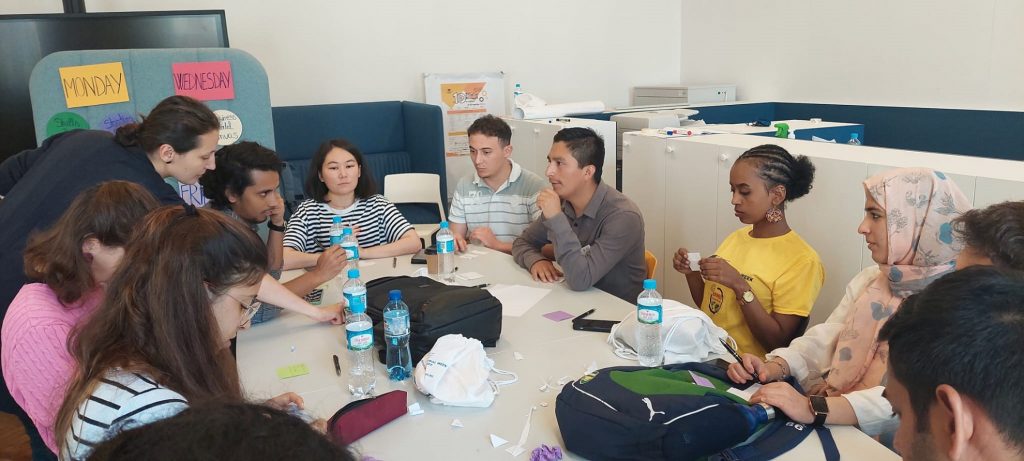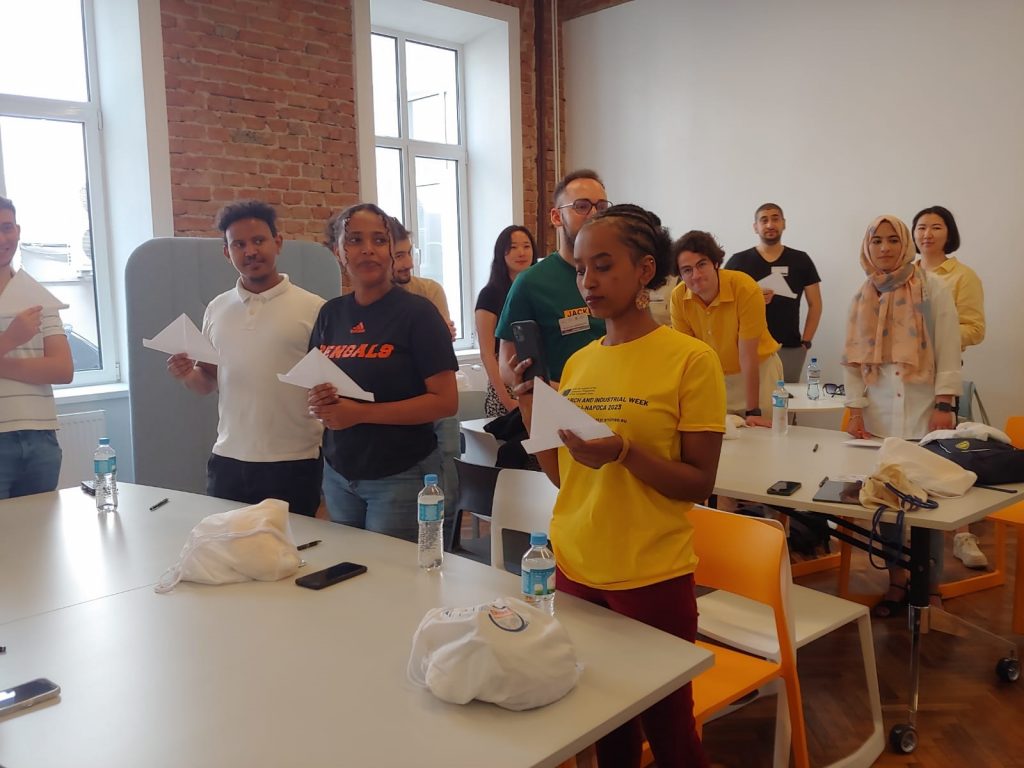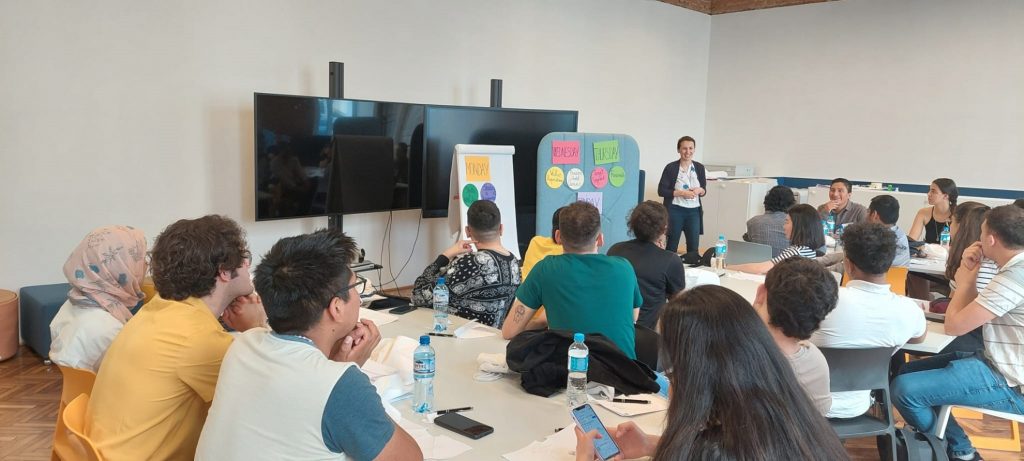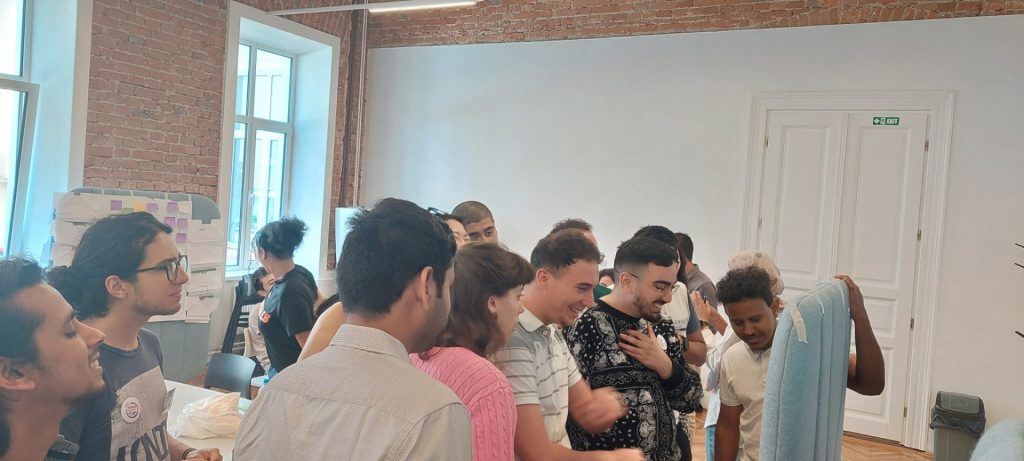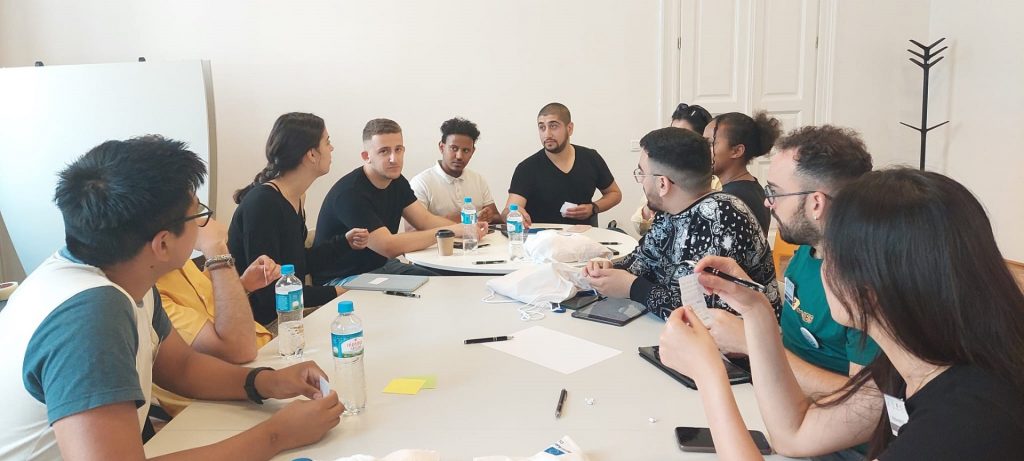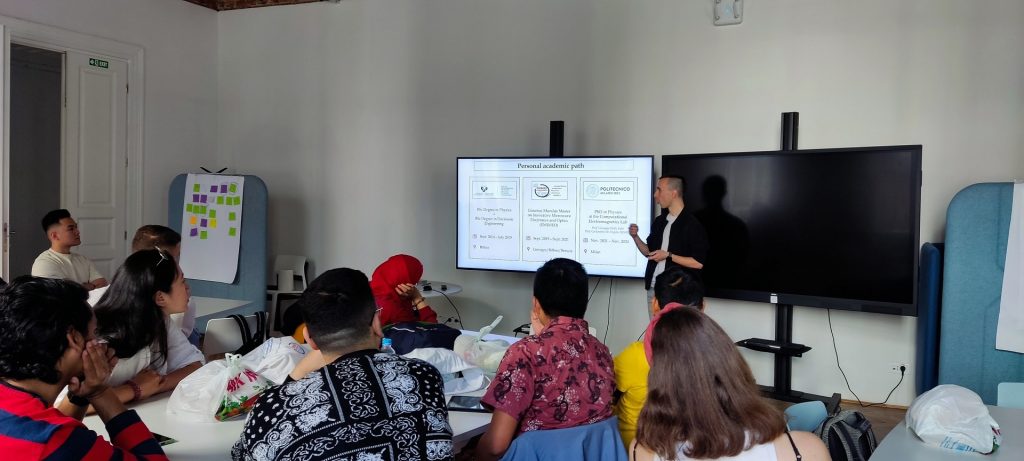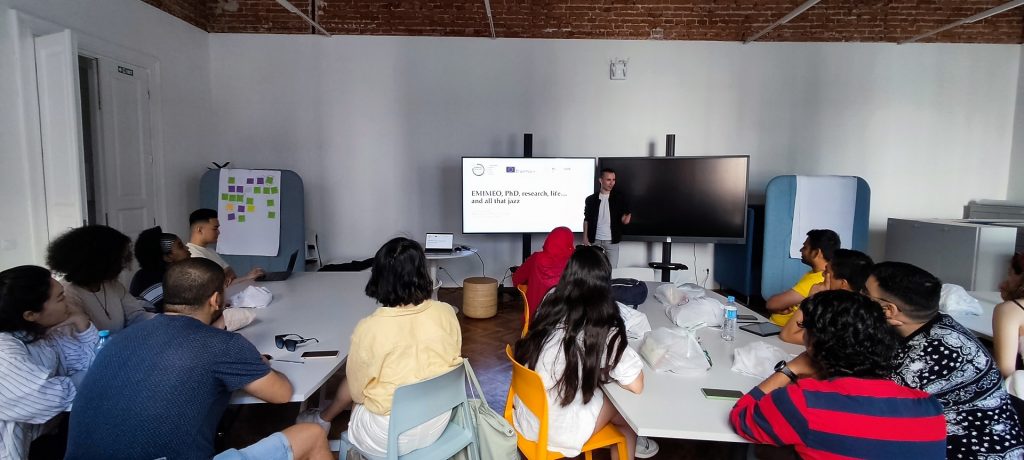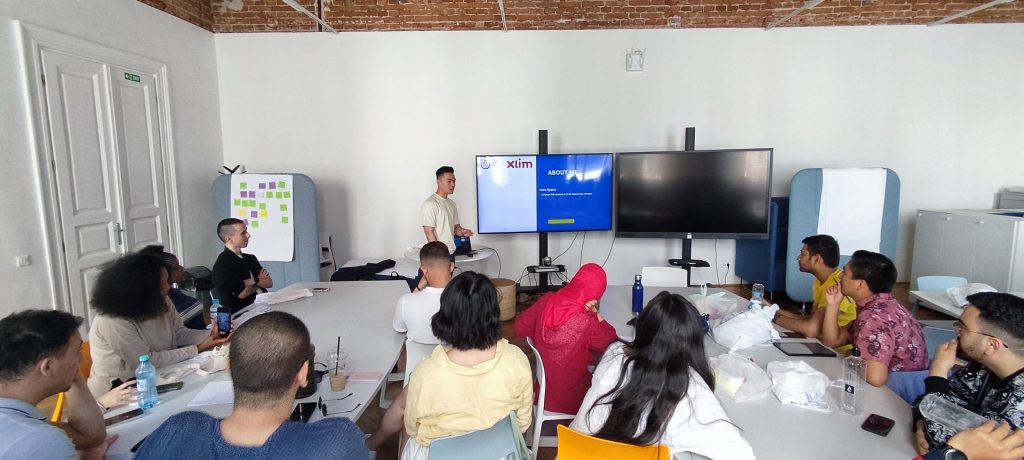 R&I Week Romanian Dinner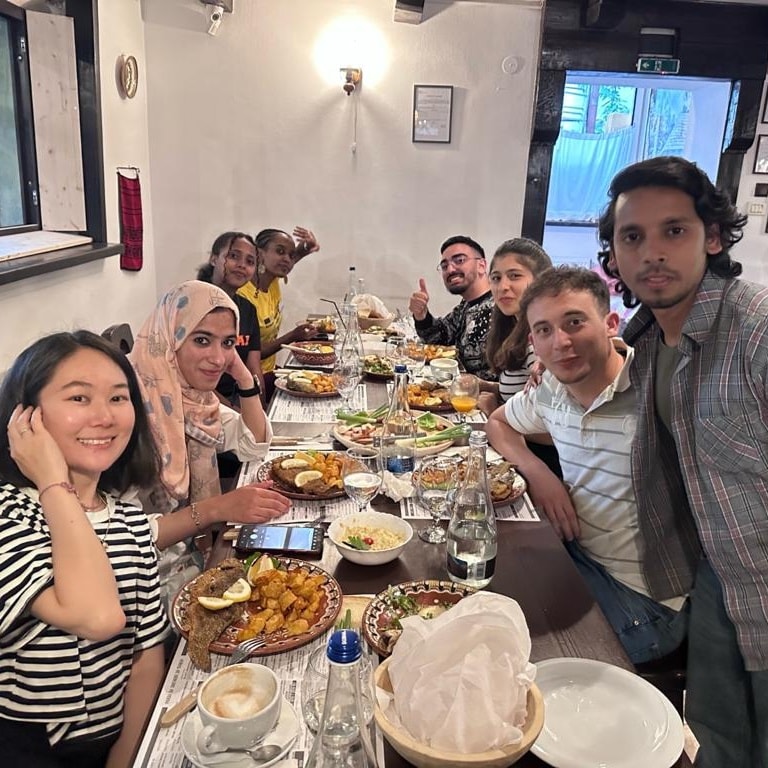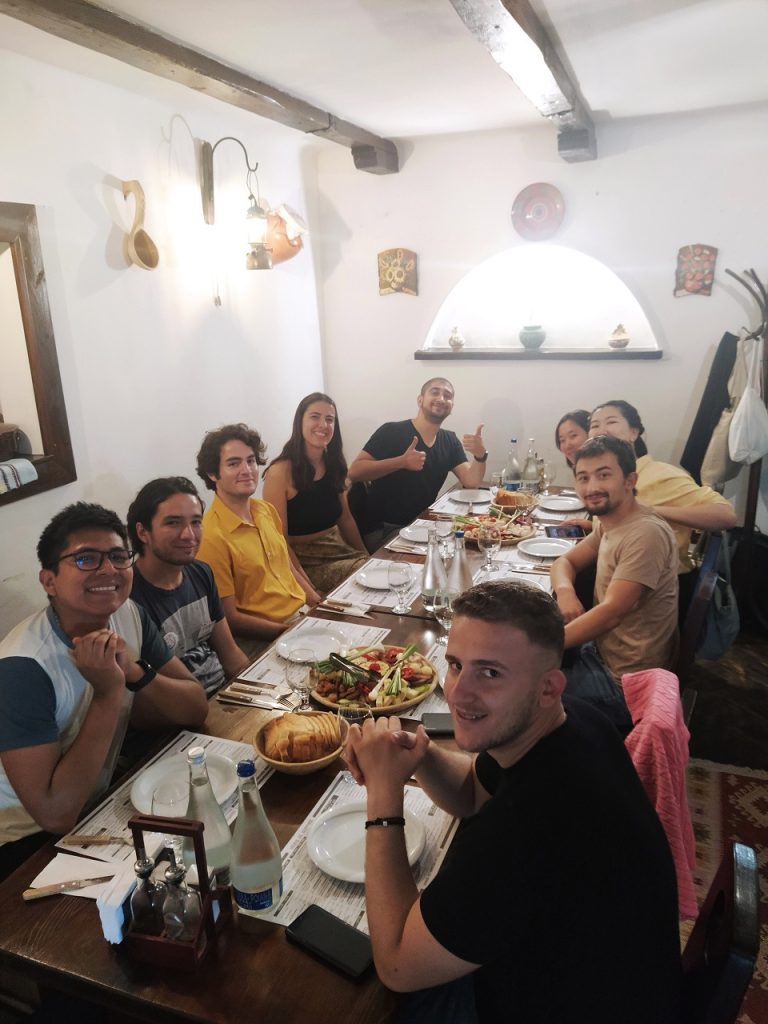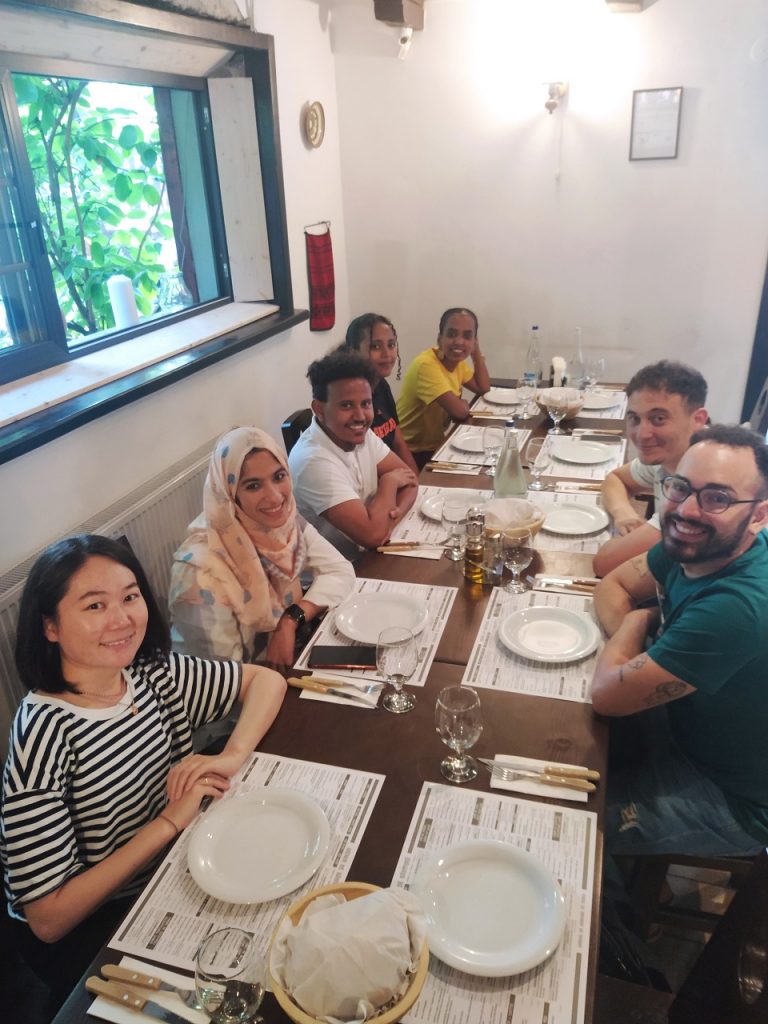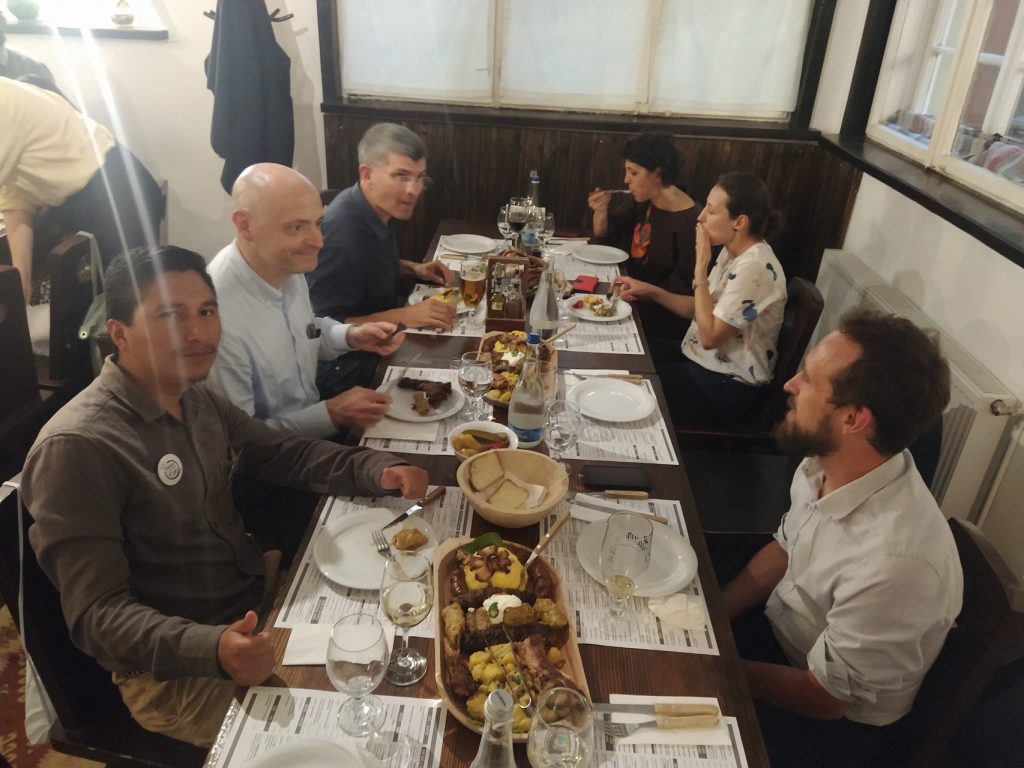 R&I Week. Bosh Facilities' visit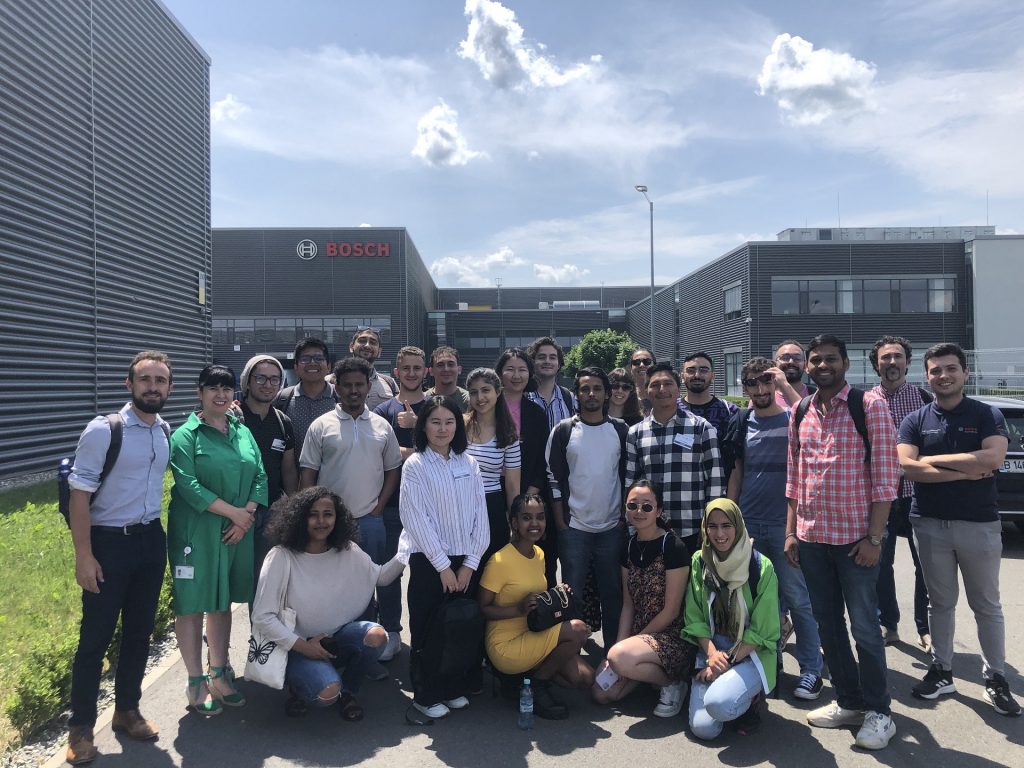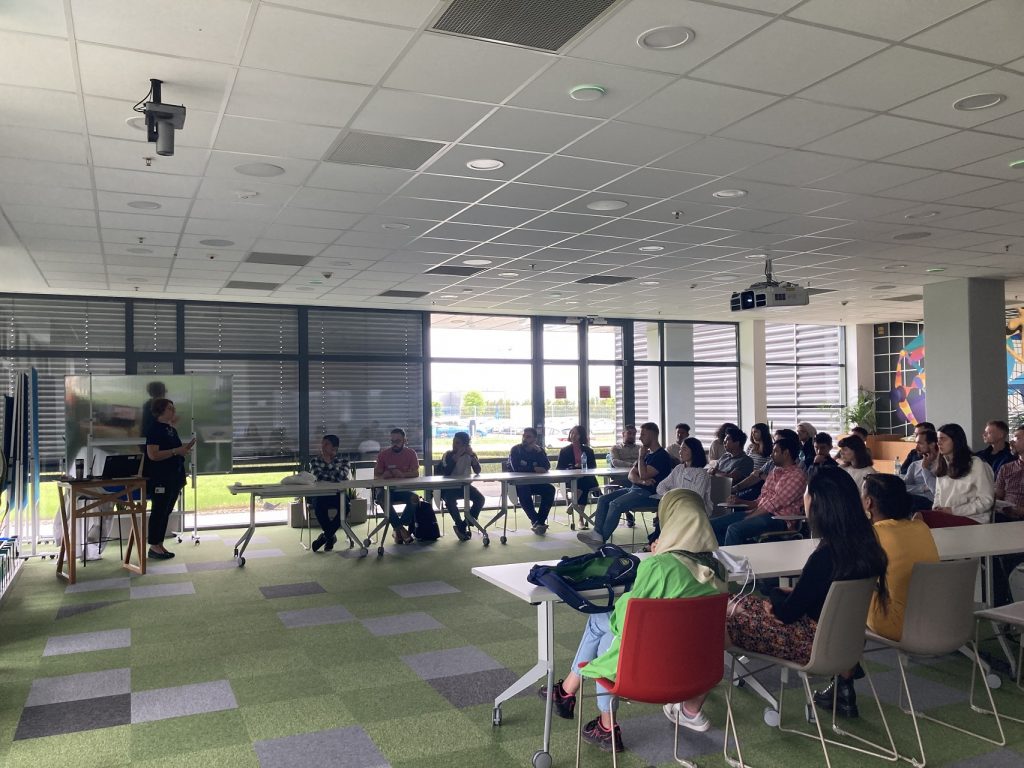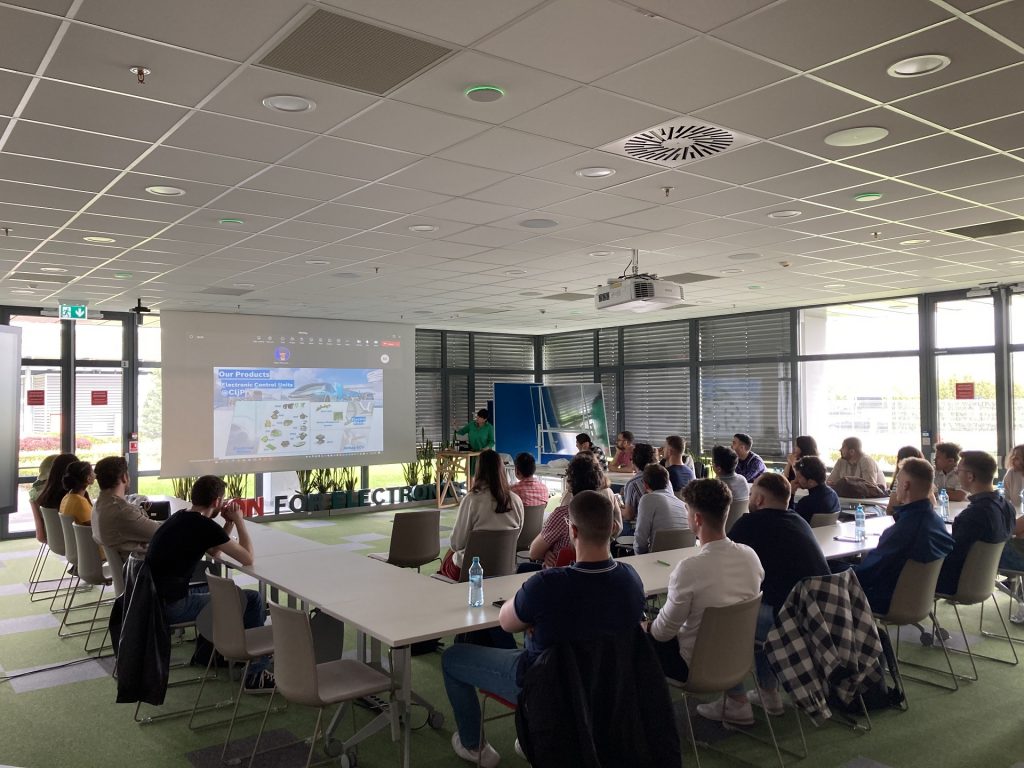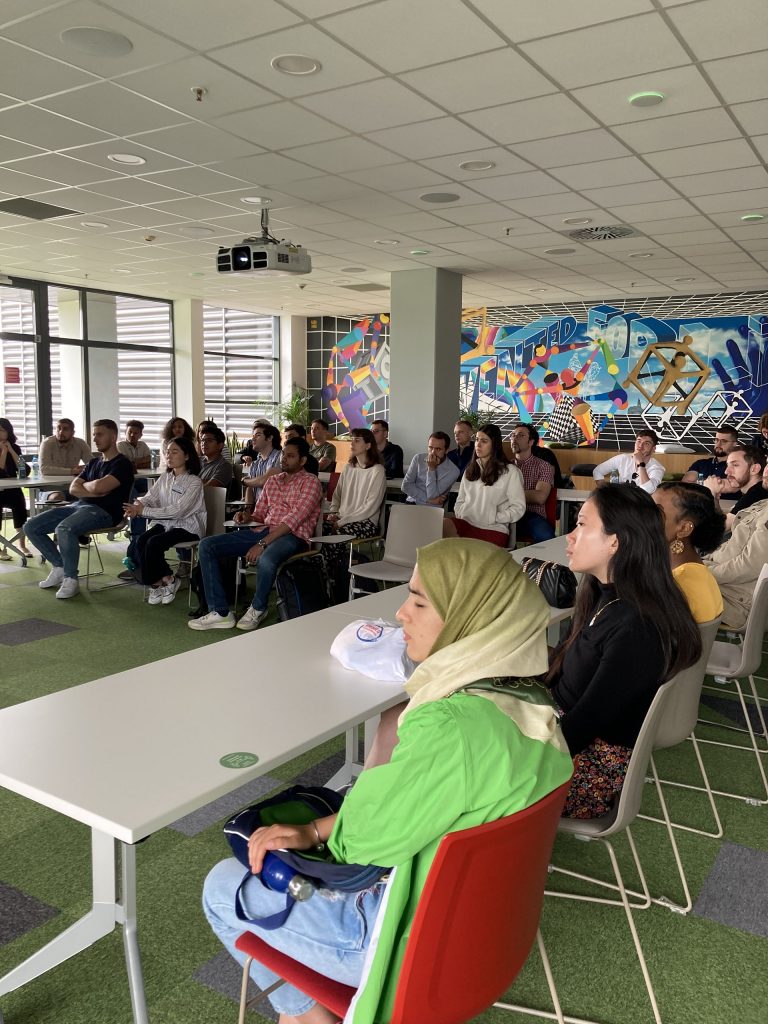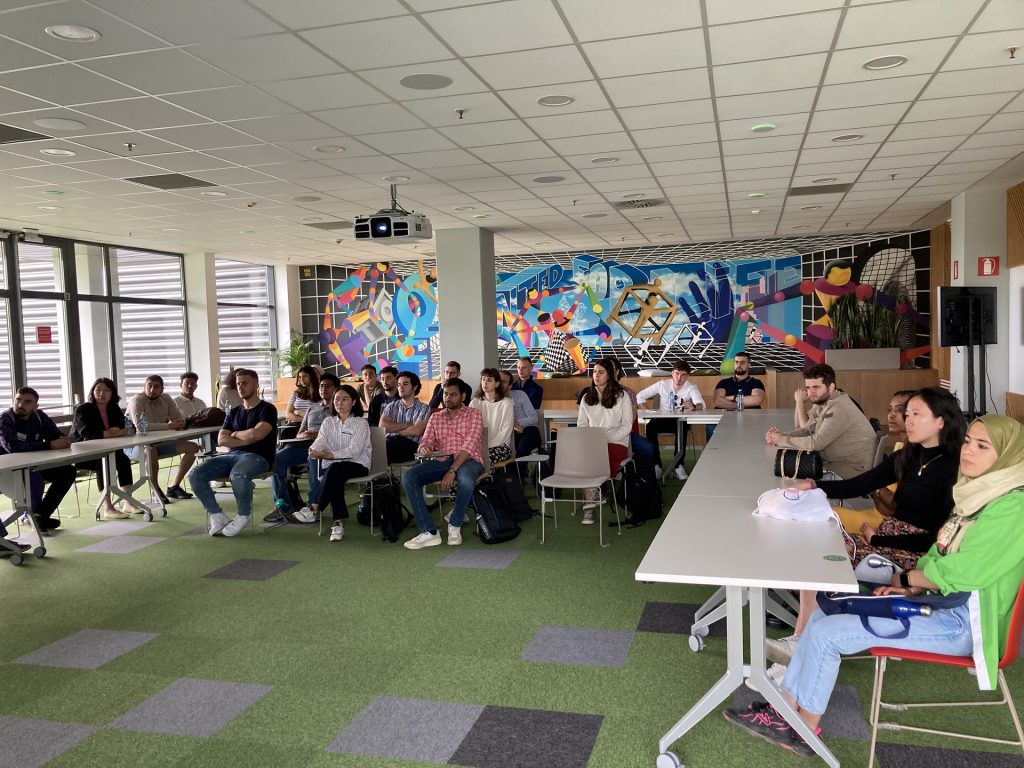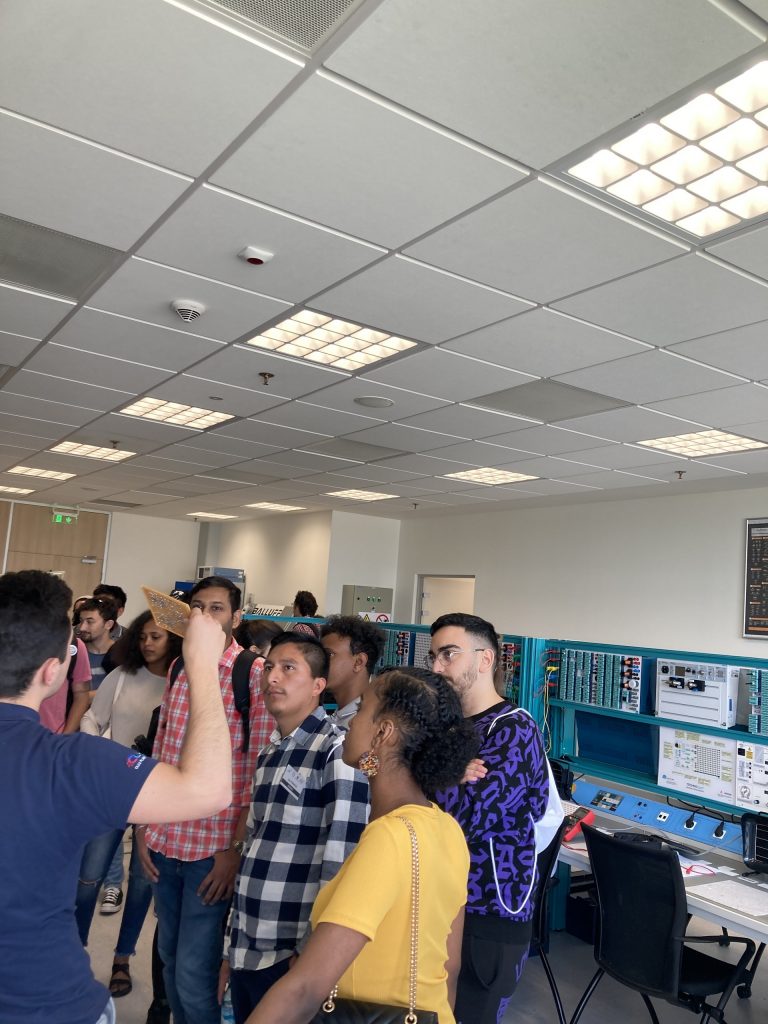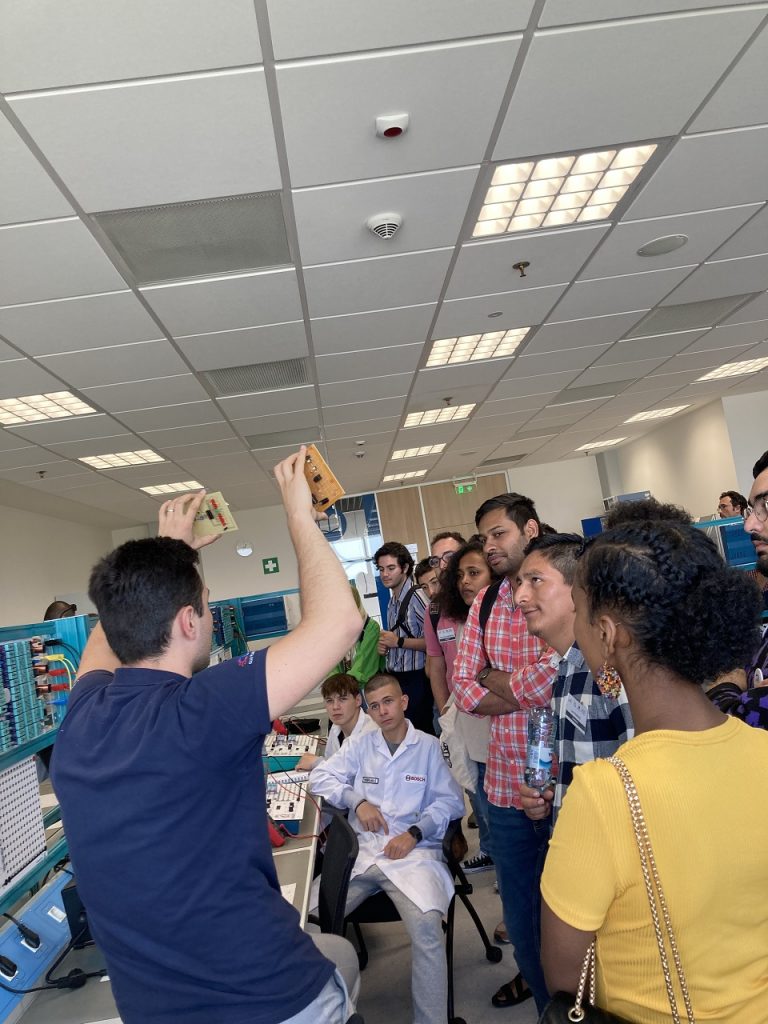 R&I Week Salt mine's Visit in Turda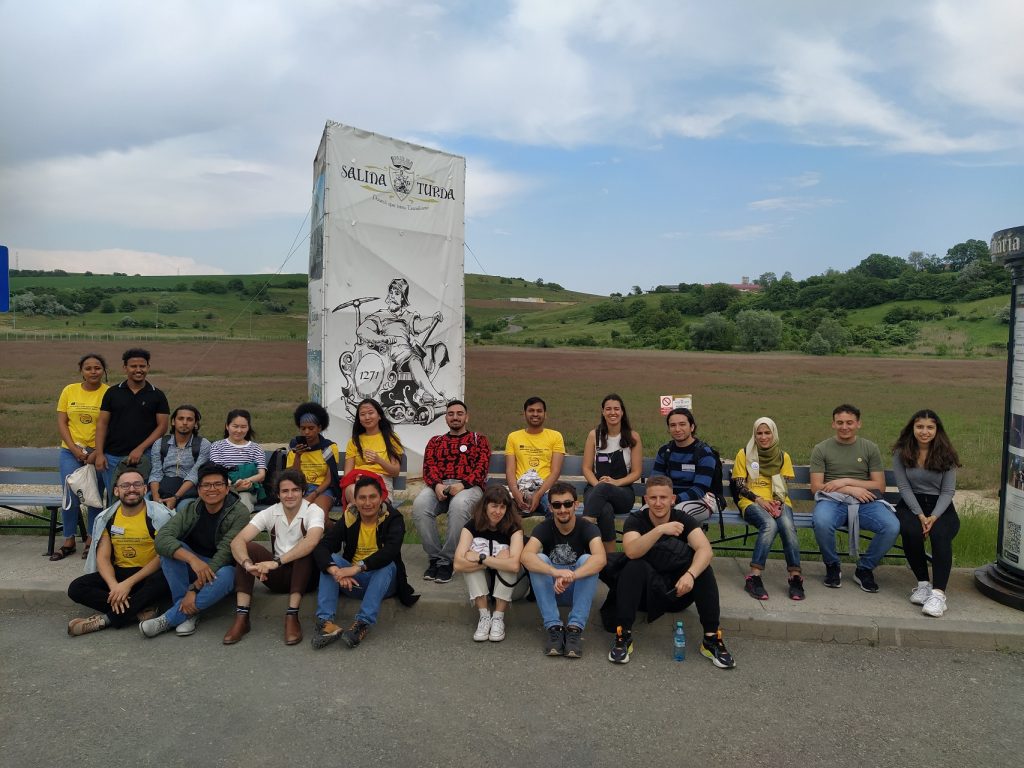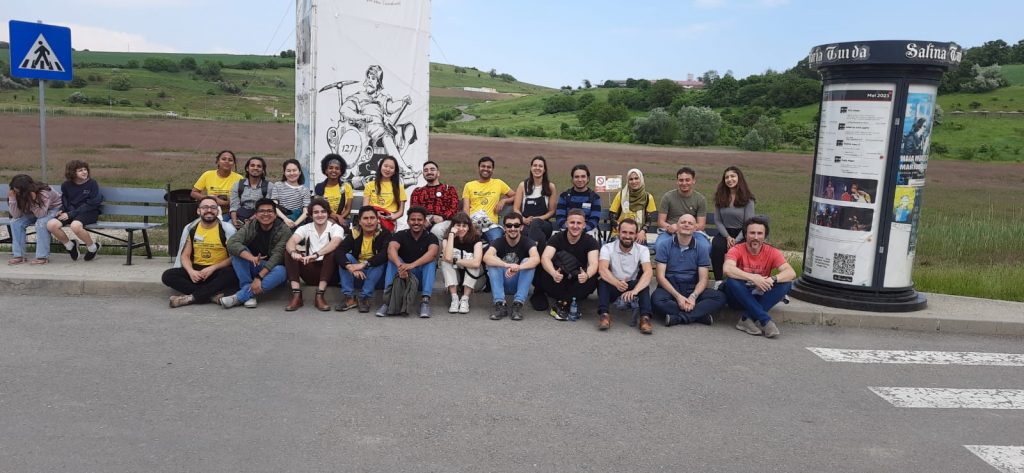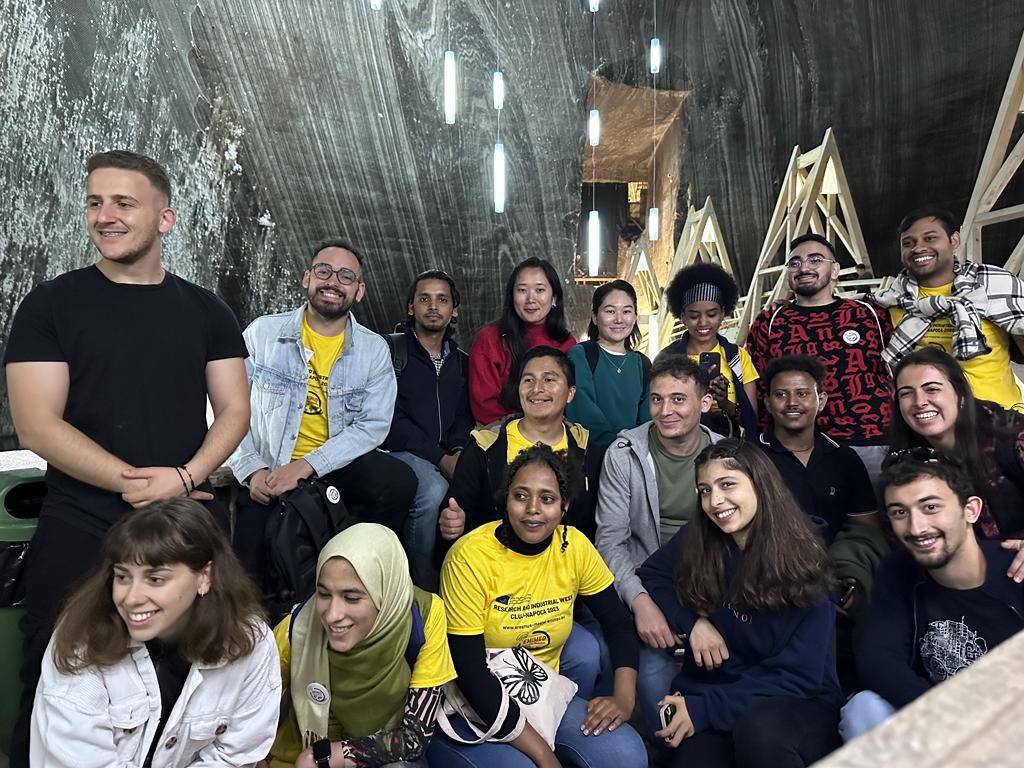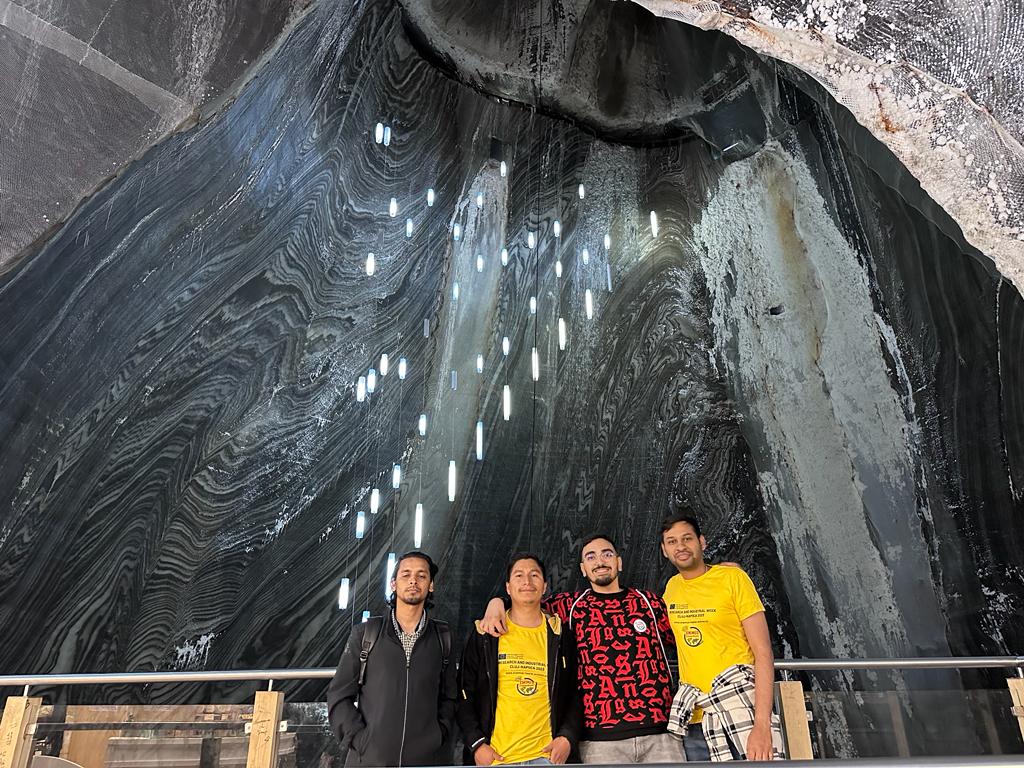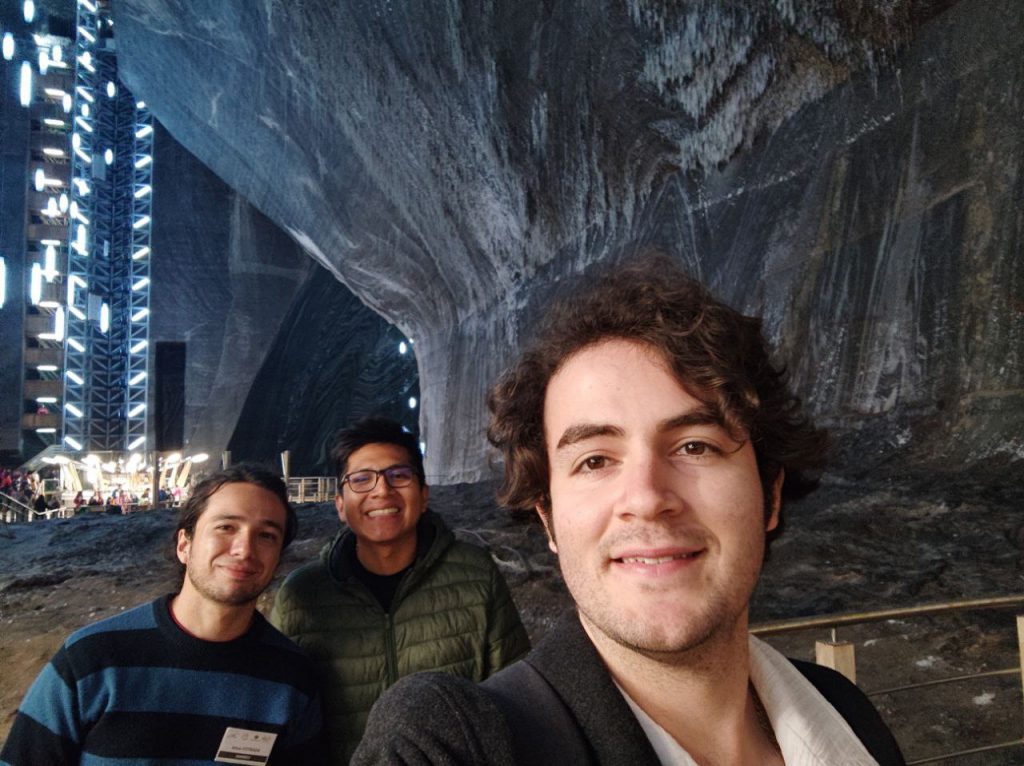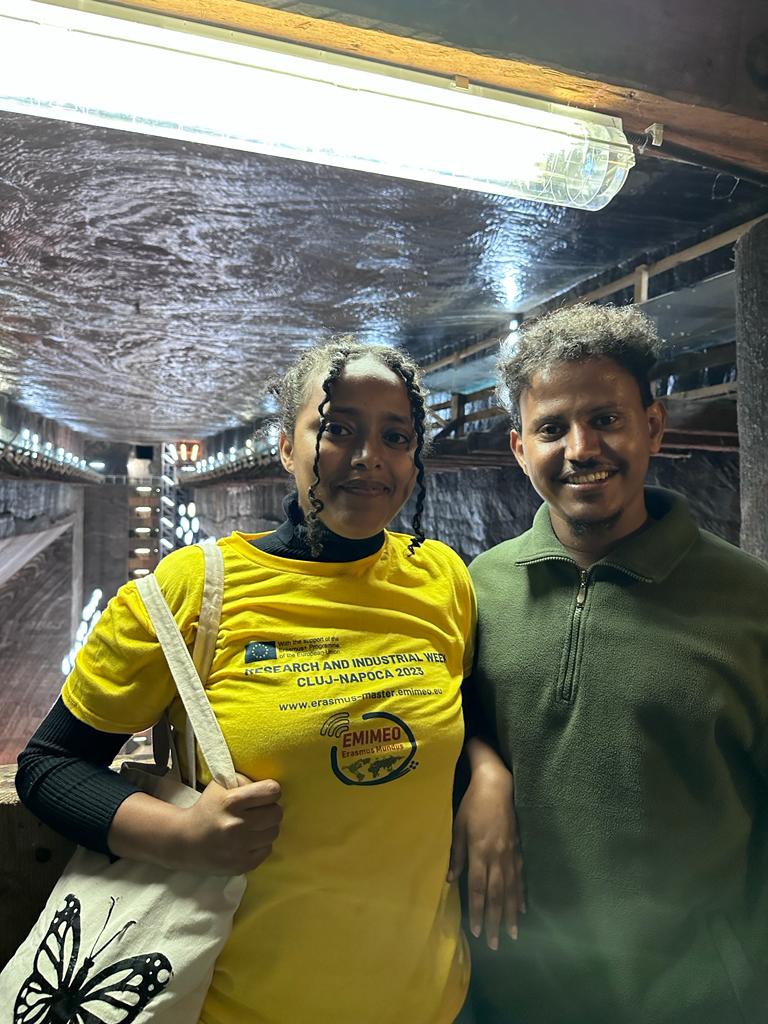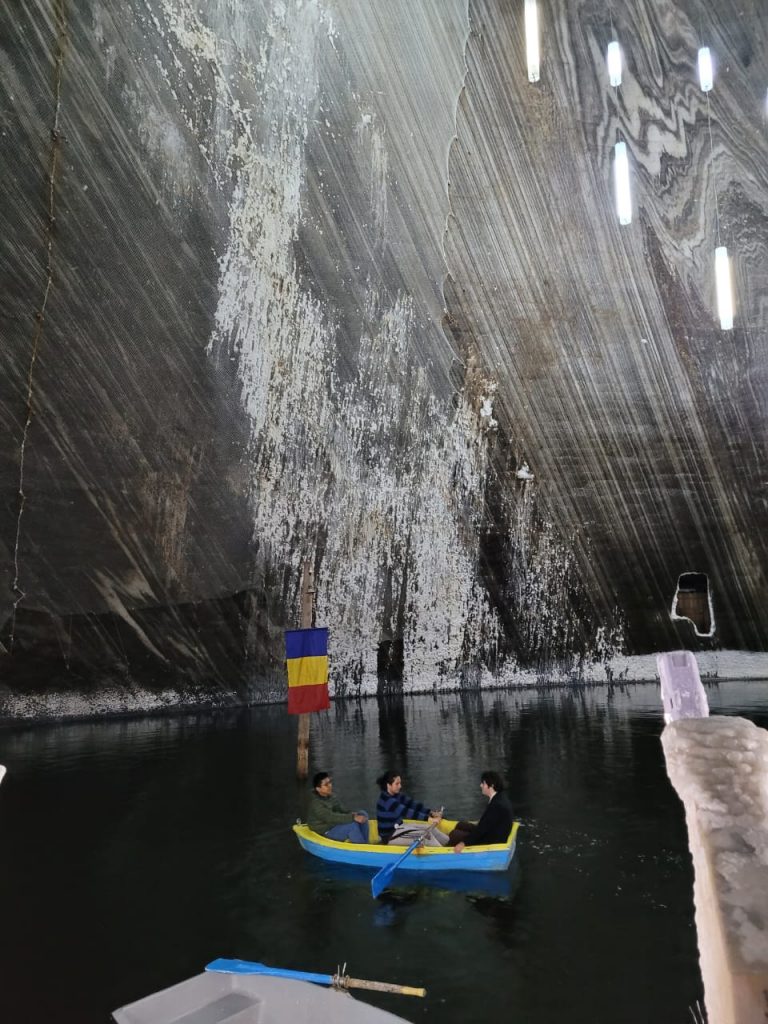 R&I Week Cluj's Guided Tour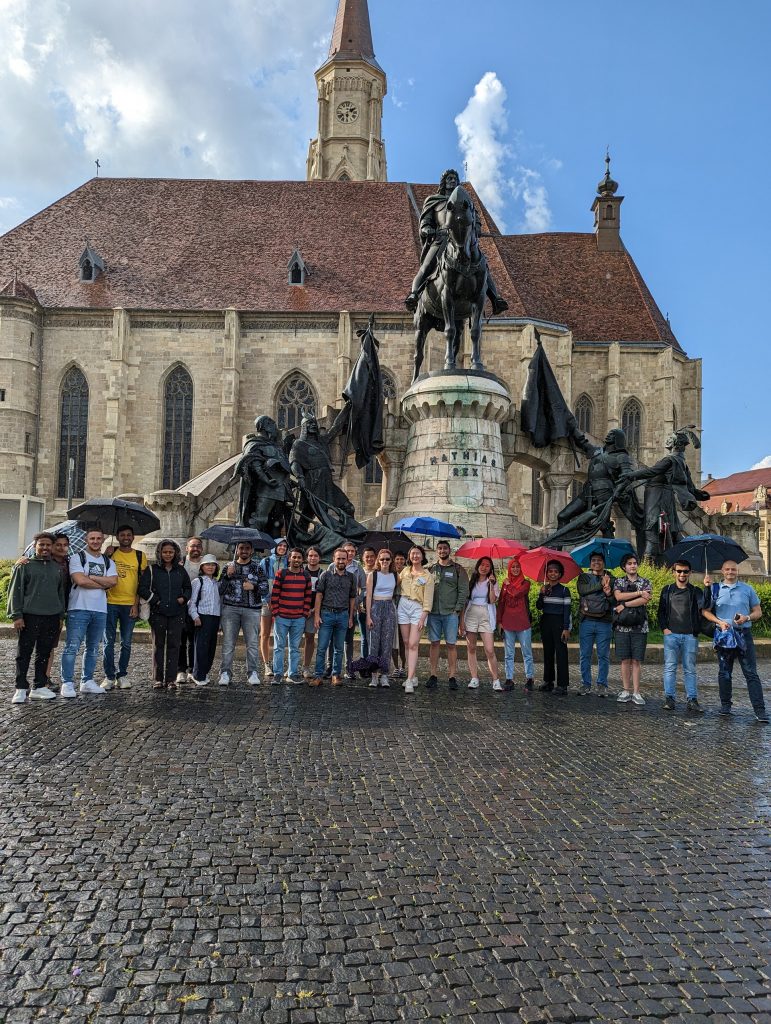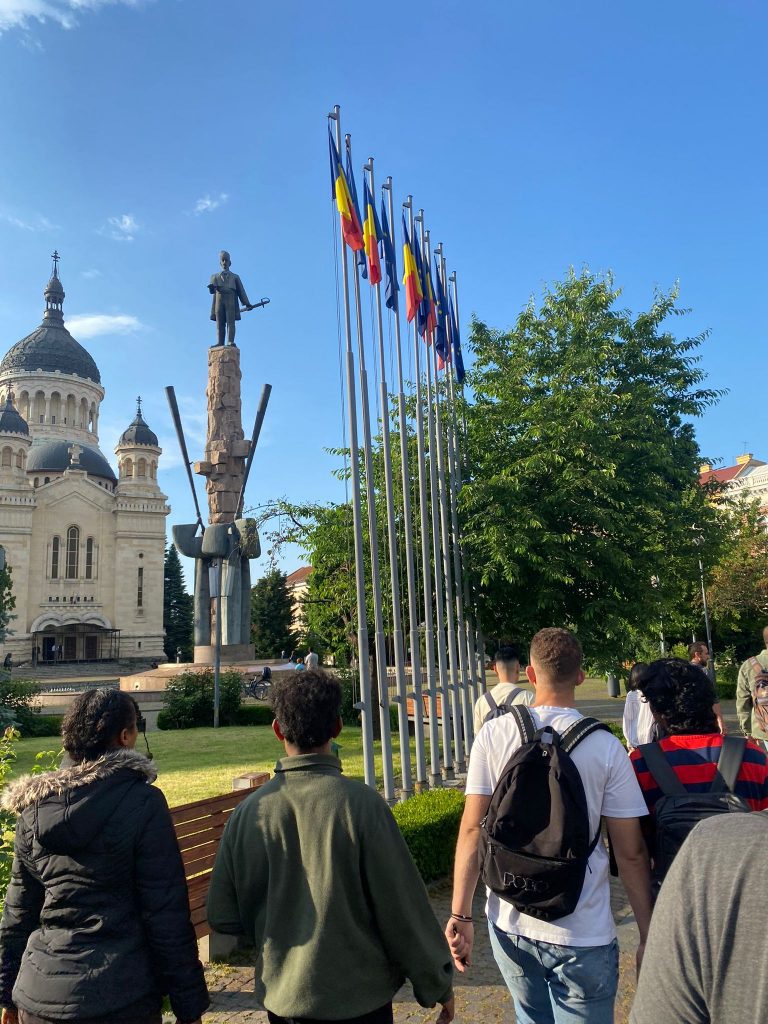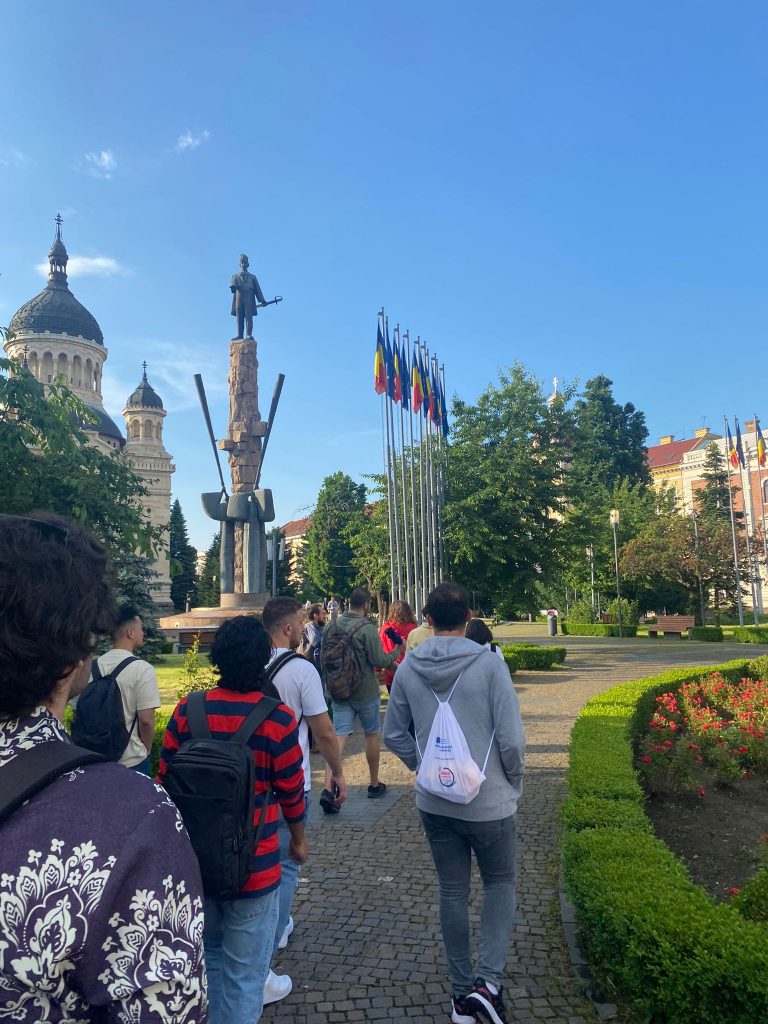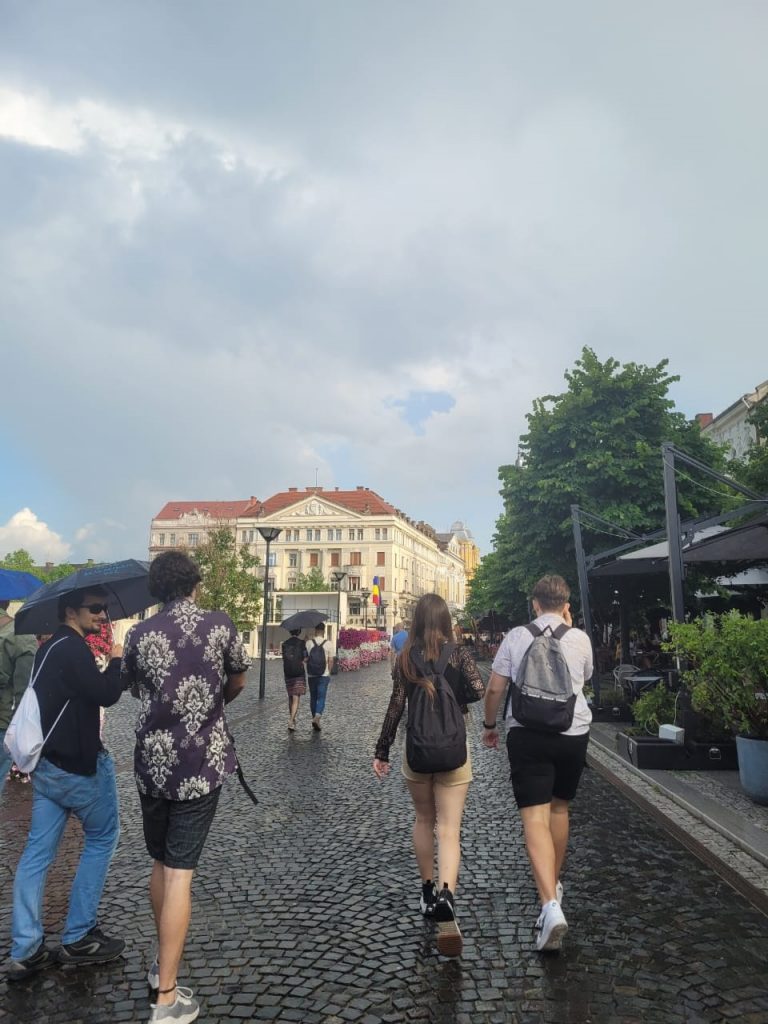 R&I Week Student Contest and pitching session at the Transylvanian Museum of Ethnography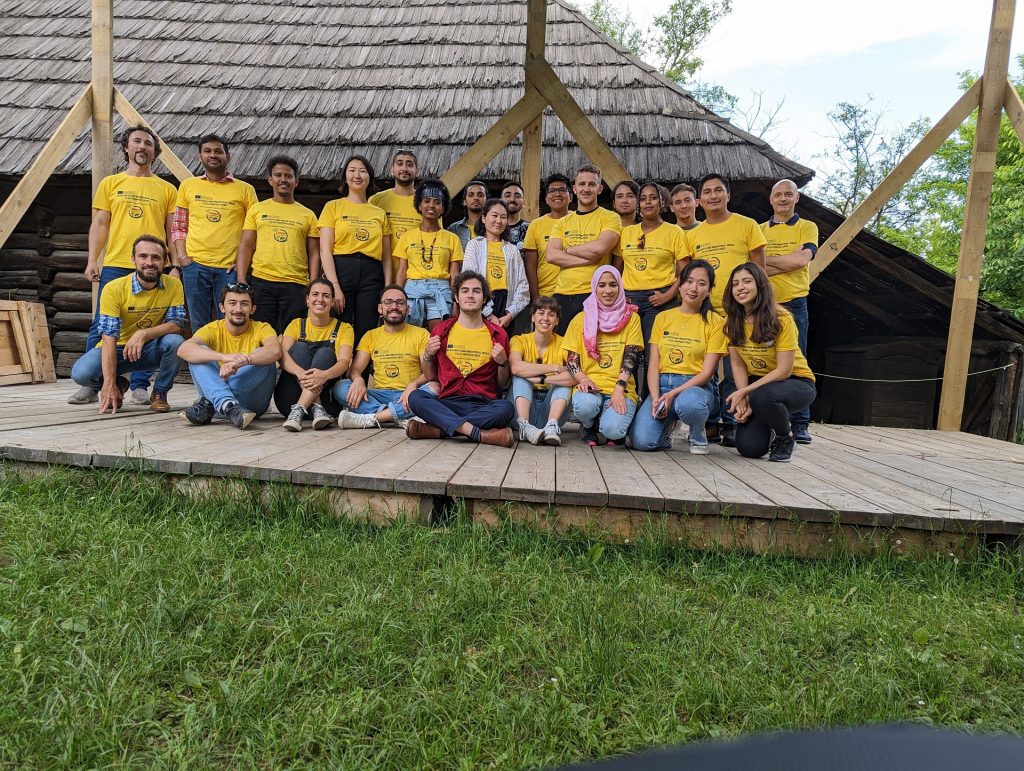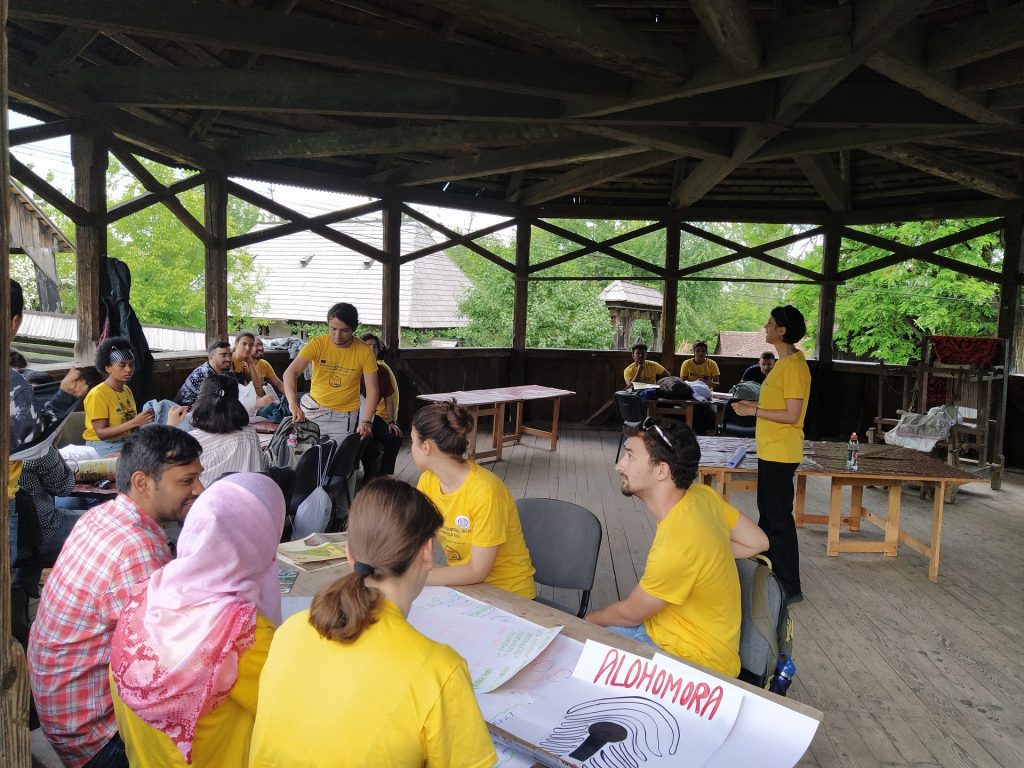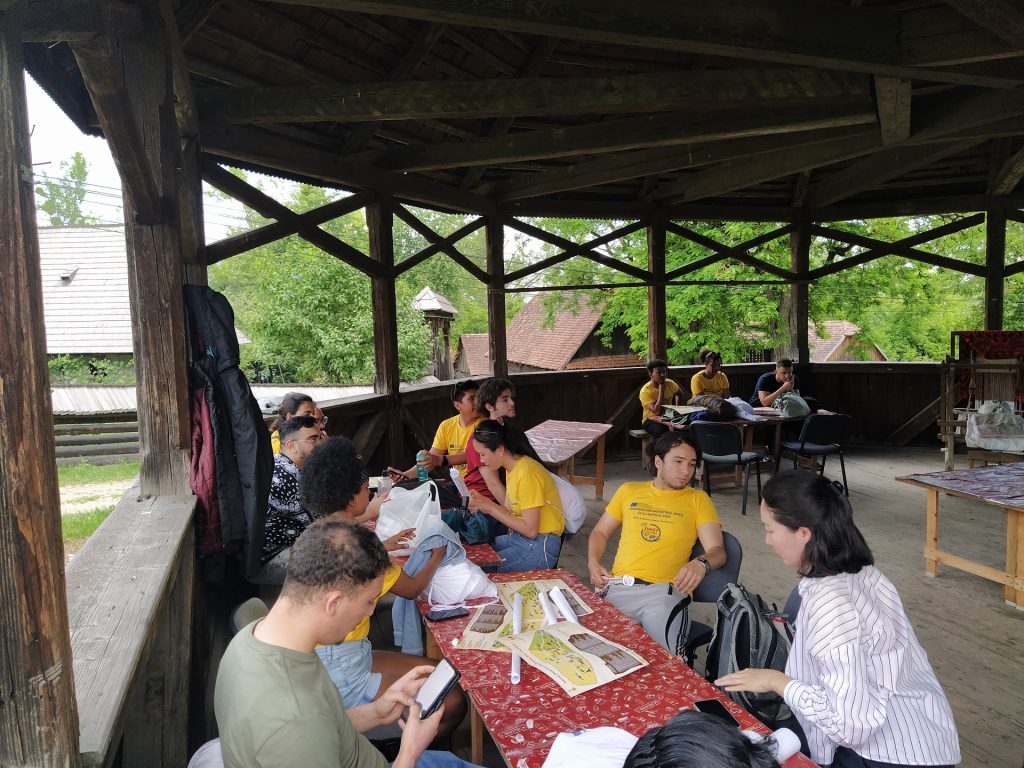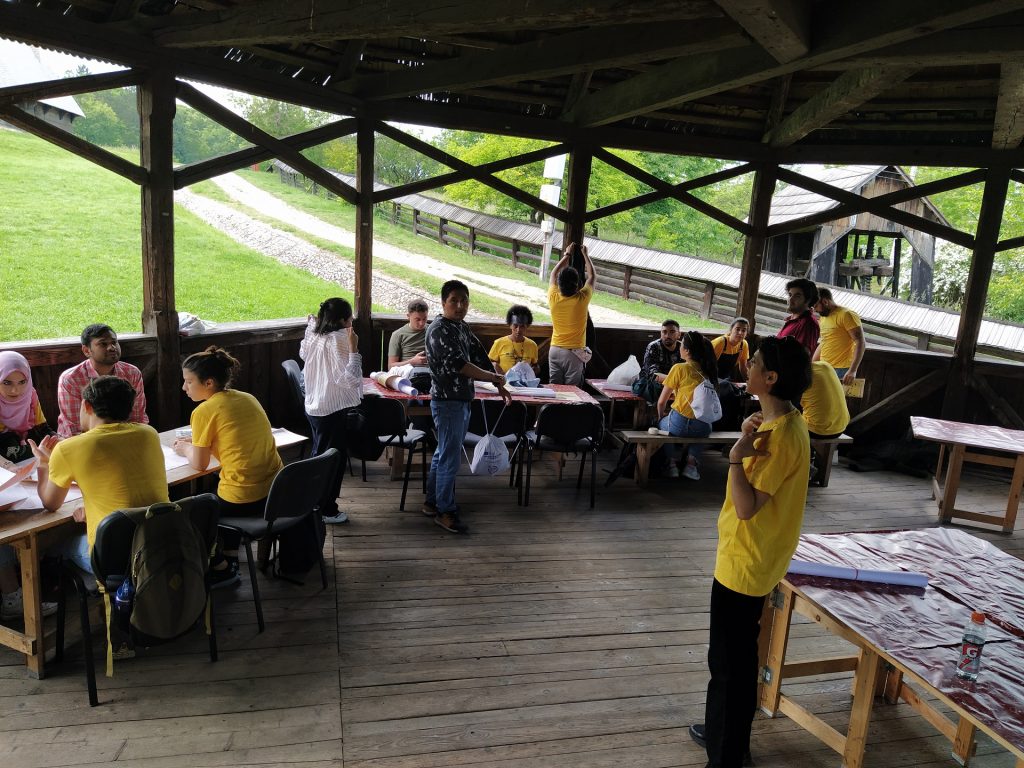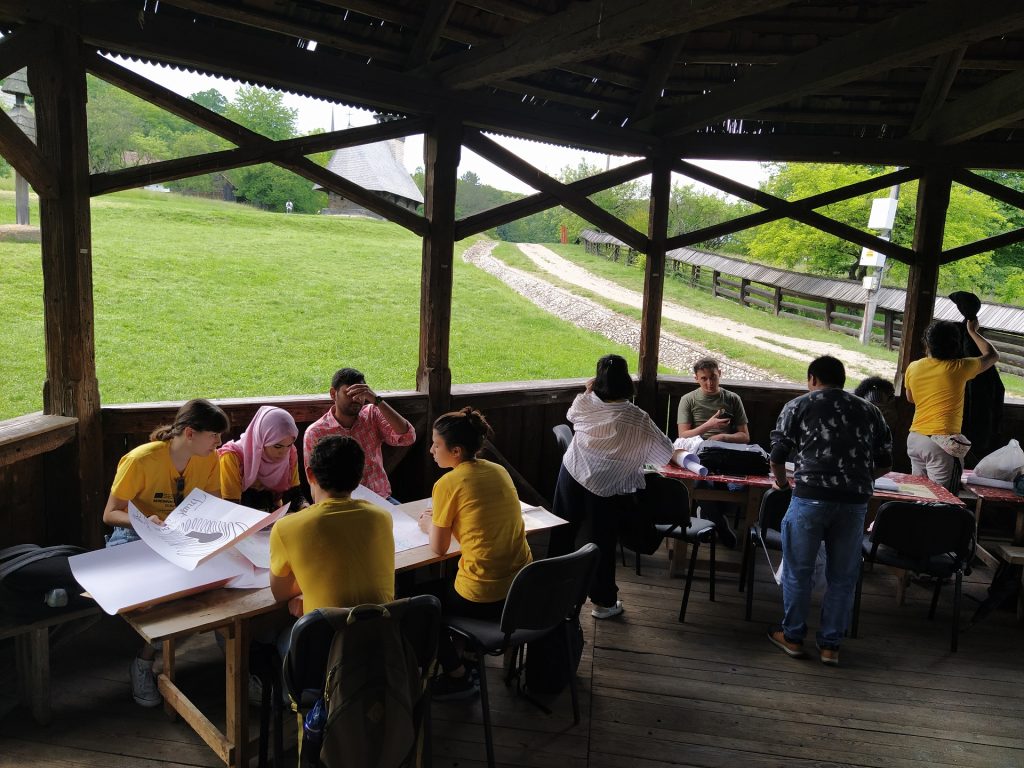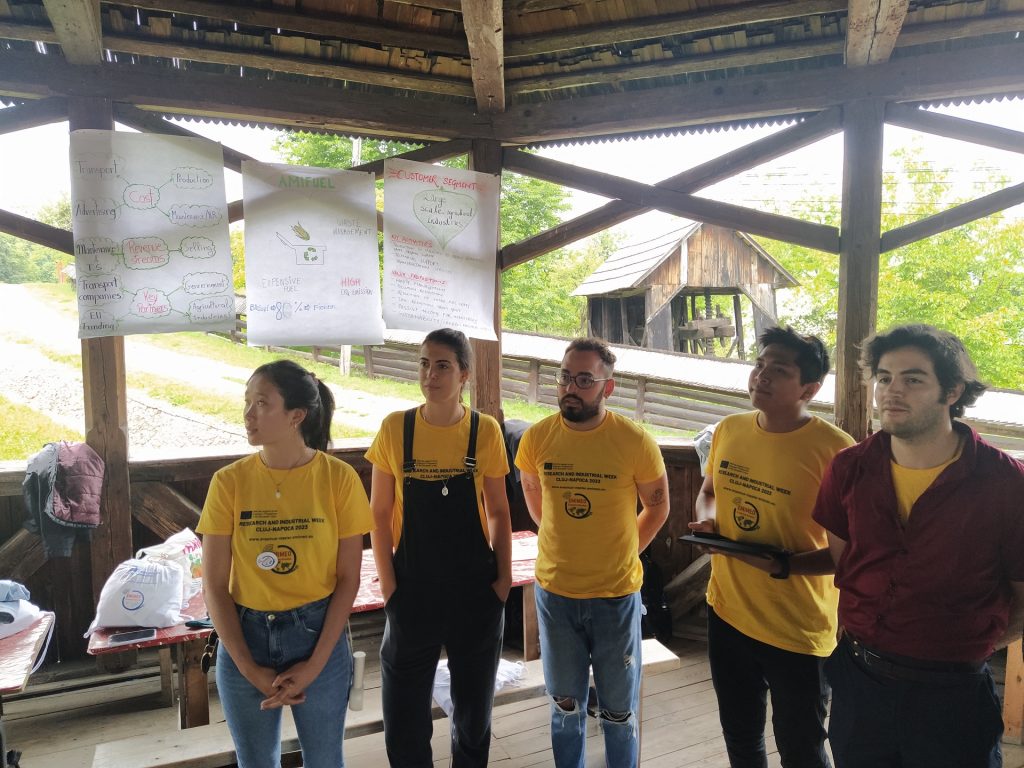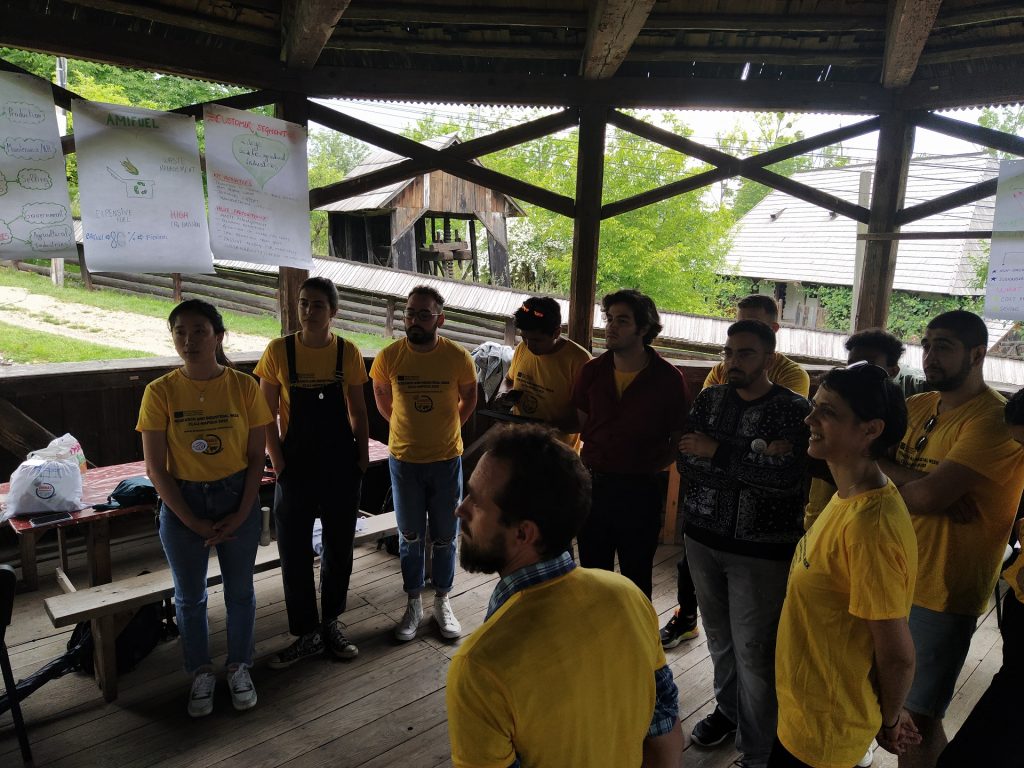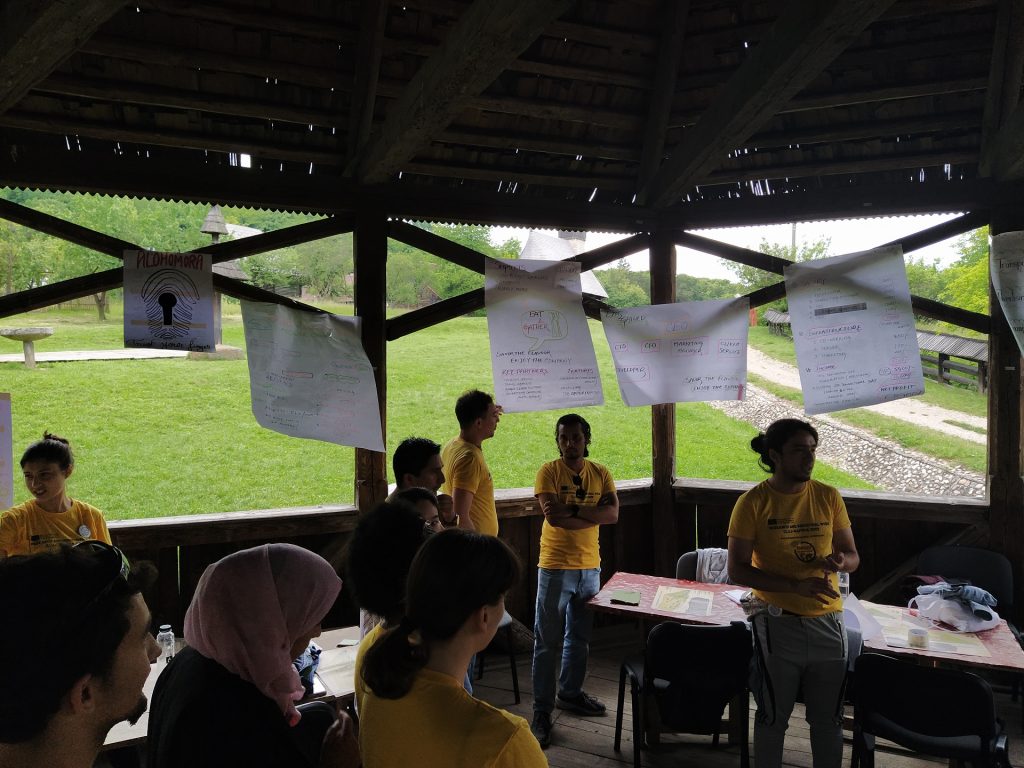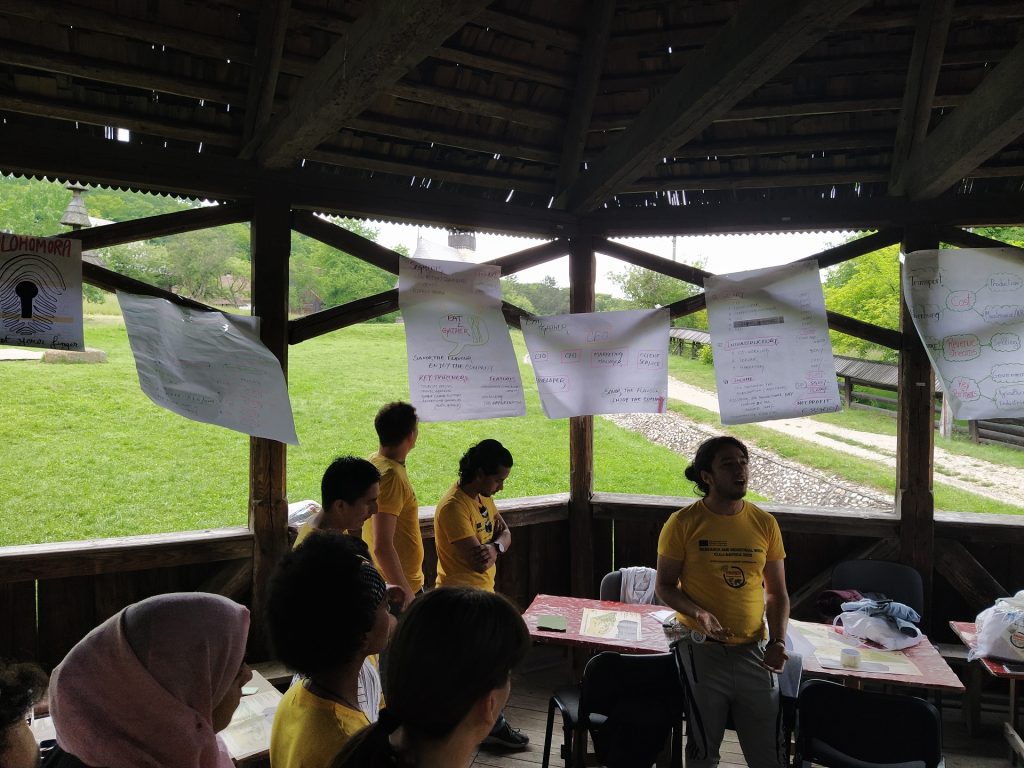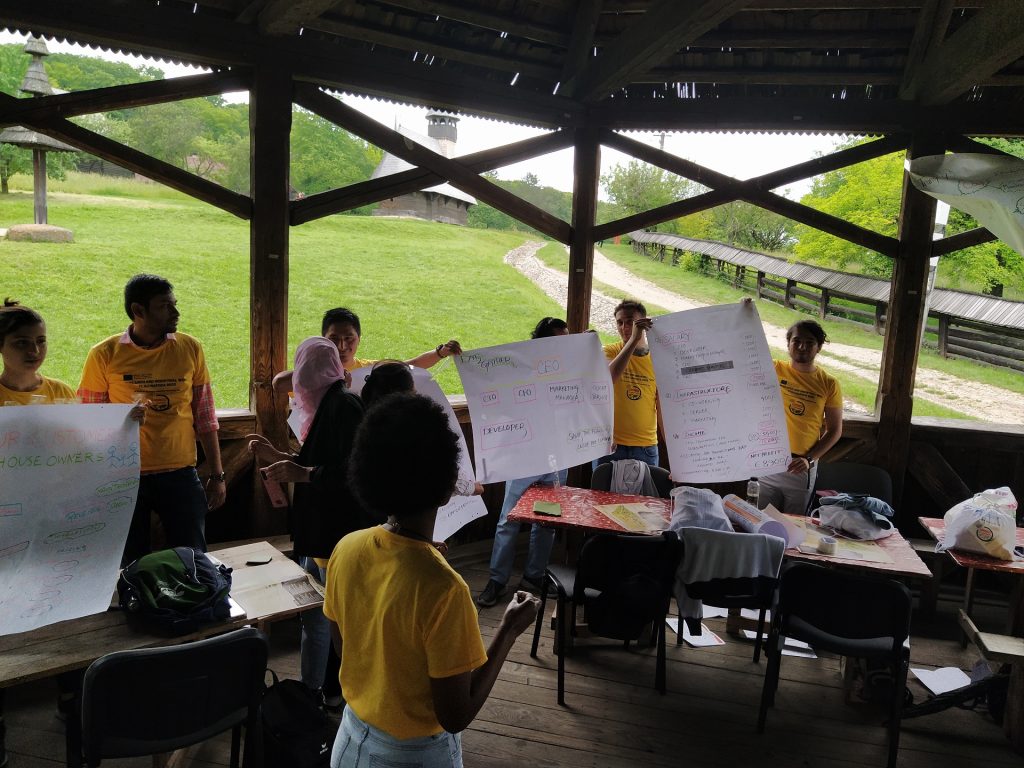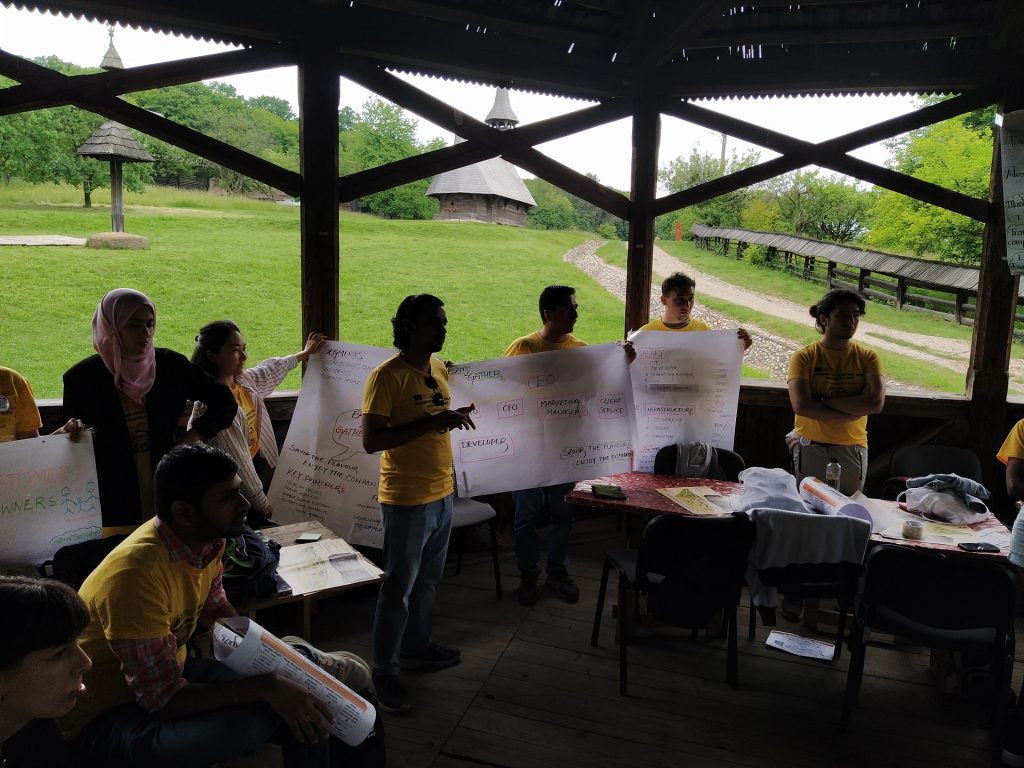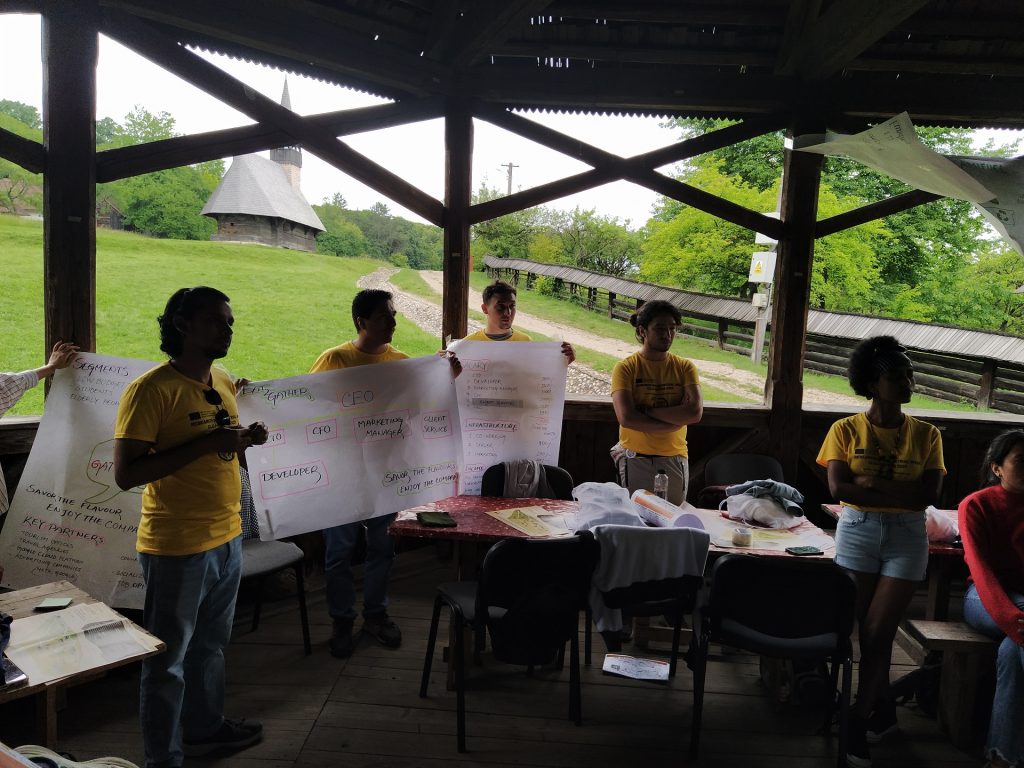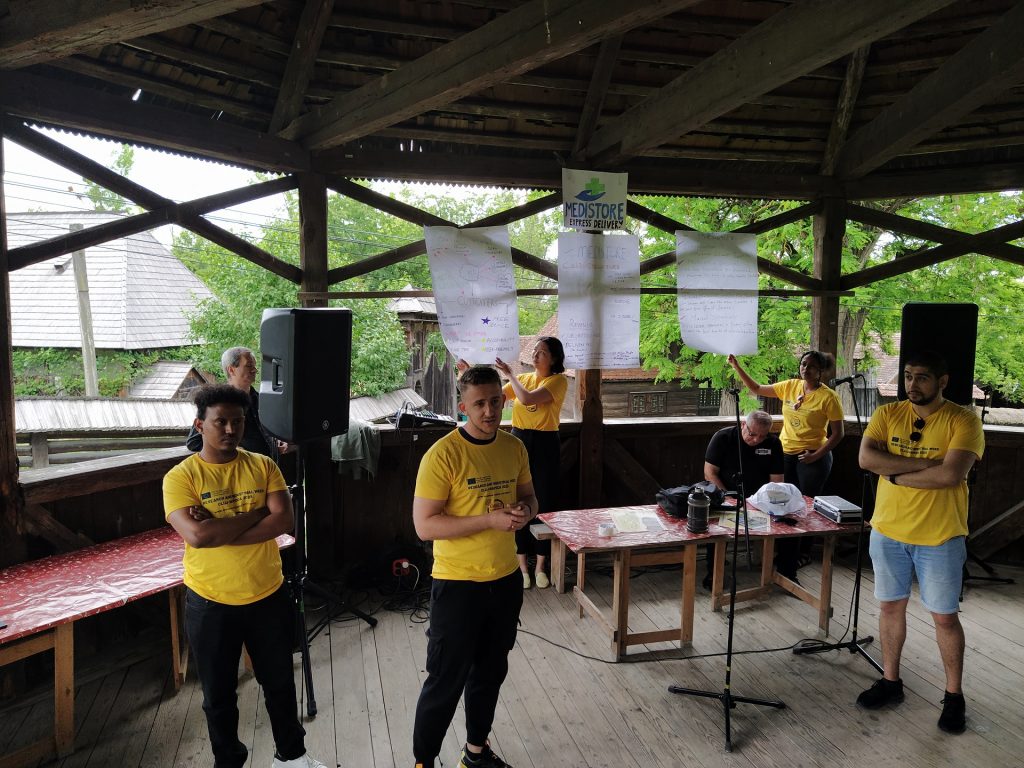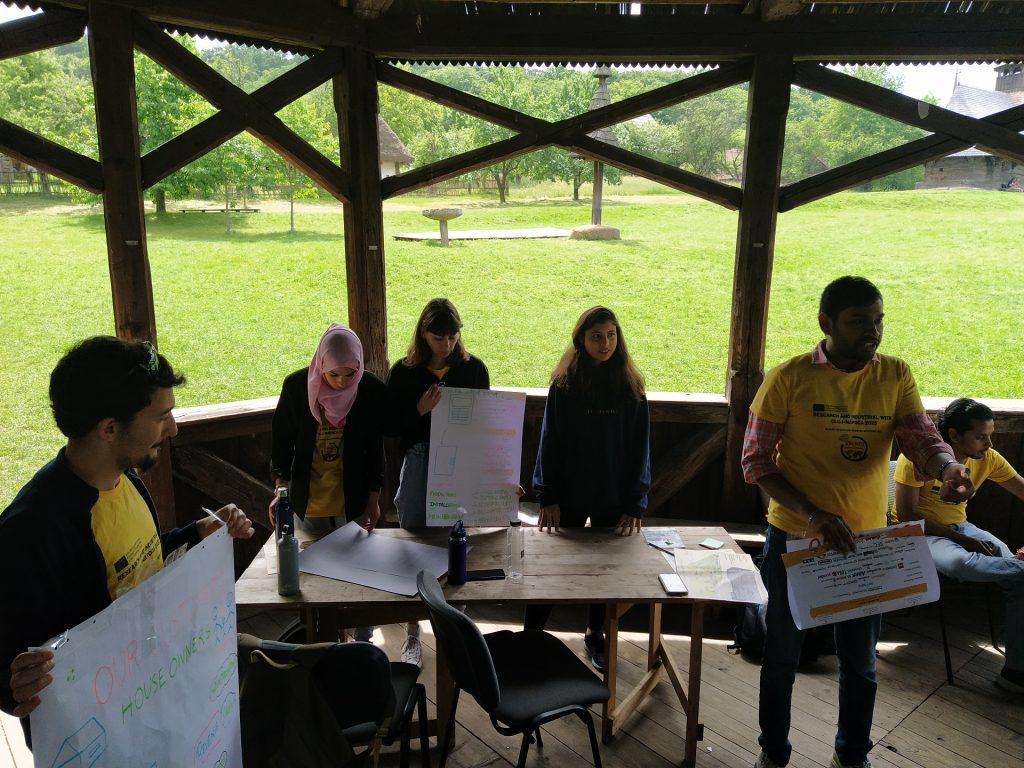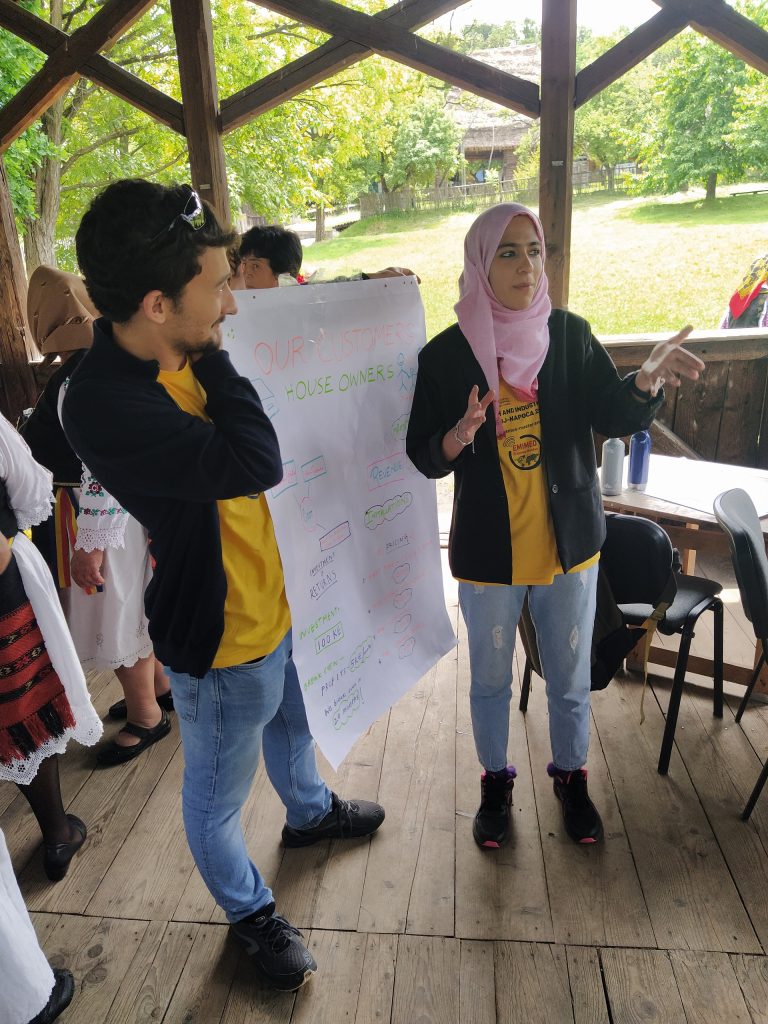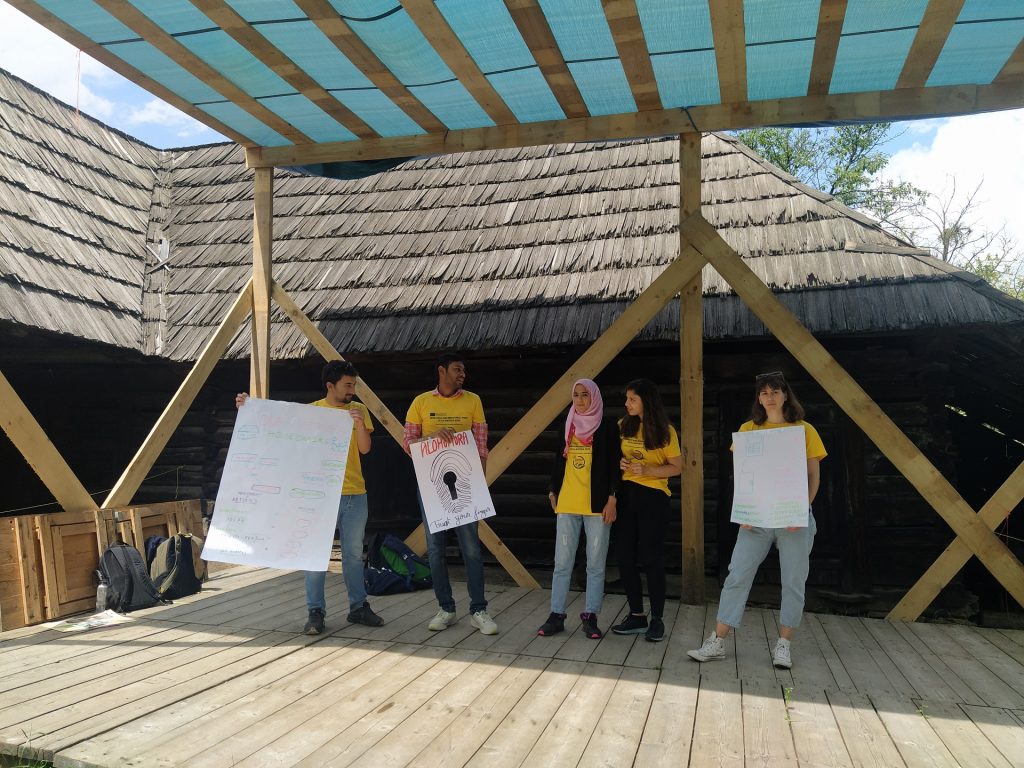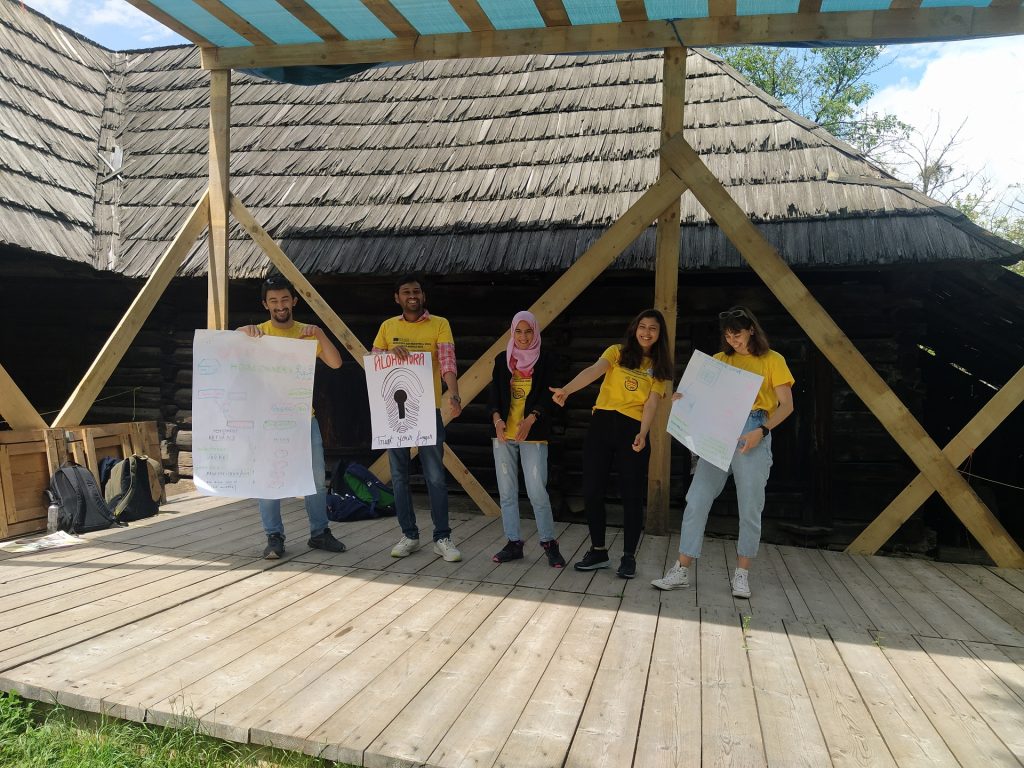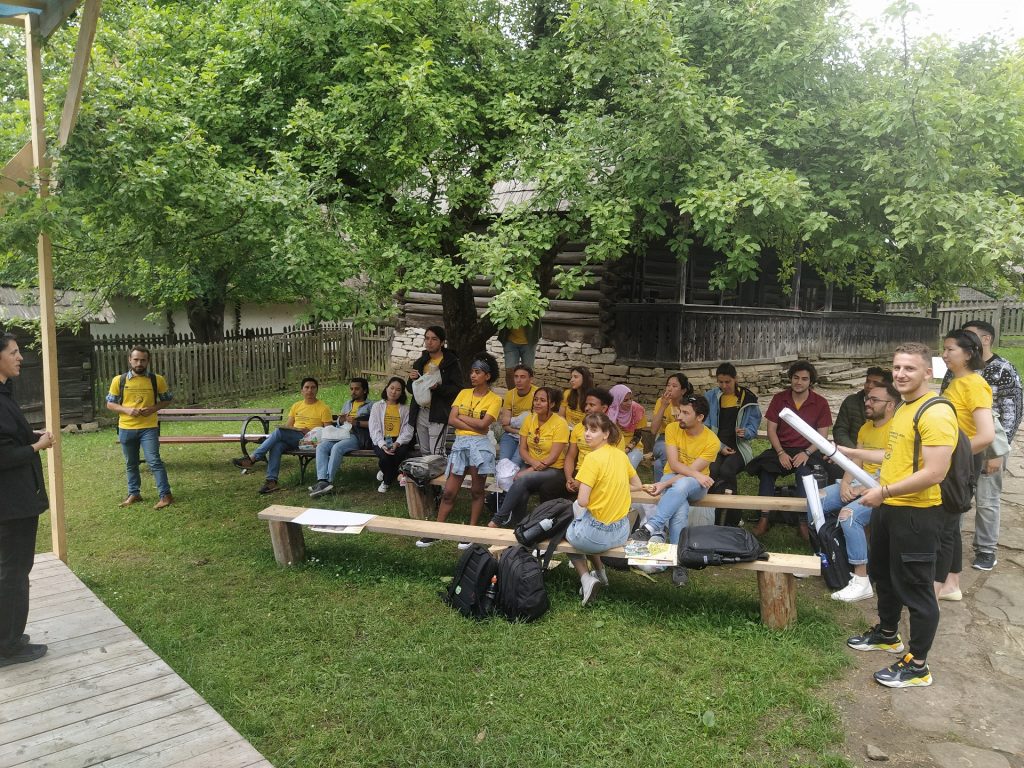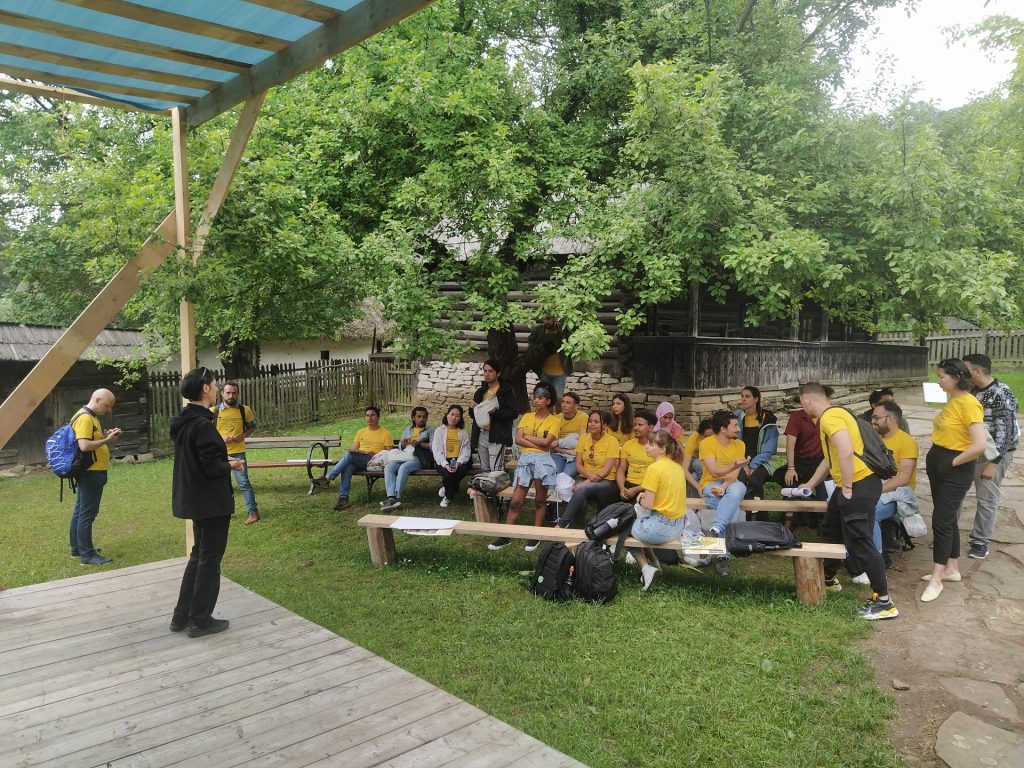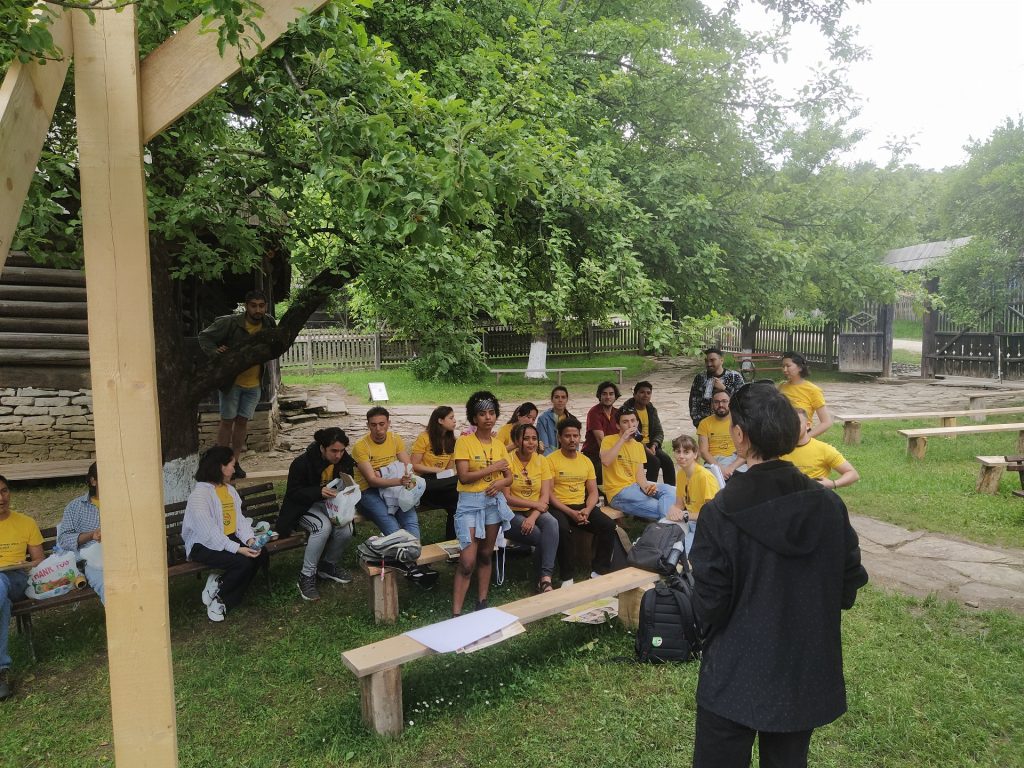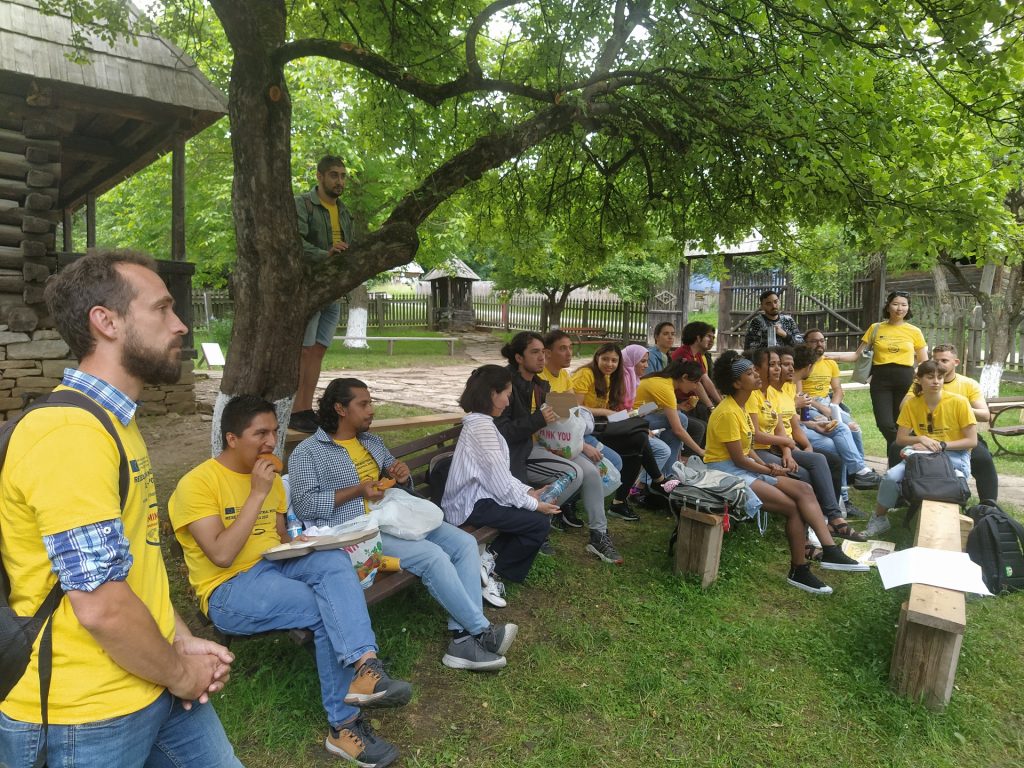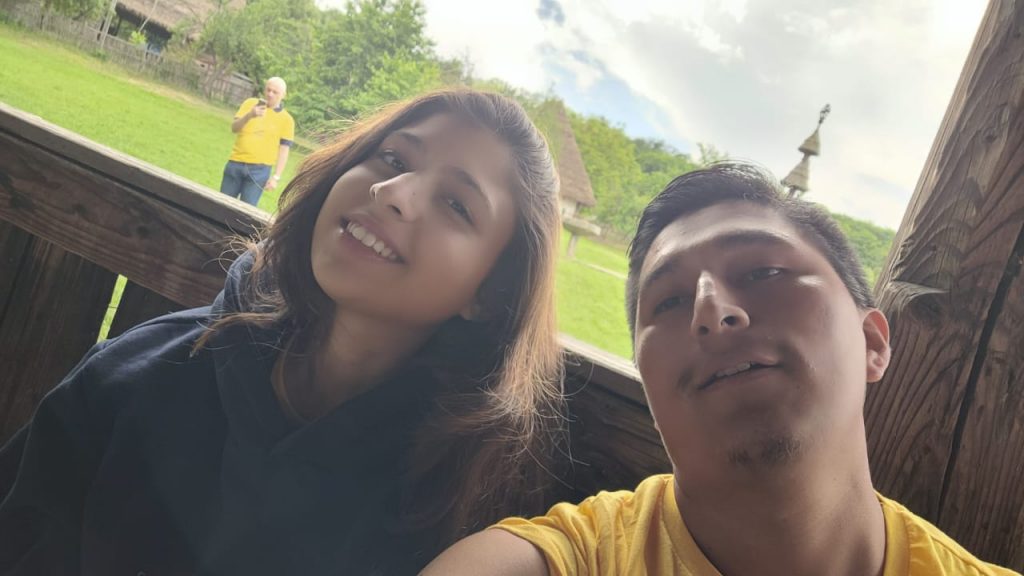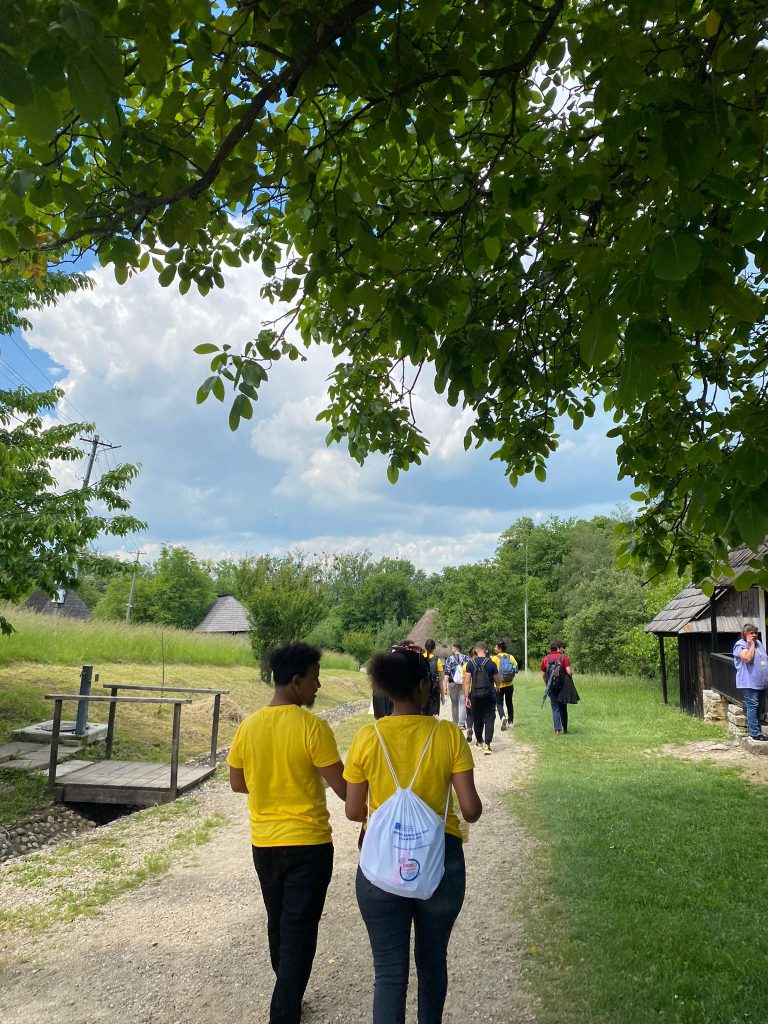 Students' memories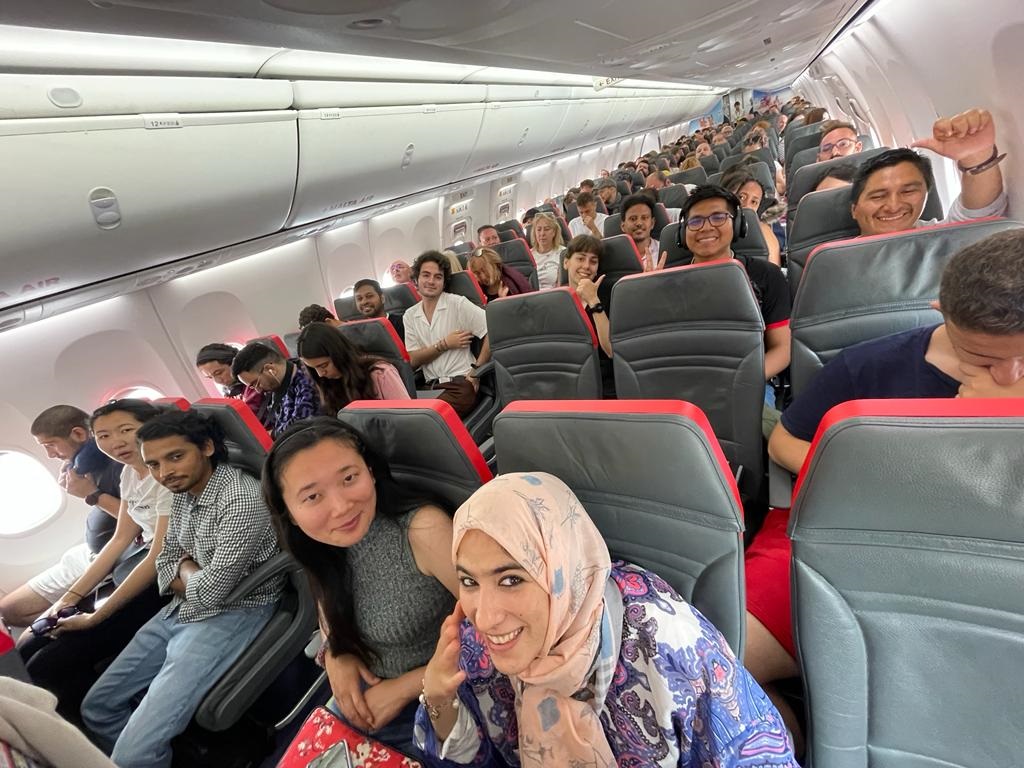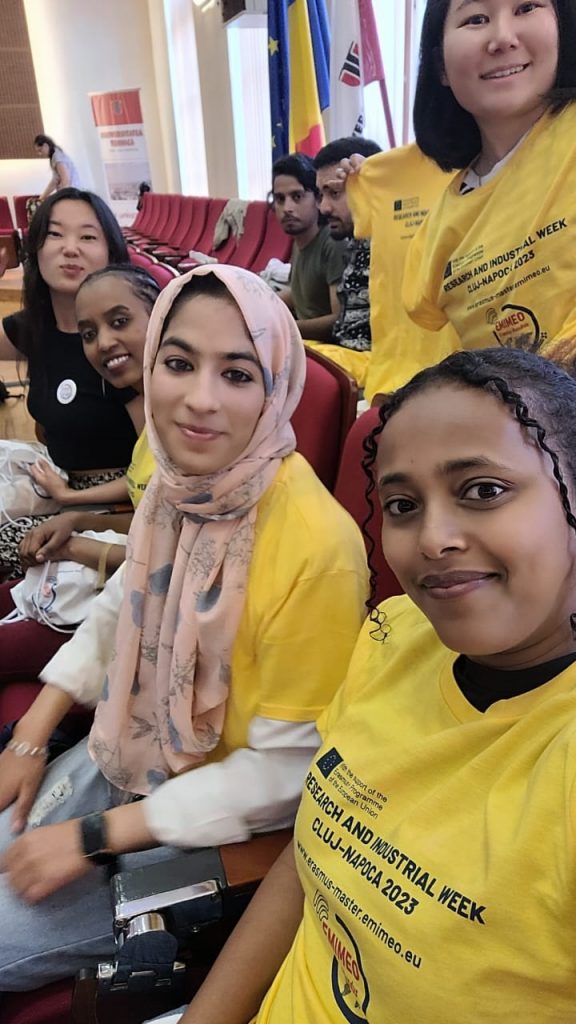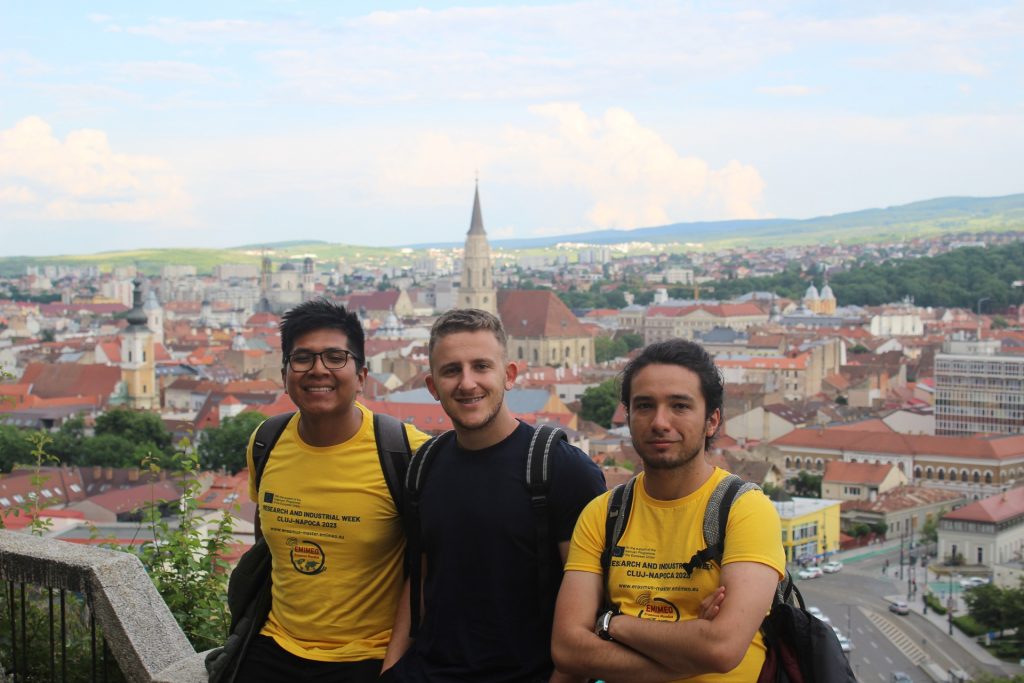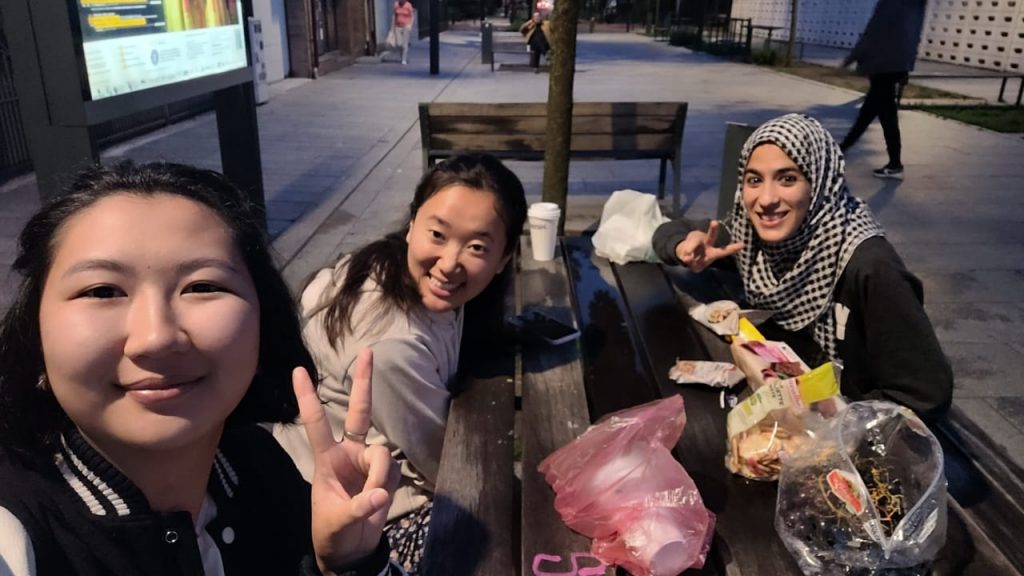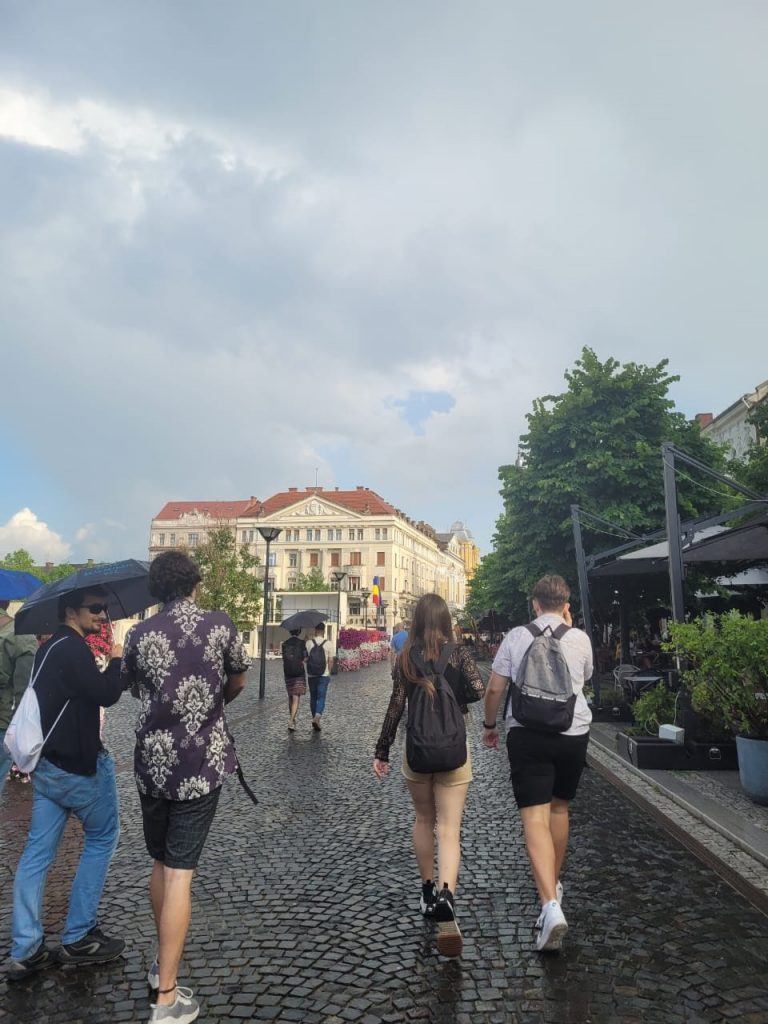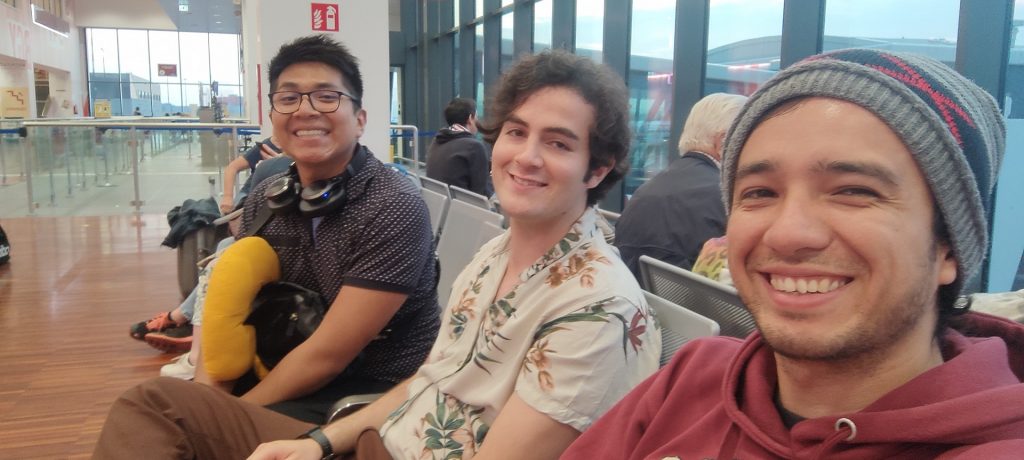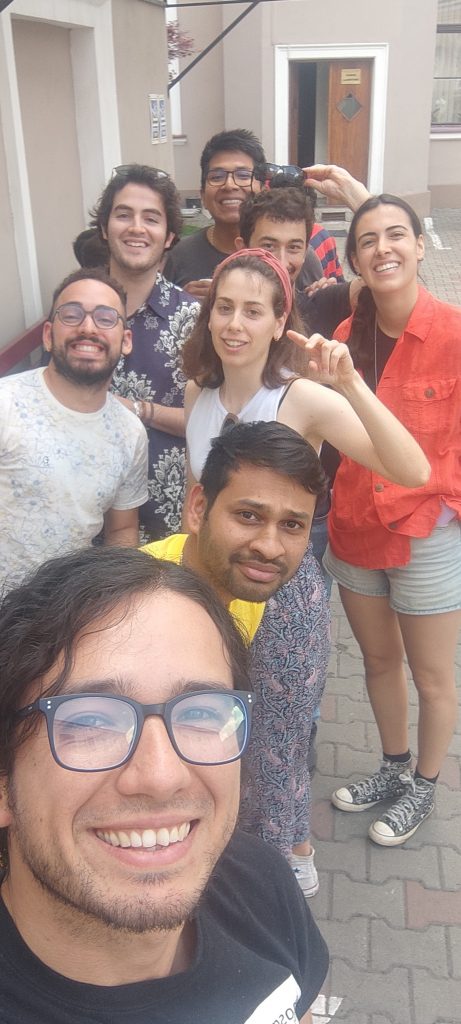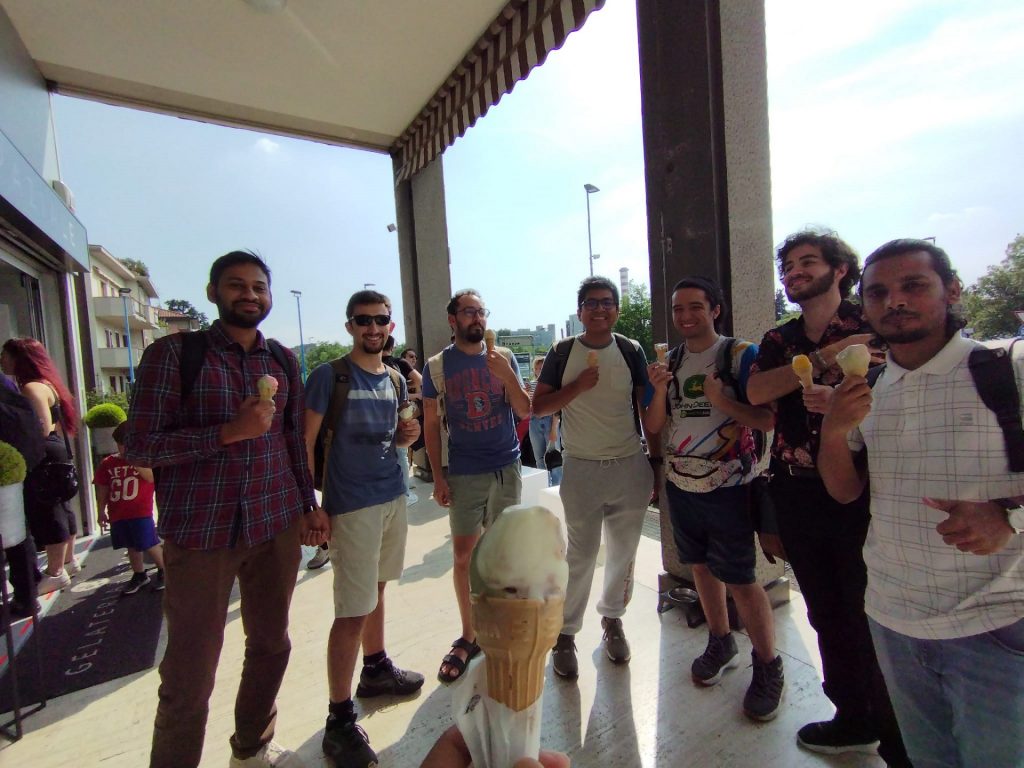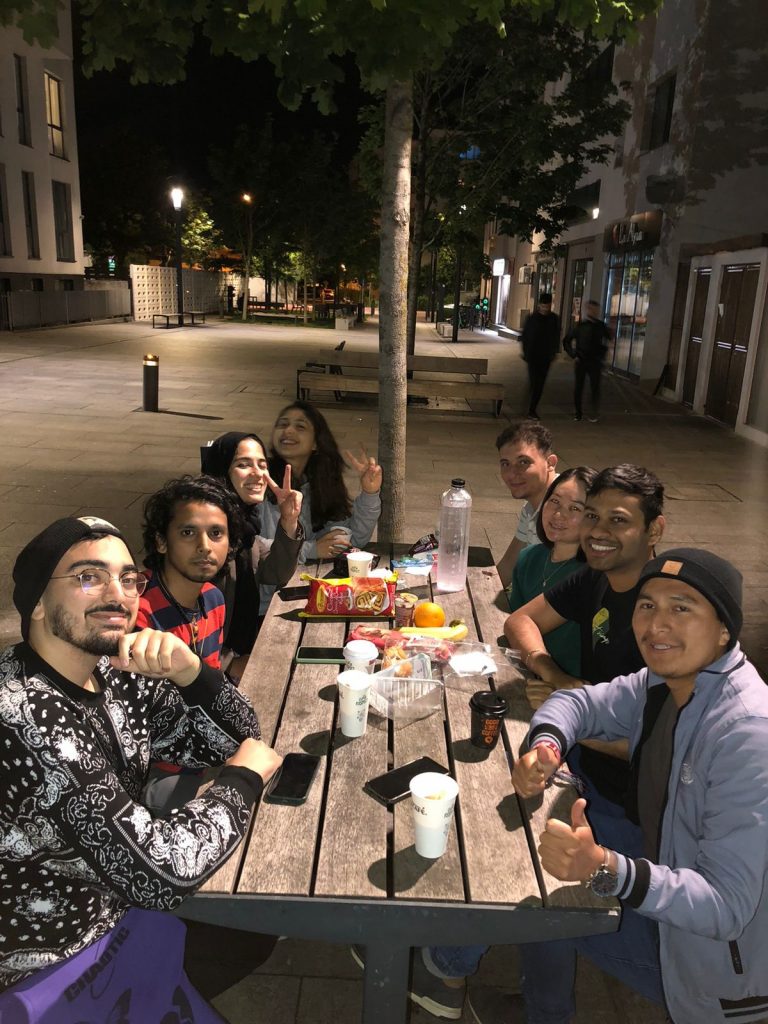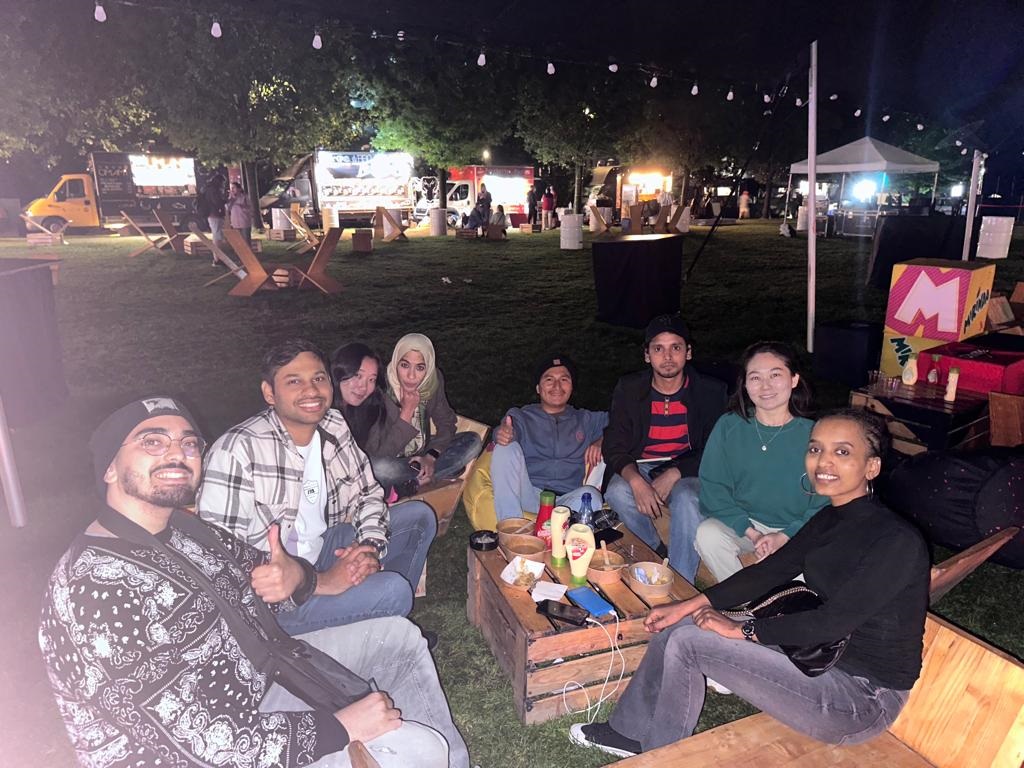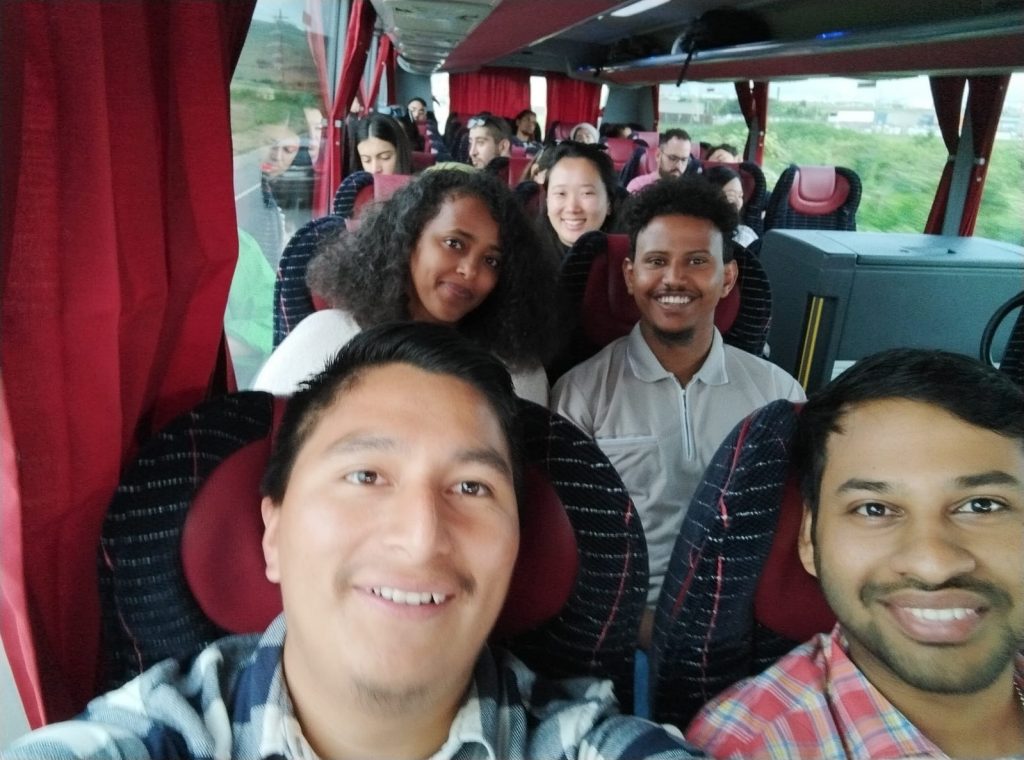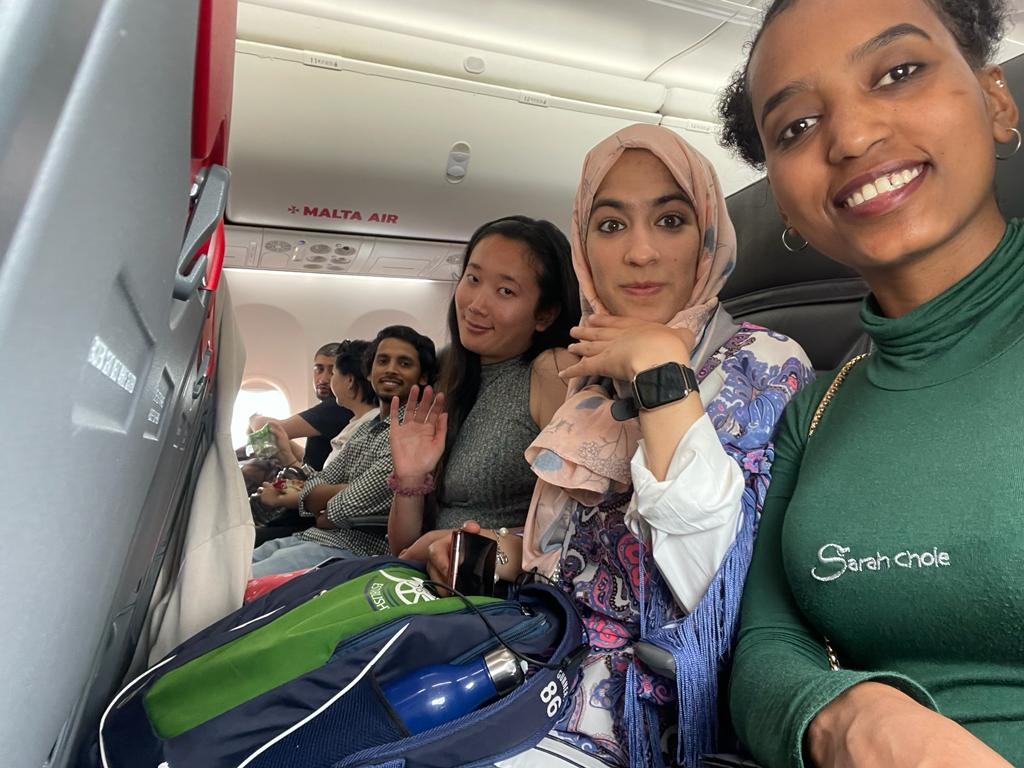 Press release at the Technical University of Cluj-Napoca.
The link for the international relationship UTCN website:
https://international.utcluj.ro/research-industrial-week-cluj-napoca-2023-en/
Faculty Facebook page where the event is posted:
https://www.facebook.com/ETTI.ClujNapoca
Faculty Instagram page where the event is posted:
https://www.instagram.com/etti.utcn/