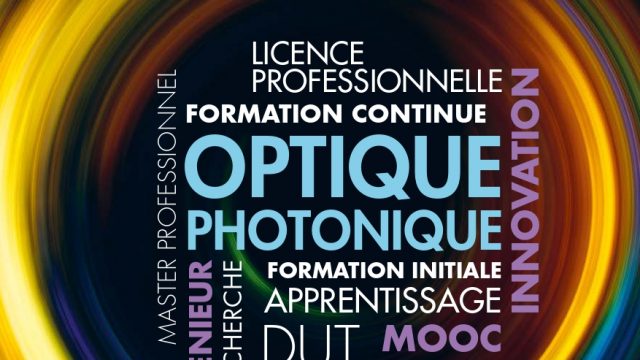 Article about EMIMEO in the publication « Formations en optique photonique 2019/2020
La Revue Photonique in partnership with Photonics France has published its annual publication called "Formations en optique photonique 2019 /2020".
An entire page of the publication referred to Emimeo Erasmus Master on Innovative Microwave Electronics and Optic (Page 23).
"The elaboration of this yearbook has been the opportunity to apprehend the great diversity of courses dedicated to the teaching of optics and photonics," said Nicolas BONOD, editor-in-chief of the publication.
We are glad to be at the glance of the optics in France.