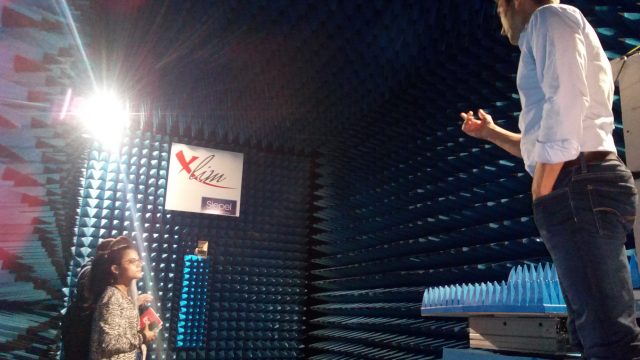 From Monday 2nd September to Friday 6th September 2019, the University of Limoges organized the first Integration in the framework of the project EMIMEO.
The EMIMEO staff had the pleasure to welcome on board a group of students coming from 13 countries! They are enrolled in the Erasmus Master Degree on Innovative Microwave Electronics and Optics.
The Integration week was designed to help the students make a smooth transition to living and studying in Europe. It is an important first step the students are taking towards achieving their goals. Moreover, it was an opportunity for the students to discover the Campus of the Faculty of Sciences and Technologies and meet representatives from the partner Universities.
The team building activities were planned to help the students to become familiar with their new environment while meeting members of the staff and other students from the same cohort.
The goals of Integration Week were as follow:
– Introduce students to the Faculty Campus and city of Limoges
– Give you some insights into French culture
– Facilitate students' registration at the University
– Provide students with tools and strategies that promote academic success
– Facilitate team building activities.