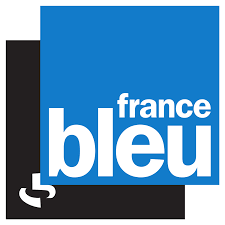 Presentation of EMIMEO on France Bleu Limousin
Frédéric Fabre, project manager of EMIMEo took part in a radio show on the Radio called France Bleu for the Europe Day. He was mainly talking about EMIMIEO and his experiences at european level. Find the recording below:
France Bleu is a network of local and regional radio stations in France, and a part of the national public broadcasting group Radio France. The network has a public-service mission to serve local audiences and provides local news and content.